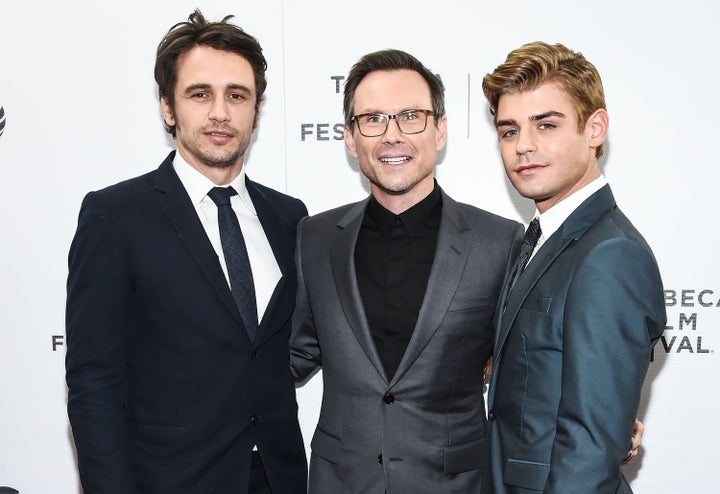 Really, the list could go on -- but that sampling alone proves that Tribeca, which has yet to attract the indie caliber that favors Sundance or the prestige that travels to Cannes, is carving out a space for itself as it ages. Still, movies are the name of the game, and there were plenty that lit up the 12-day New York festival. Let's talk about a few of them.
"Strike a Pose"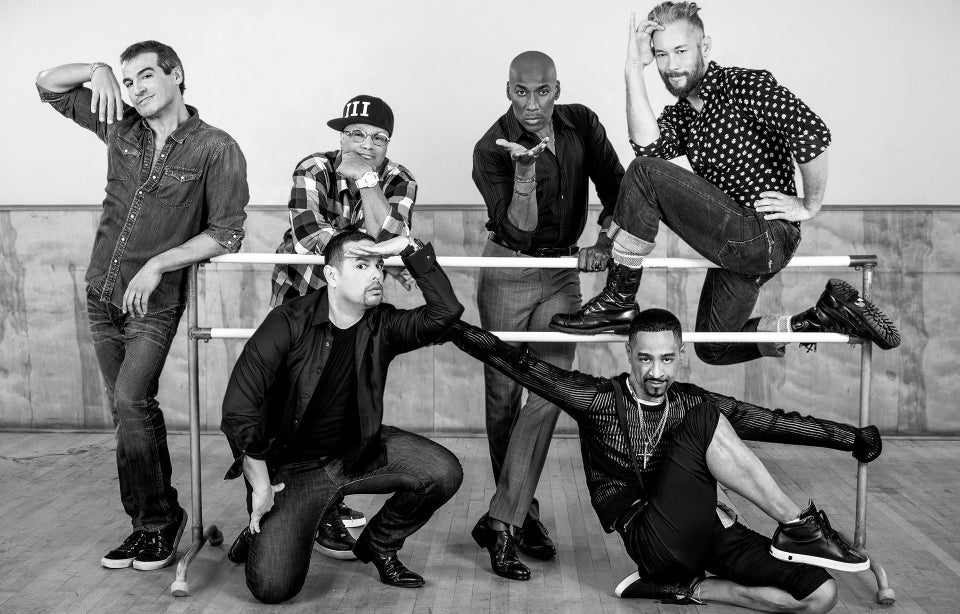 "My Scientology Movie"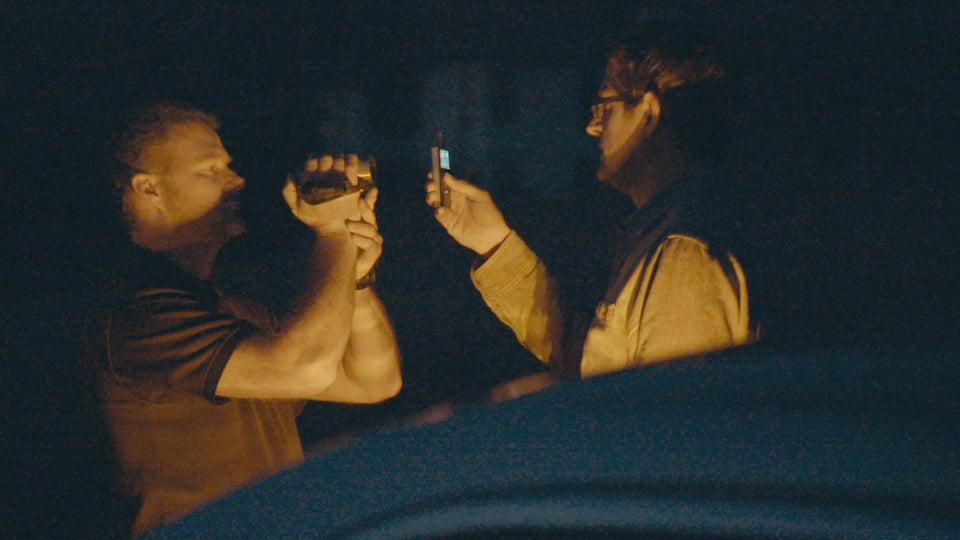 "LoveTrue"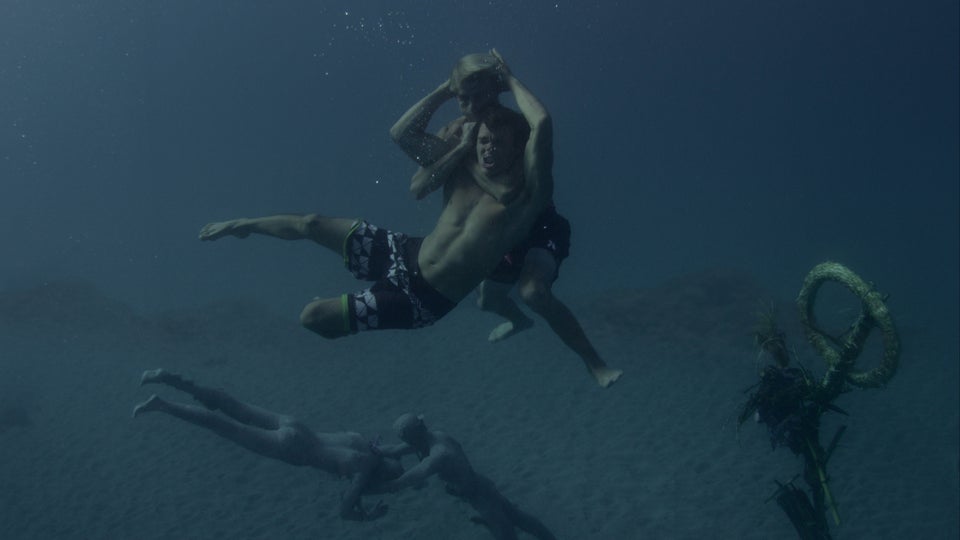 "Dean"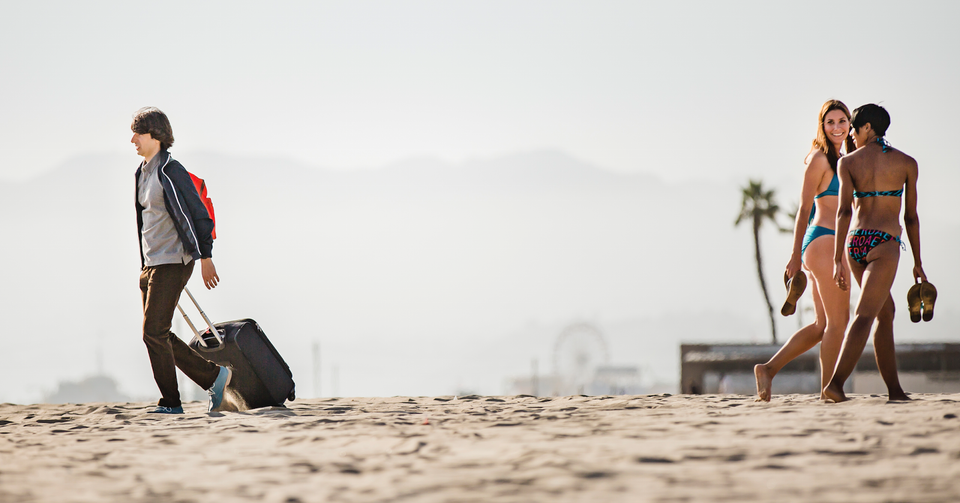 "Women Who Kill"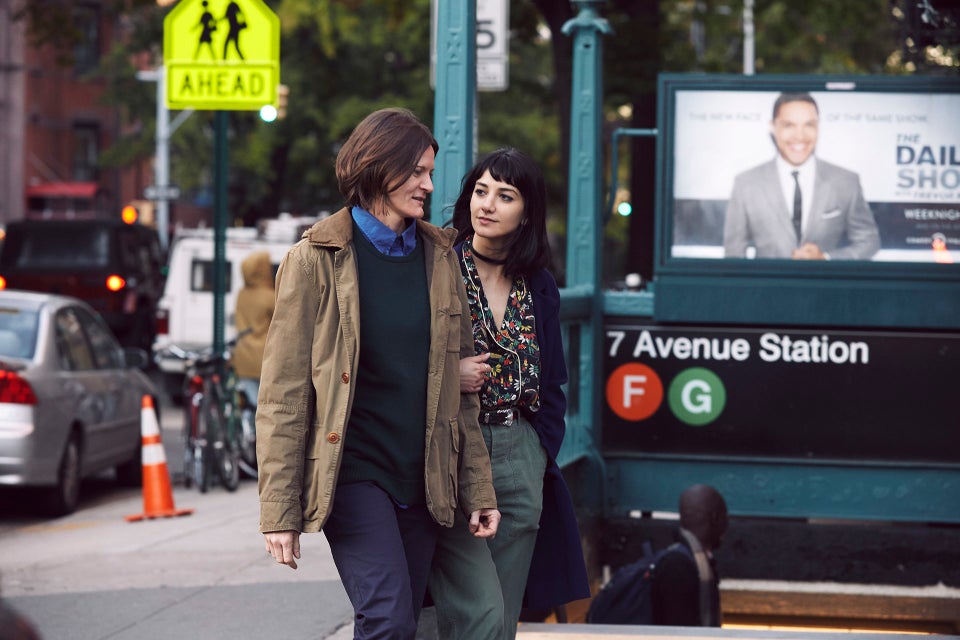 "The Meddler"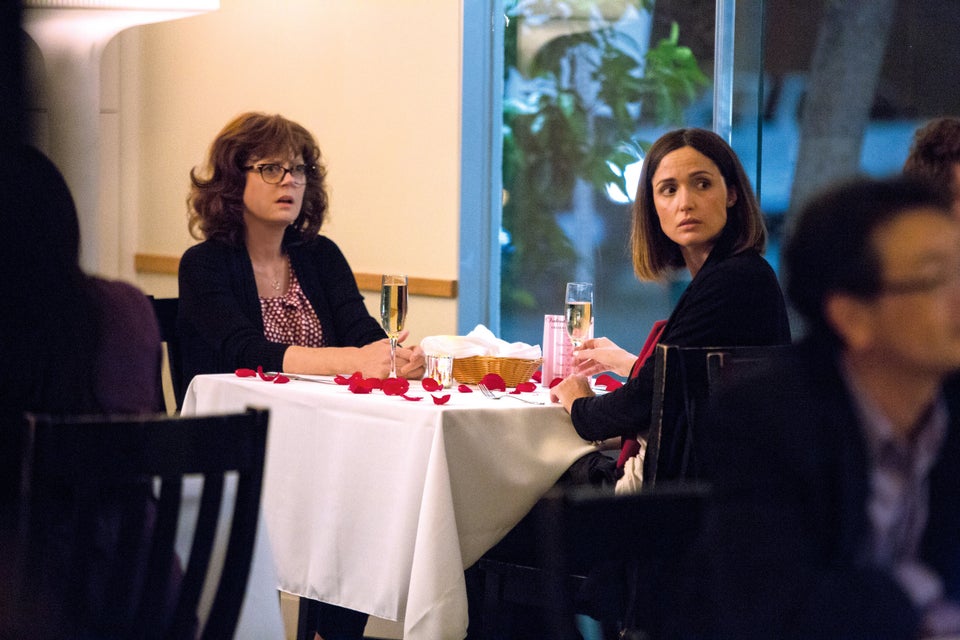 "Abortion: Stories Women Tell"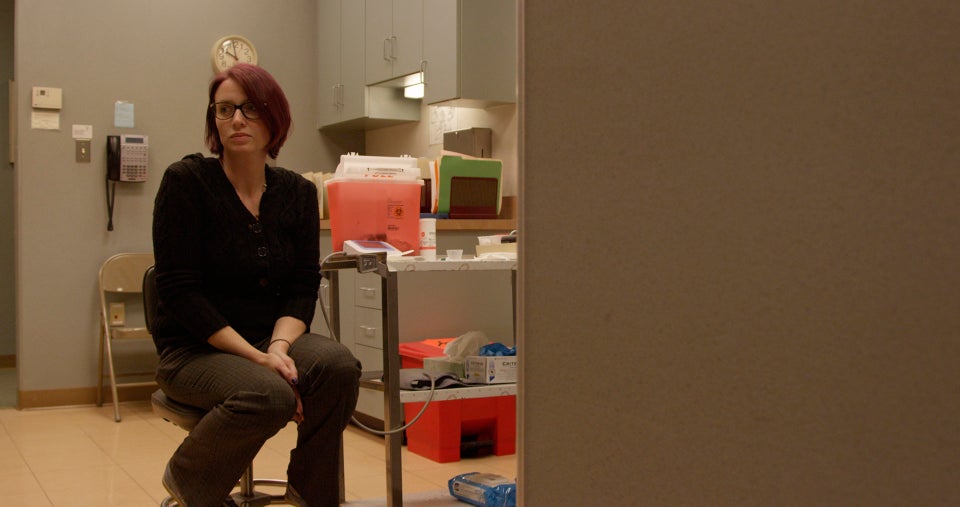 "Always Shine"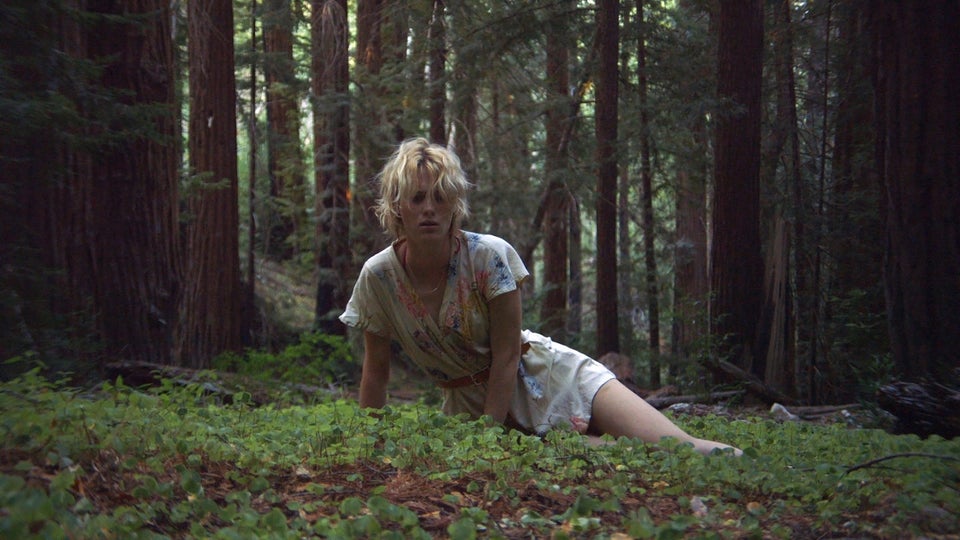 "All This Panic"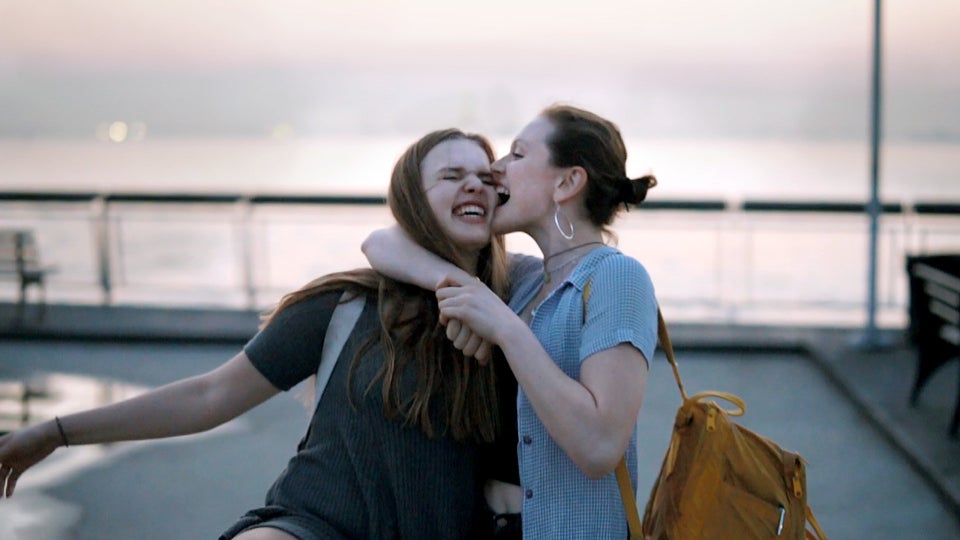 "King Cobra"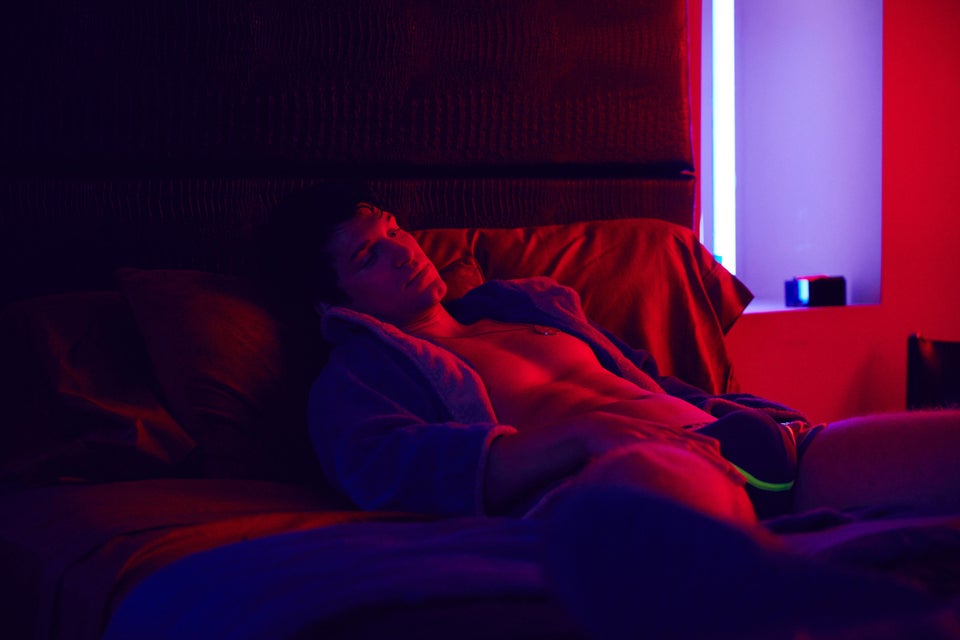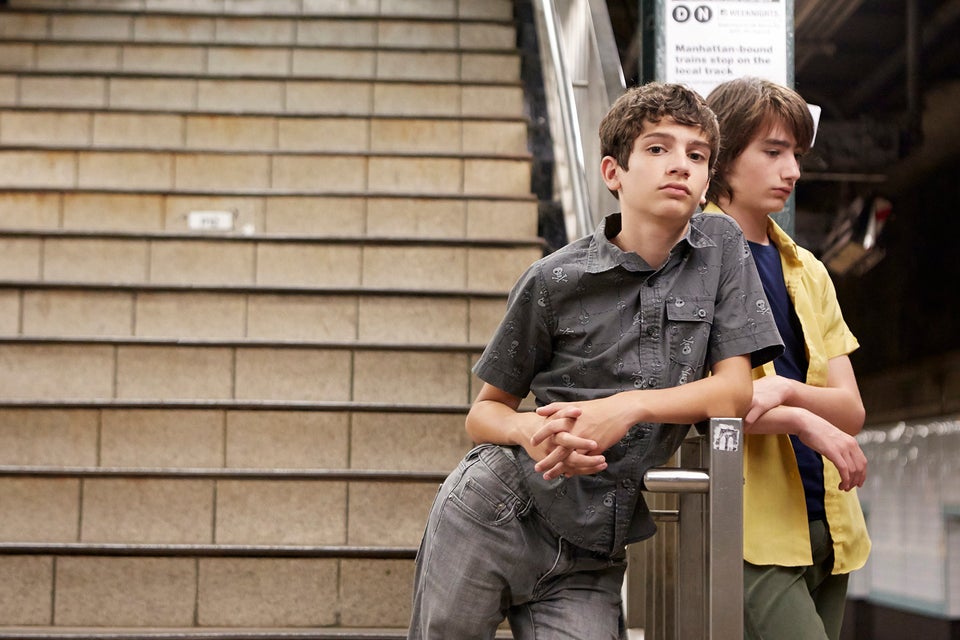 Hottest Sundance 2016 Movies