WASHINGTON ― President Donald Trump had been scheduled to depart Washington, D.C., on Friday to visit his resort in Florida.
On Saturday, Trump is scheduled to host a fundraiser with the Republican National Committee to commemorate the first anniversary of his inauguration. Tickets start at $100,000 per couple, and there is a $250,000 option, according to Bloomberg.
It's unclear if a government shutdown would change plans for the event. White House officials and Republican leaders hope the Senate will be able to pass a short-term fix, known as a continuing resolution, by Saturday. But the prospects seem uncertain.
Trump, who has pledged to champion "the forgotten men and women of America," has spent about one-third of his first year in office at properties that bear his name, most frequently visiting Mar-a-Lago and his golf clubs in Virginia and New Jersey.
Before You Go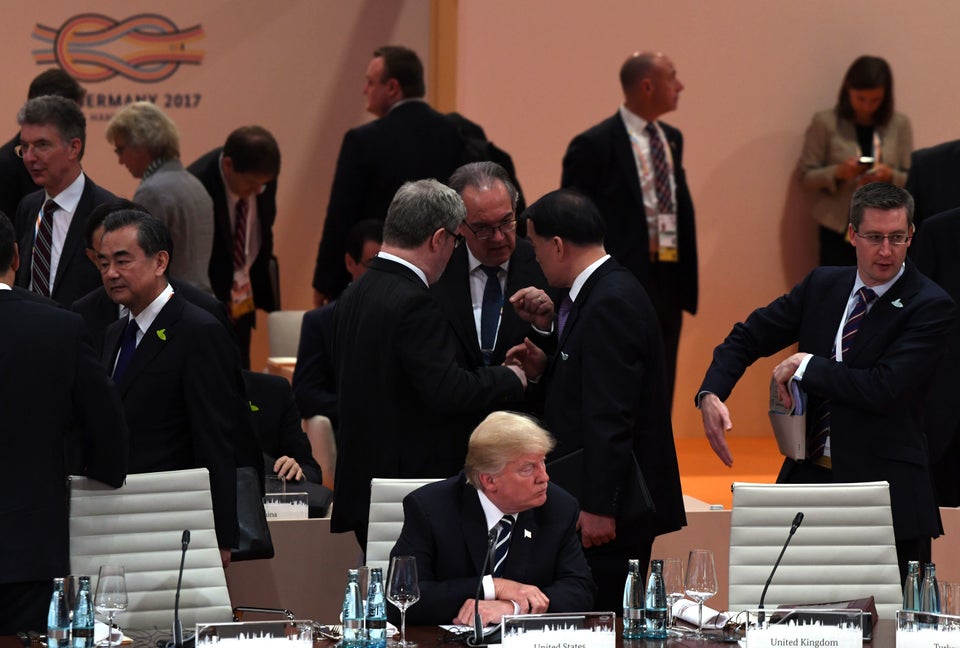 Around The World With Donald Trump
Popular in the Community