Ken Frazier, the head of Merck pharmaceuticals, said in a statement he was stepping down "as a matter of personal conscience" and "to take a stand against intolerance and extremism."
By Monday night, several CEOs joined Frazier in resigning from the council, over Trump's response to Saturday's violence. But other CEOs affirmed that they would remain on the council, their representatives told HuffPost.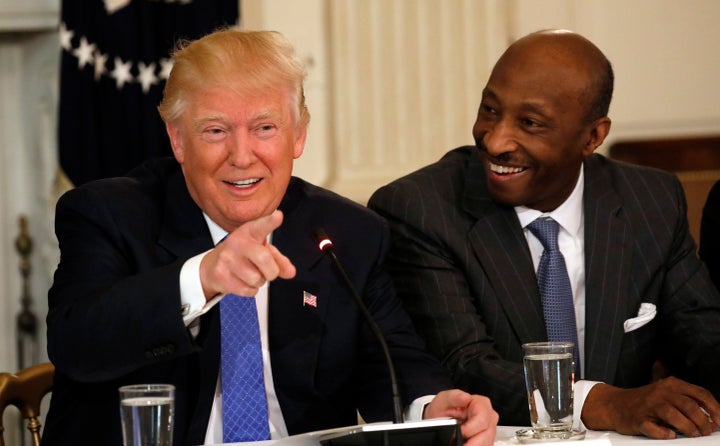 In response to Frazier's departure, Trump ― who did not personally denounce the far-right groups that sparked Saturday's deadly carnage in Charlottesville until Monday afternoon ― directly attacked Frazier on Twitter.
None of his tweets addressed the weekend's violence.
After Trump on Saturday had blamed "many sides" for the hatred that led to the violence in Charlottesville, the White House on Sunday said in a statement that "of course" that included "white supremacists, KKK Neo-Nazi and all extremist groups."
Still, the statement was attributed to an unnamed spokesperson, not to Trump himself.
This article has been updated to note other CEOs also resigned and that Trump finally denounced the far-right groups Monday afternoon.
Before You Go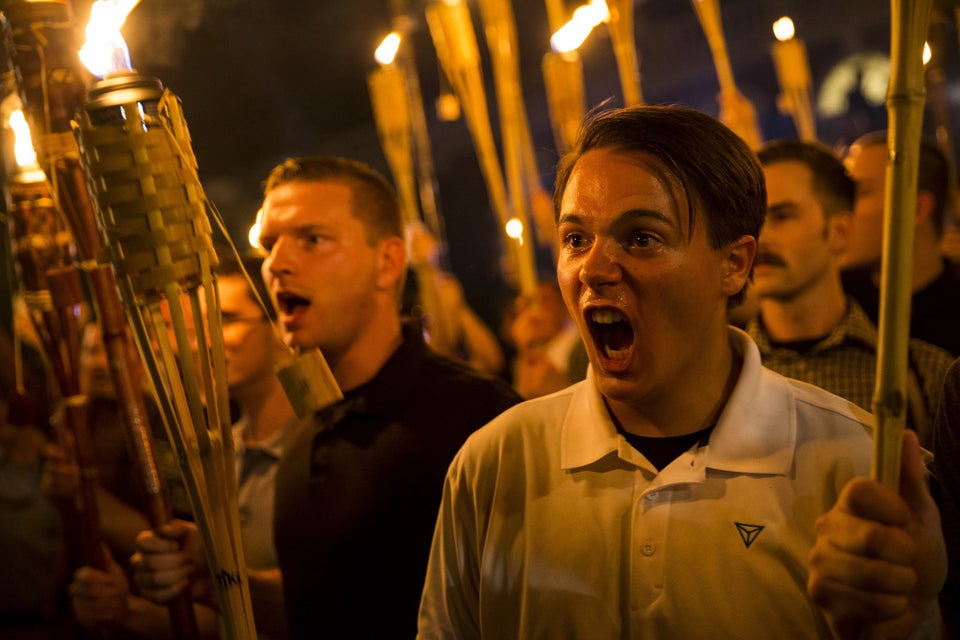 Clashes In Charlottesville
Popular in the Community