After Special Counsel Robert Mueller filed charges against former national security adviser Michael Flynn, it's worth noting how strongly President Donald Trump has defended his one-time top aide.
Flynn is charged with making false statements to the FBI about his contact with Russian Ambassador Sergey Kislyak during the presidential transition. He is expected to plead guilty Friday.
Flynn was fired from the White House in February after reports revealed he lied about the content of his discussions with Kislyak in December. Flynn initially said the two didn't discuss new U.S. sanctions against Russia at the time, but they did.
Trump has sought to distance himself from Paul Manafort, Rick Gates and George Papadopoulos, campaign aides Mueller charged last month. But Flynn and Trump were indisputably close, and Flynn served as a top campaign aide before getting a top White House job.
In May, a White House official told The Daily Beast Trump felt bad about firing Flynn and believed Flynn could come back to work in the White House once the investigation wrapped up.
Despite Flynn's dismissal, Trump has defended him, calling Mueller's investigation into allegations of collusion between the U.S. and Russia a "witch hunt."
Amid questions about Flynn's ties to Russia, Trump also sought to tie him to the Obama administration.
During the presidential campaign, Trump also praised Flynn's book and retweeted someone who said Flynn would be a good candidate for secretary of defense.
James Comey, the former FBI director whom Trump fired in May, said Trump asked him to end an investigation into Flynn. Mueller is reportedly probing Comey's firing as part of his investigation into allegations of collusion between the Trump campaign and Russia.
Before You Go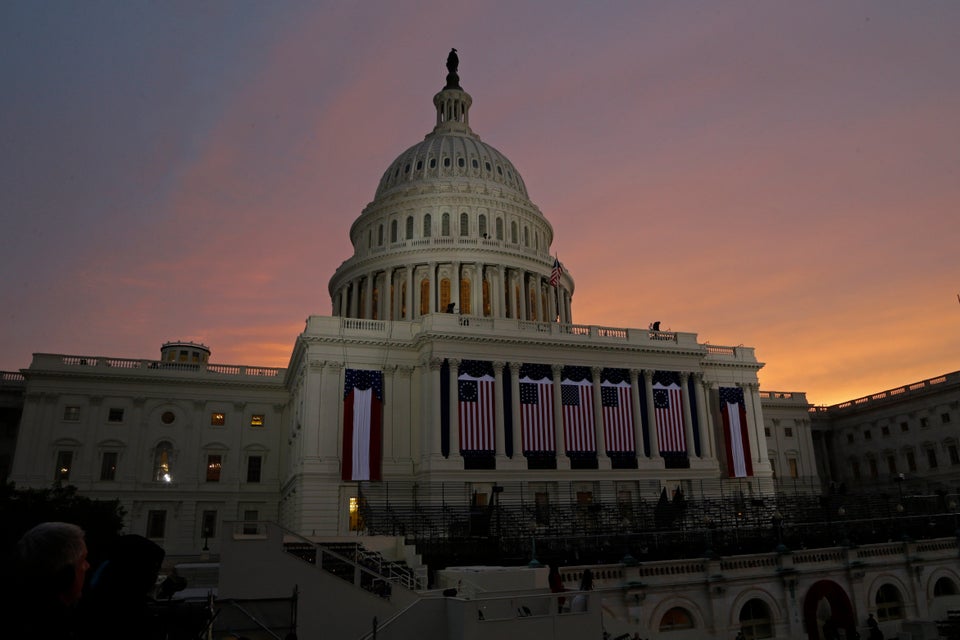 U.S. Capitol Photos
Popular in the Community