A California high school teacher has been placed on paid leave after drawing comparisons between Adolf Hitler and President-elect Donald Trump in his classroom.
Navarro, who is a Holocaust scholar, said his lesson was based on facts. Both Trump and Hitler, during their rise to power, vowed to deport foreigners and make their country "great again," he noted.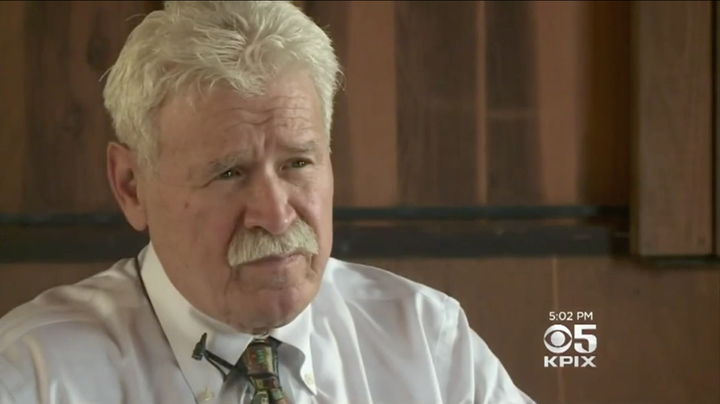 "This feels like we're trying to squash free speech," he told the paper. "Everything I talk about is factually based. They can go and check it out. It's not propaganda or bias if it's based on hard facts."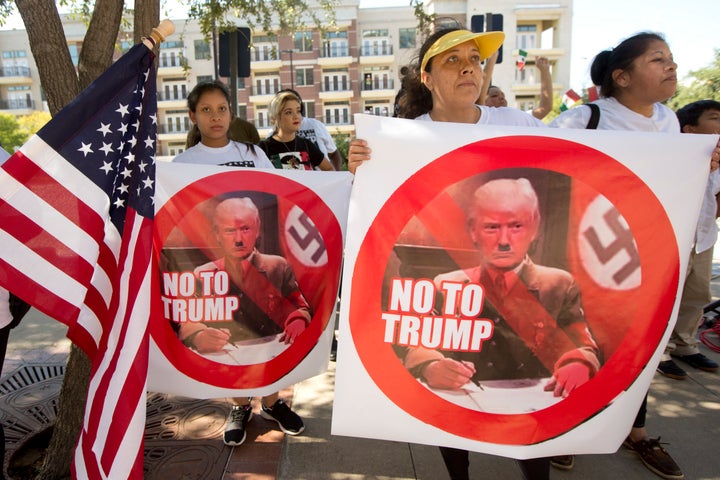 The petition quotes Navarro as saying: "To stand quiet in the face of bigotry and to turn your eyes away from it is to back up the bigotry, and that's not what I, or any history teacher, should be doing in our work."
In addition to revoking his suspension, the petition seeks an apology to the teacher from the school, "for attempting to intimidate a respected educator. We will not stand for censorship and respectability politics."
Navarro, speaking to The Mercury News, said he was initially told he could return on Wednesday, but the school district's Superintendent Jeff Harding has since told him he can come back as early as Monday.
"We are interested in getting Frank back in the classroom … we're just trying to maintain our due diligence," Harding told the paper. "We have a heightened emotional environment right now with the election. It's always a challenge to maintain a line in a classroom."
Popular in the Community