President Donald Trump's continued refusal to accept the results of the 2020 election continued on Wednesday when he made an odd statement suggesting he was favored by gamblers on election night.
The president has spent the past month arguing without evidence that he beat President-elect Joe Biden even though the former vice president received 7 million more votes and handily won the Electoral College.
Trump has pretty much lost every court challenge he's attempted to overturn the election, but decided to post a dubious claim that he was preferred by a demographic with an even higher calling than attorneys, judges and other legal experts: oddsmakers.
Twitter users took a gamble that the the president's odd comment about odds deserved to be mocked harshly.
But one Twitter user seemed happy for the clarity.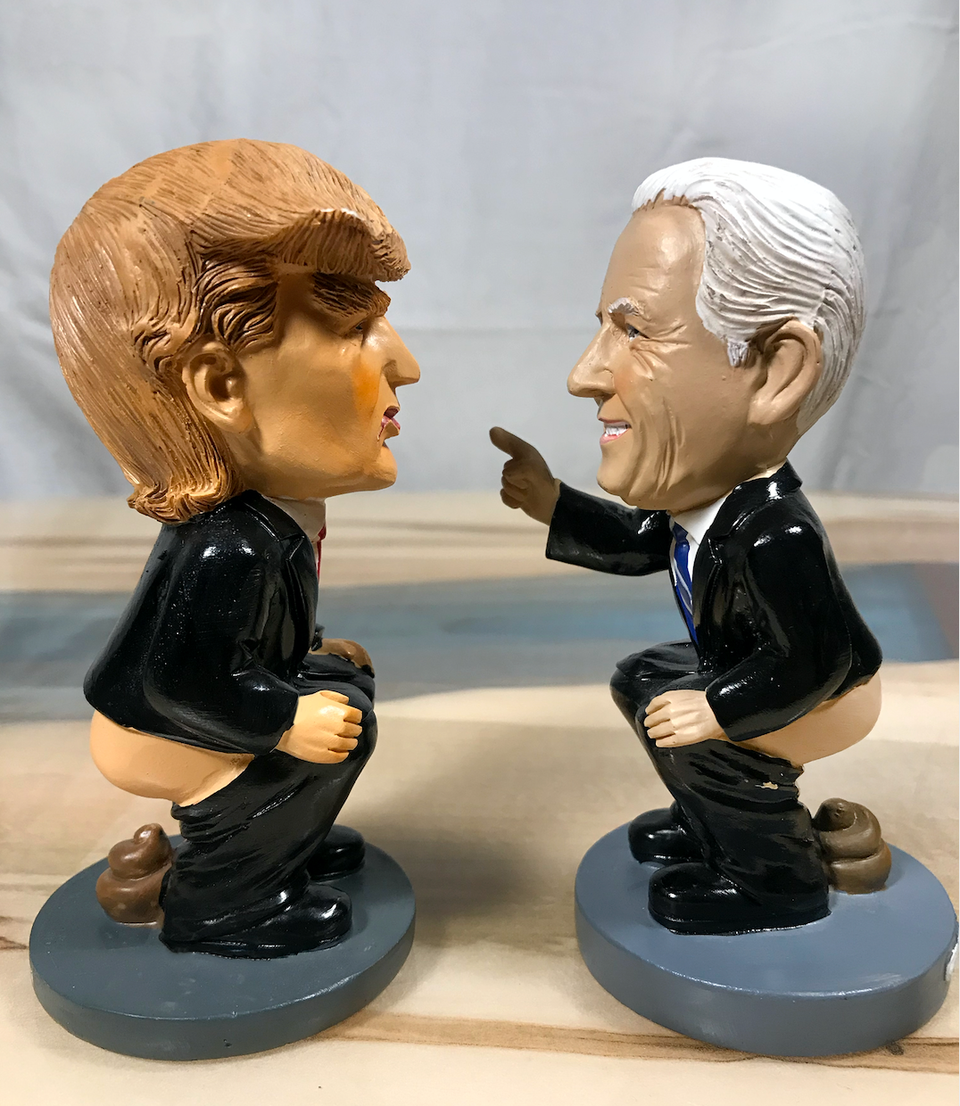 2020's Weirdest Presidential Memorabilia
Popular in the Community