In a creative and colorful celebration, moms are highlighting the beauty of breastfeeding.
A new trend has popped up on Instagram called the #TreeOfLife. Thanks to an app called PicsArt, moms can edit their #brelfies (breastfeeding selfies) and add images of trees from Google search or from the app's "Tree of Life" sticker pack. Users can also add "magic effects" to make the edited images more colorful.
Beth Morlino created her #TreeOfLife image with a photo that shows her breastfeeding her 2-year-old. The New Jersey mom told The Huffington Post she made the image so she could help normalize breastfeeding and celebrate her bond with her son.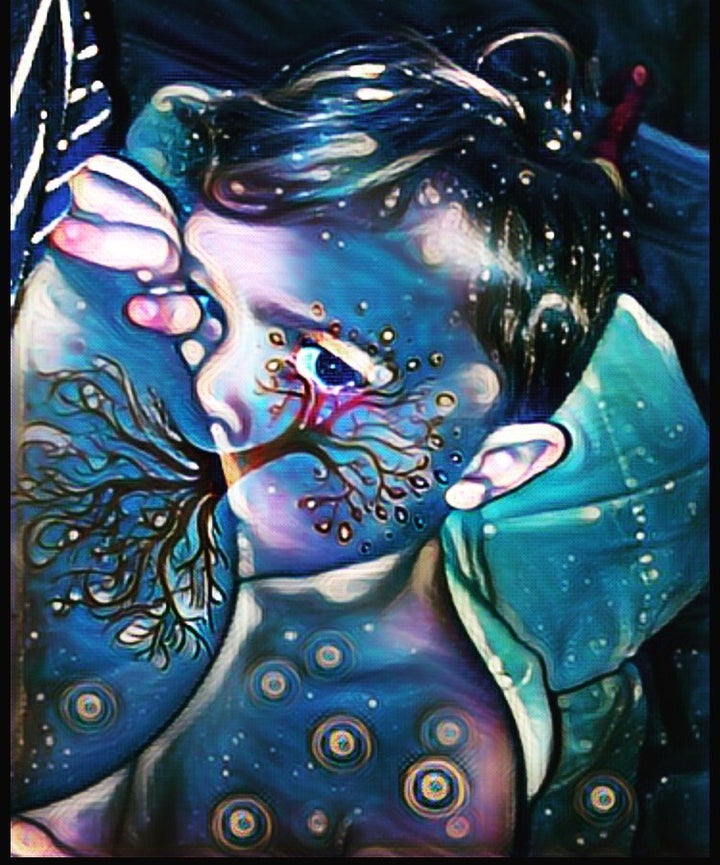 "I decided to do a #TreeOfLife image because this picture represents what breastfeeding means to me: beauty, nourishment, bonding and growth for both my son and myself," she said.
A mom named Cassandra sparked the latest movement for the #TreeOfLife photos. She took part in the trend to celebrate breastfeeding her daughter for a year and is proud to see that hundreds of other women have participated.
"These women had gained the courage to share their photos and it created a whirlwind of other women creating and sharing them, too," she told HuffPost.
Natalia Vodianova, a model who has shared breastfeeding photos on Instagram before, also joined the fun. In the caption of her #TreeOfLife Instagram post, she wrote that she took part in the trend to "illustrate the deep roots of care and love."
Other moms have gotten creative with their pics by using various colors, effects, angles and captions. Some mamas have taken the #TreeOfLife trend even further with photos of themselves pumping and bottle-feeding, proving that there is no one right way to feed their kids.
See more #TreeOfLife photos below.
Related