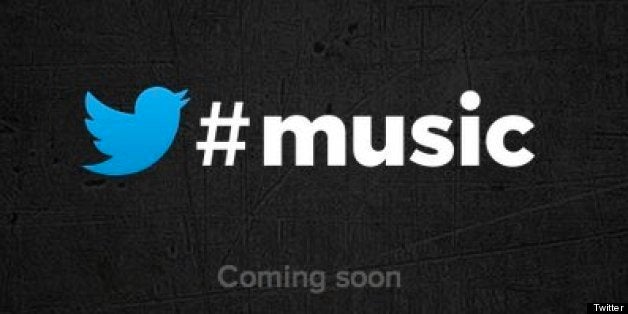 After being teased by celebrities who were given first dibs on the program, Twitter's music app is finally live to the masses on Thursday. Twitter #Music, as the service is known, uses Twitter activity to find new musical artists, highlight musicians' music-related tweets and show which musical artists your favorite musicians follow on Twitter. #Music also allows users to easily listen to songs and tweet songs to their followers.
The goal of #Music is to help people discover new music through Twitter. Before now, the service was only available to celebrities like Ryan Seacrest, who were given exclusive access to the app. Twitter #Music is currently available as a free app for iOS on iTunes and the web version will roll out over time on Thursday. An Android version is forthcoming, Twitter says.
By appearing on morning shows, Twitter is likely trying to appeal to a new audience that hasn't joined the network yet. Twitter users are, in general, young. Around 27 percent of people aged 18 to 29 use Twitter, while only 10 percent of people 50 to 64 are Twitter users. Morning shows like Today and Good Morning America tend to have older demographies. As popular as Twitter is, it's still not mainstream, so making announcements on morning shows is likely a push to get Twitter to appeal to a wider audience.
The story continues below.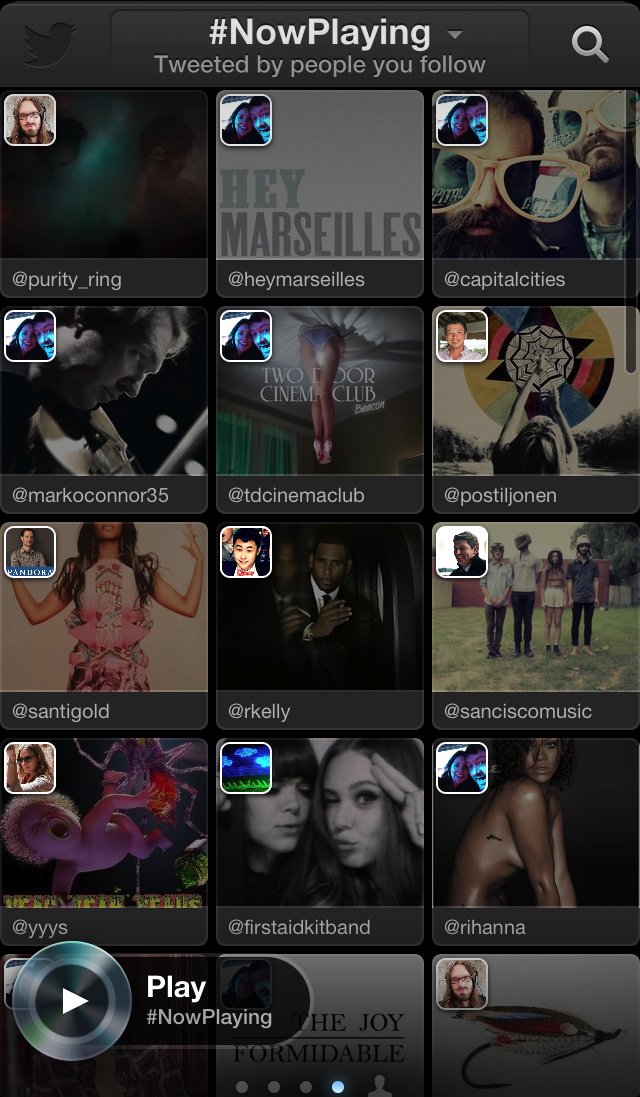 In order to bring users new music, Twitter #Music connects with iTunes, Spotify and Rdio, though #Music will default to iTunes. There are a few different ways that #Music users will be able to find new songs. They can find trending music on the "Popular" tab, while the "Emerging" section shows "hidden talent shown in tweets." To find music similar to what you already enjoy, go to the "Suggested" page. Lastly, the #NowPlaying feature (shown below) lets tweeters view and listen to songs that have been tweeted by people they follow.
You can download the app on iTunes here.
Before You Go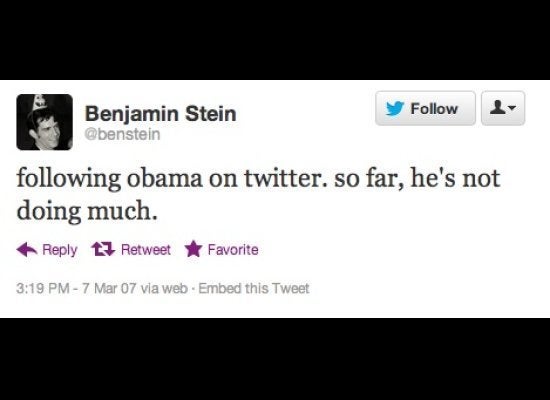 19 Tweets You'll NEVER See Again
Popular in the Community