Two black women did something this week that no other women have done before: They refereed a professional basketball game together.
Danielle Scott and Angelica Suffren officiated an NBA Summer League game between the Los Angeles Lakers and the Miami Heat on Tuesday evening. Marc J. Spears, a senior writer for ESPN's The Defeated website, pointed out the news in a Tuesday tweet.
"First time I've ever seen two black women referee an NBA game of any kind," Spears wrote. "Violet Palmer would be proud Danielle Scott and Angelica Suffren reffing at the California Classic Summer League Lakers versus Heat."
NBA spokesman Mike Bass confirmed to HuffPost that this was the first time two women have officiated an NBA game.
Palmer, a retired basketball referee, broke the NBA's gender barrier in 1997 when she and Dee Kanter were hired. Palmer was the first woman to officiate an NBA game ― on Oct. 31, 1997, between the Vancouver Grizzlies and the Dallas Mavericks. She was also the first woman to ref an NBA playoff game ― between the Indiana Pacers and the New Jersey Nets on April 25, 2006.
Twitter users applauded the historic moment this week.
"Now, it's time to have a woman coach," one user wrote.
Scroll down to see more photos of Scott and Suffren refereeing Tuesday's game.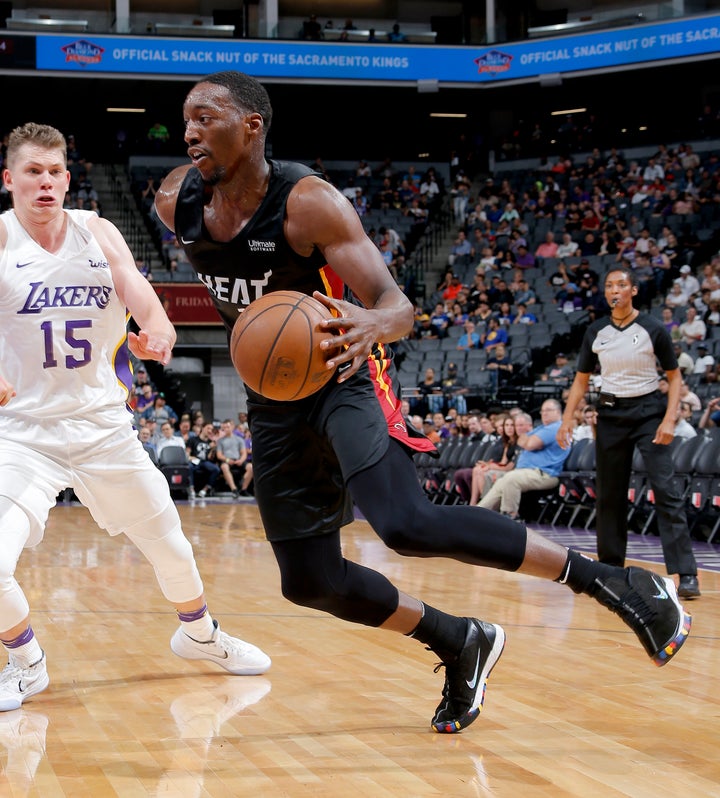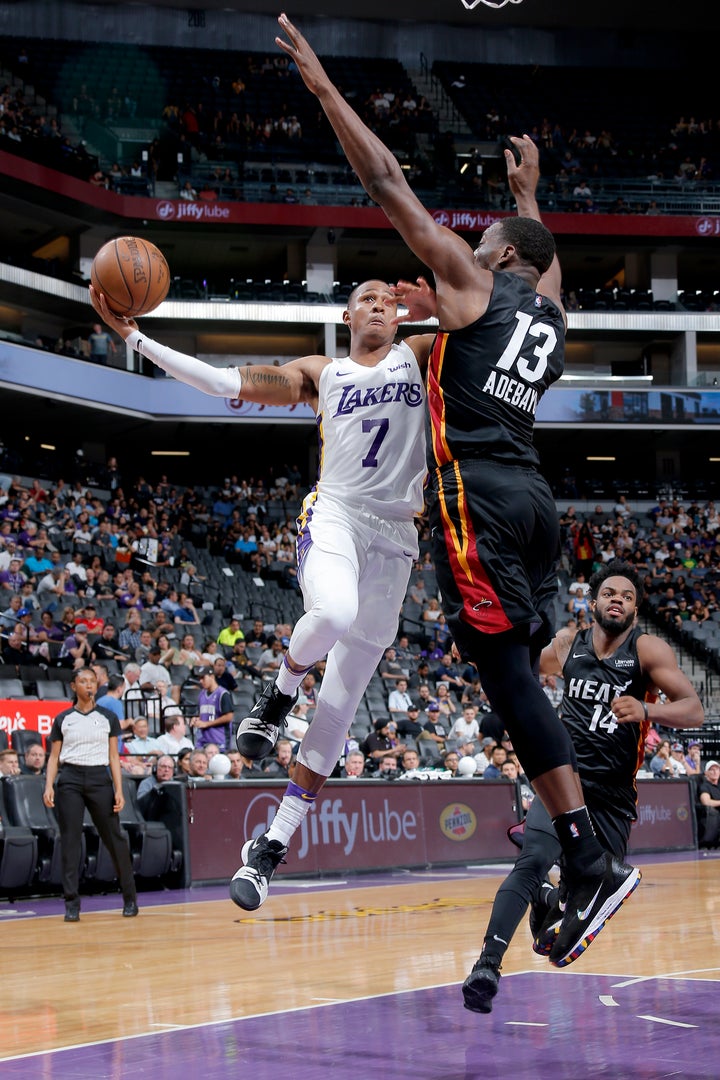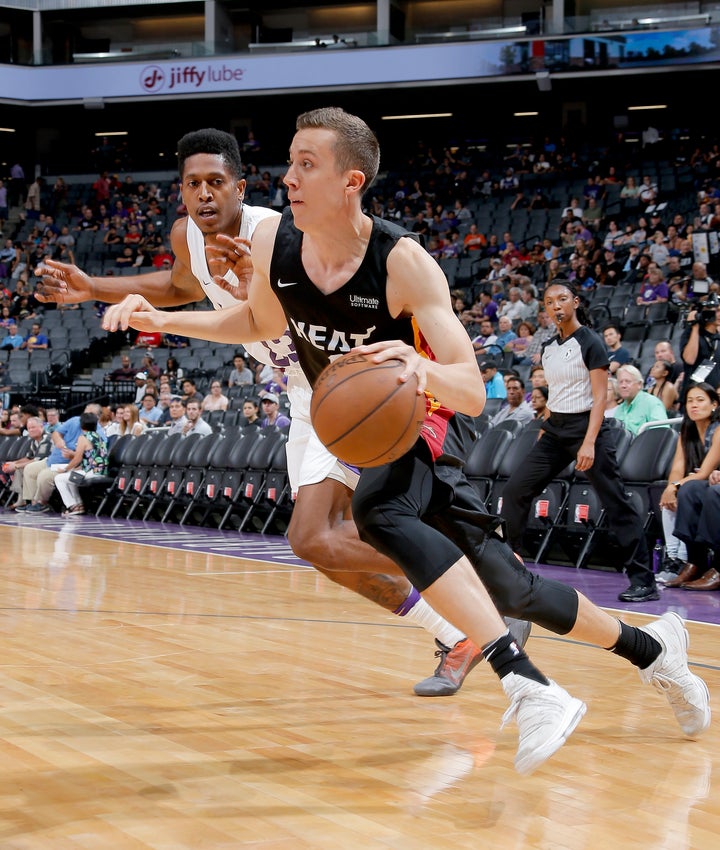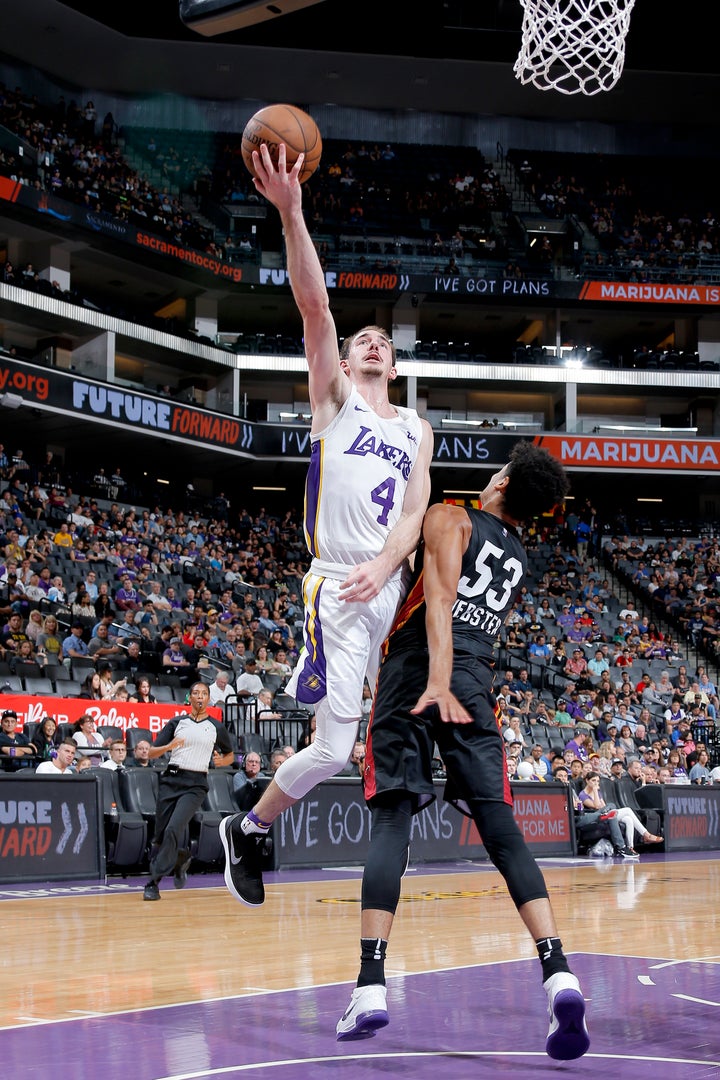 Popular in the Community