 Tom Hanks has Type 2 diabetes, he shared on "The Late Show with David Letterman" on Monday night.
The 57-year-old actor told Letterman that he has been dealing with high blood sugar since he was 36, but he has now been diagnosed with Type 2 diabetes.
"My doctor said, 'Look, if you can weigh as much as you weighed in high school, you will essentially be completely healthy and not have Type 2 diabetes,'" Hanks said on the show. "And I said to her, 'Well, I'm gonna have Type 2 diabetes.'"
Nearly 26 million people in the U.S., including kids and adults, have Type 2 diabetes, a condition where the body is unable to produce enough insulin to maintain normal blood sugar levels, or becomes resistant to insulin's effects.
Exercising, eating right, monitoring blood sugar levels and taking medications can all help to keep blood sugar at normal levels, according to the Mayo Clinic. It's important to maintain normal blood sugar levels because complications, though slow-developing, can lead to nerve damage, heart disease, kidney damage, osteoporosis and even Alzheimer's.
Type 2 diabetes risk goes up with age, particularly among people age 45 and older. Weight gain is a huge risk factor, as is physical inactivity, having a family history of the condition, having other high biomarkers of health (such as blood pressure or cholesterol), and being of African American, Alaska Native, Asian American, American Indian or Latino race, the National Institute of Diabetes and Digestive and Kidney Diseases reported.
Dr. Holly Phillips, a medical contributor to CBS News, also explained that weight fluctuations might have contributed to Hanks's development of Type 2 diabetes. (Hanks lost more than 50 pounds when for his role in "Castaway," and gained 30 pounds for his role in "A League Of Their Own," CBS News reported.)
"He'll have to watch what he eats very closely, he'll need to exercise regularly but there's no reason he can't live a perfectly normal life," Phillips told CBS News. "In dramatic weight gain and dramatic weight loss, the equilibrium of the body is just completely off. So that might predispose him to developing Type 2 diabetes later."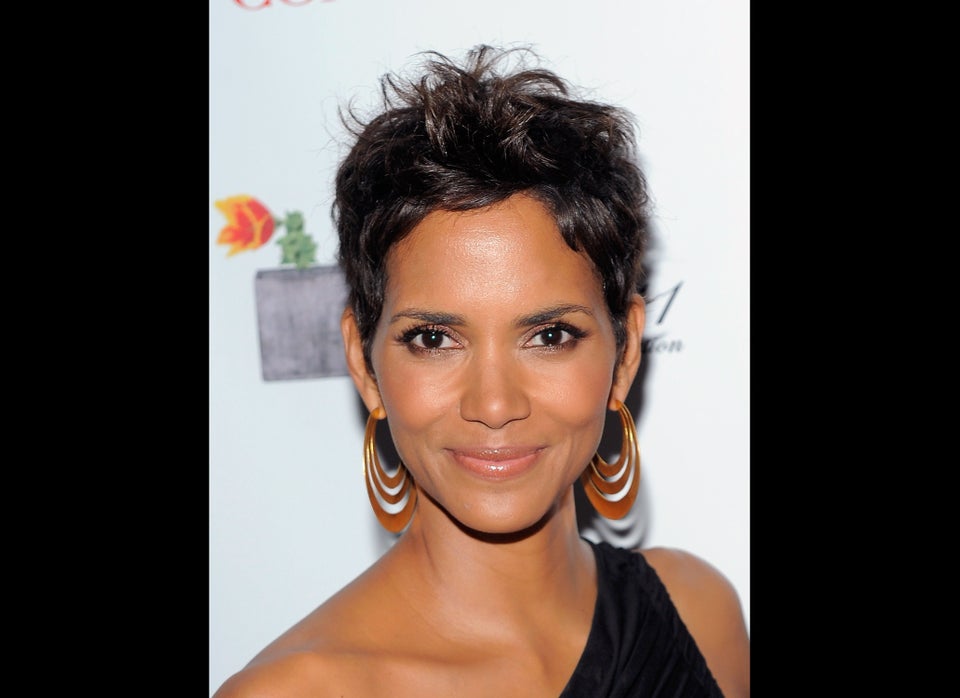 Celebrities With Diabetes