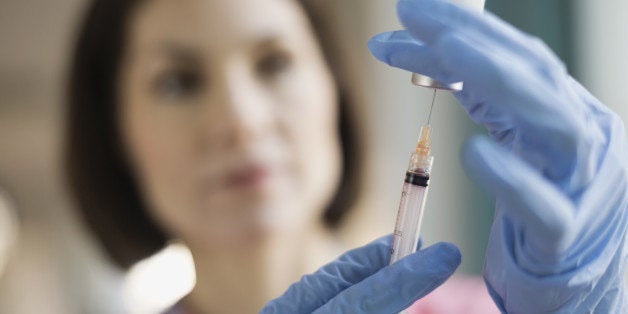 Updated on February 9, 2015; 3:18 p.m. EST.
A leading autism advocacy group is advising parents to vaccinate their children, as a movement by caretakers who oppose the common practice continues to stir up controversy nationwide.
In a statement posted to Autism Speaks' website, the nonprofit's chief science officer proclaimed that evidence is on the side of vaccinations.
"Over the last two decades, extensive research has asked whether there is any link between childhood vaccinations and autism," Rob Ring said. "The results of this research are clear: Vaccines do not cause autism. We urge that all children be fully vaccinated."
The definitive claim comes after many anti-vaxxers have linked vaccinations with autism in recent years. The movement has gathered steam in part due to a British researcher's 1998 paper supporting a correlation between the two -- that paper was later retracted and the doctor's license was revoked in 2010 after a notable medical journal found that numbers had been falsified, as the Washington Post reported.
A growing measles outbreak in the U.S. that has spurred more than 100 cases -- of which many can be linked to a flare-up in Anaheim, California's Disneyland theme park, according to Reuters -- is causing concern among experts and health care providers claiming the anti-vaccination movement is at least in part to blame.
According to the Centers for Disease Control and Prevention (CDC), the U.S. saw a record number of measles cases last year -- 644 in 27 states.
If you ask Melinda Gates, the anti-vaccine movement shows the privilege of populations in the developed world -- where communities don't witness preventable diseases taking lives every day.
The Bill & Melinda Gates Foundation has prioritized making vaccines more available in underserved regions.
She noted that some women in the developing world work tirelessly to ensure their children gain access to vaccinations.
"They will walk 10 kilometers in the heat with their child and line up to get a vaccine because they have seen death. We've forgotten what measles deaths look like. We've forgotten ... the scourges they used to be. But in Africa, the women know death in their children and they want their children to survive."
Related
Before You Go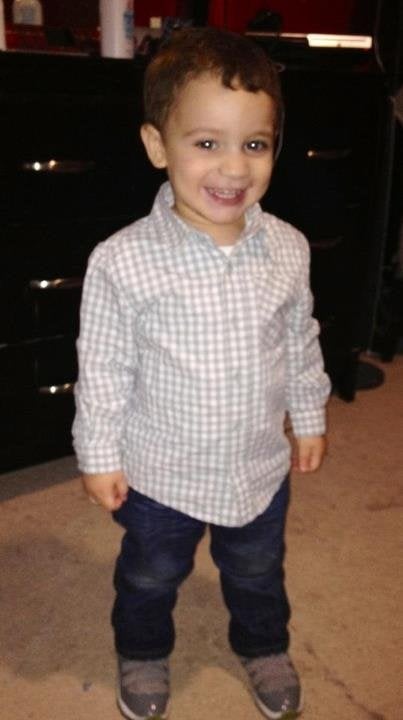 This Is Autism
Popular in the Community