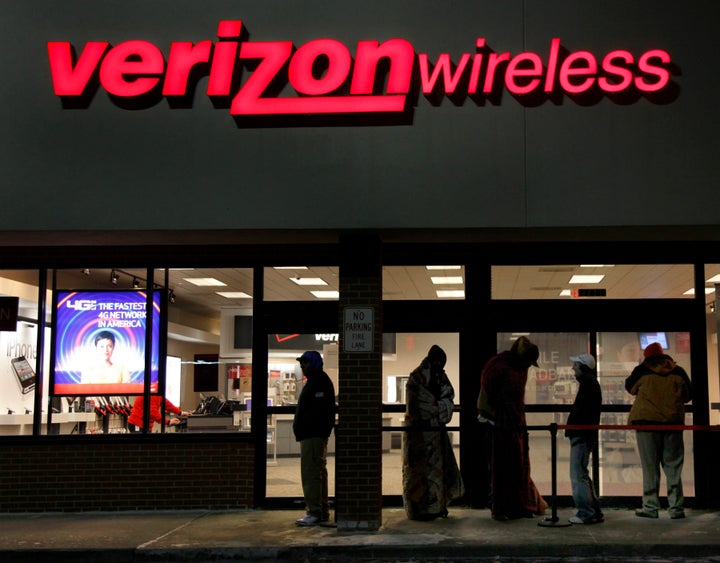 We can hear you now, Verizon.
The Wireless Network Quality Survey Study split America into six regions: the Northeast, Mid-Atlantic, Southeast, North Central, Southwest and West. J.D. Power notes that it collected data on the ten most common problems among network users: "dropped calls, calls not connected, audio issues, failed/late voicemails, lost calls, text transmission failures, late text message notifications, Web connection errors, email connection errors and slow downloads."
The study also noted that of the 30 most heavily populated U.S. cities, residents of Salt Lake City had the fewest network problems on average, while Sacramento had the most.
Over 20,000 wireless users across the continental United States participated in the semi-annual study, which ran from January to June 2011. Read more of the survey results on the J.D. Power & Associates website.
Related
Popular in the Community