Luke Miles, Head of Design for Virgin Atlantic, said in a release:
Our staff, and particularly our cabin crew, are some of the most envied in the airline industry when it comes to uniforms. Our iconic red outfits are globally renowned and when we make changes to the design, it isn't something we take lightly. These wearer trials are a key part of the feedback process we engage in with our teams around with world. The uniforms have to look sleek, all the while being practical and easy to wear – it's a challenging design brief but means so much to our staff and customers, so we have to make sure we get it right. We're confident our Vivienne Westwood designs will continue to turn heads in the airport and in the sky.

Numerous parts of the new uniforms will be made from recycled materials (think polyester made from recycled bottles). The shoes all have a non-slip sole and are meant to be comfortable (did you know that Virgin Atlantic flight attendants walk, on average, 7 miles a flight?).
Check out samples of the new uniforms below.
Related
Before You Go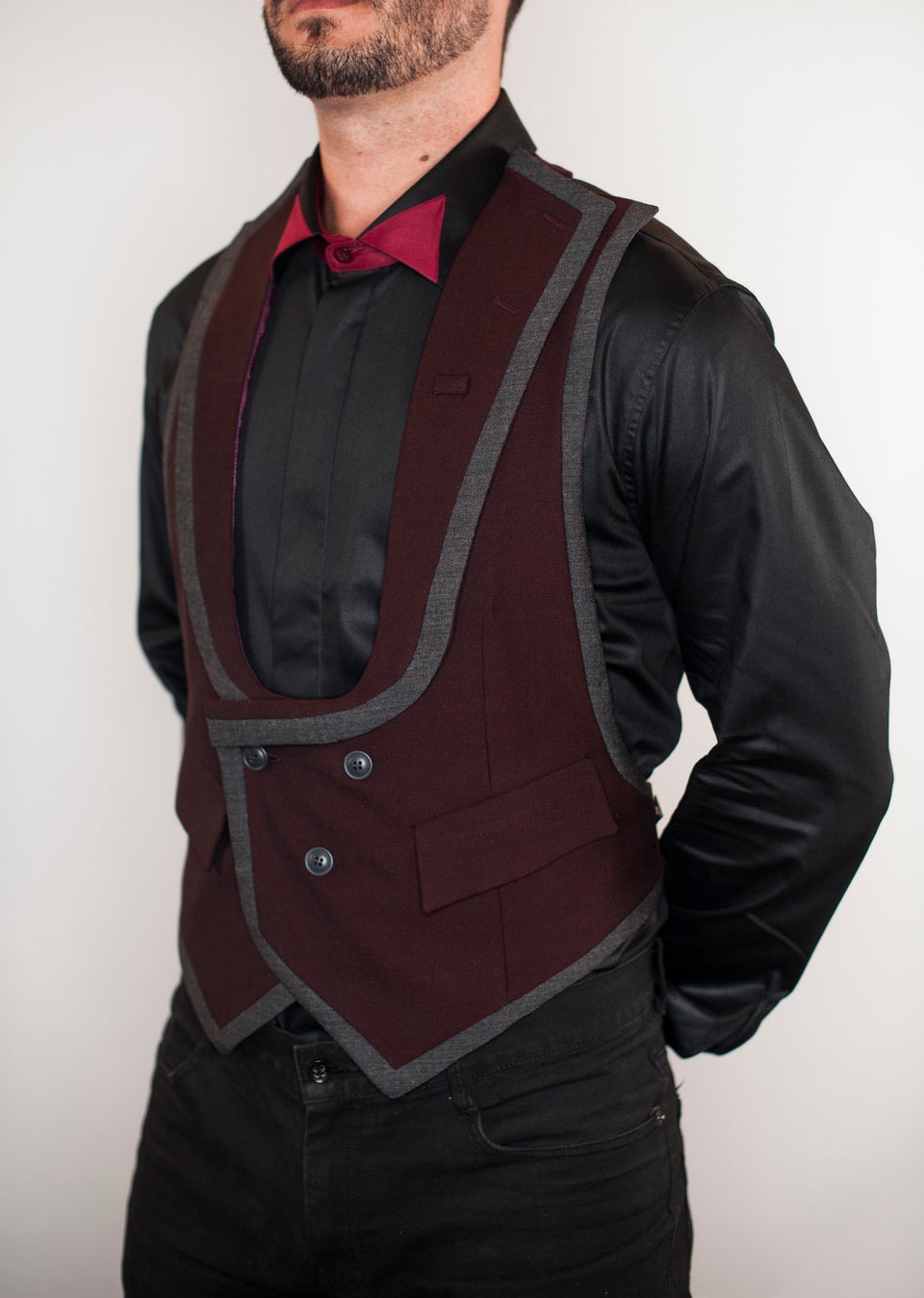 Flight Attendant Uniforms