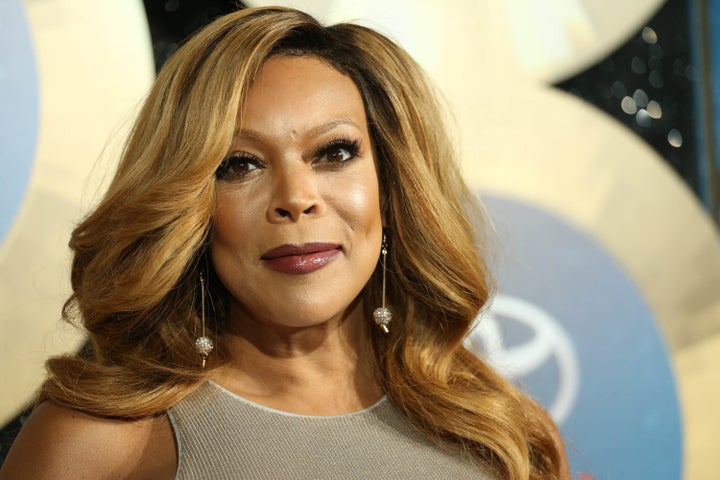 Wendy Williams has apologized for remarks she made last week about the NAACP and historically black colleges and universities.
During her 'Hot Topics' segment on July 7, Williams weighed in on actor Jesse Williams's political speech at the BET awards. She said:
"I would be really offended if there was a school that was known as a historically white college. We have historically black colleges. What if there was the National Organization for White People, only? There's the NAACP."
"I want to apologize to everyone that I might have offended regarding my remarks," Williams said on Thursday. "I was wrong."
The talkshow host also had Roland Martin appear as a guest after her apology. Martin schooled Williams once again, explaining to her the history of black people in America from 1619 (when the first slaves arrived in the Americas) to today.
Watch their exchange below: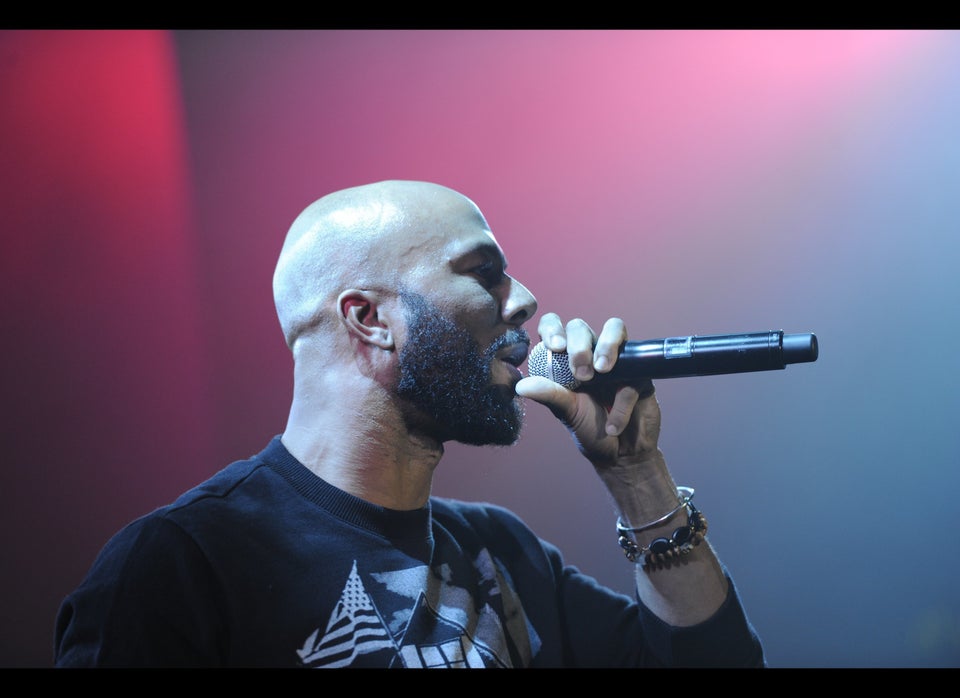 18 Famous Historically Black College and University Alumni
Popular in the Community