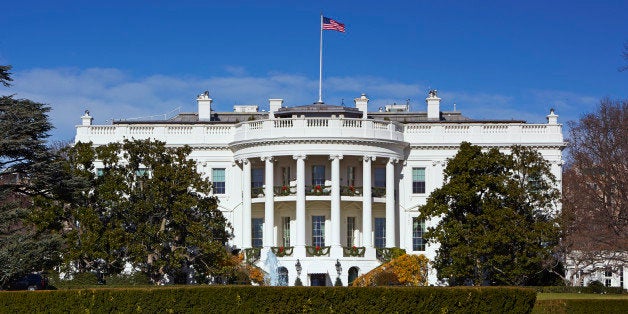 In its few short years, the White House's petition platform has gotten impassioned activists pretty fired up.
To elicit a response from the White House, petitioners have to collect at least 100,000 signatures over the course of a month, and have a little bit of patience. The following seven engendered some pretty bold statements from the Obama Administration. When President Obama made gun control personal.
Six days after the Sandy Hook Elementary School shooting left 20 kids and six adults dead in 2012, President Obama responded directly, for the first and only time, to 33 petitions related to gun control laws. A number pushed for bans on assault rifles, while others stressed the Second Amendment.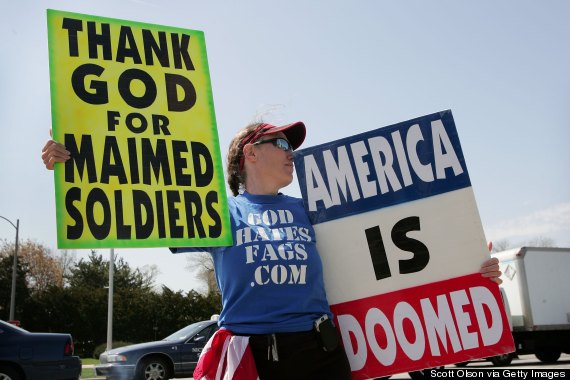 When the Westboro Baptist Church was deemed "reprehensible." When the White House revealed its secret beer recipe. When freedom of speech was protected.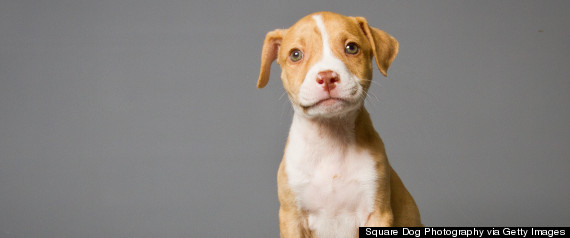 When pit bulls were vindicated.
Animal advocates have long called for an end to legislation that unfairly targets specific breeds of dogs, and, last August, the White House agreed. The petition called for an end to breed-specific laws. The White House said it sees such legislation as a "bad idea," and that bans on certain types of dogs are largely ineffective.
When citizens demanded the right to unlock their own cell phones.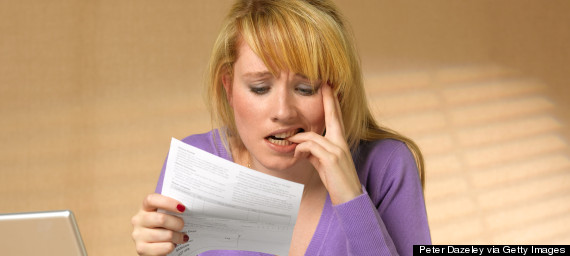 When debt-ridden college grads got a break.
Popular in the Community