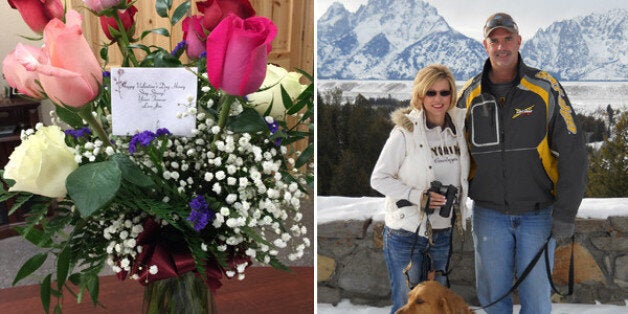 This Valentine's Day was Shelly Golay's first without her husband Jim, who died of brain cancer last year. But before his death, Jim made sure his wife would never feel alone on the holiday.
On February 12, Shelly, of Casper, Wyoming, received a bouquet of flowers with a card that read, "Happy Valentine's Day Honey. Stay Strong! Yours Forever Love Jim." Initially, she thought that her kids had sent the flowers, but they insisted they hadn't.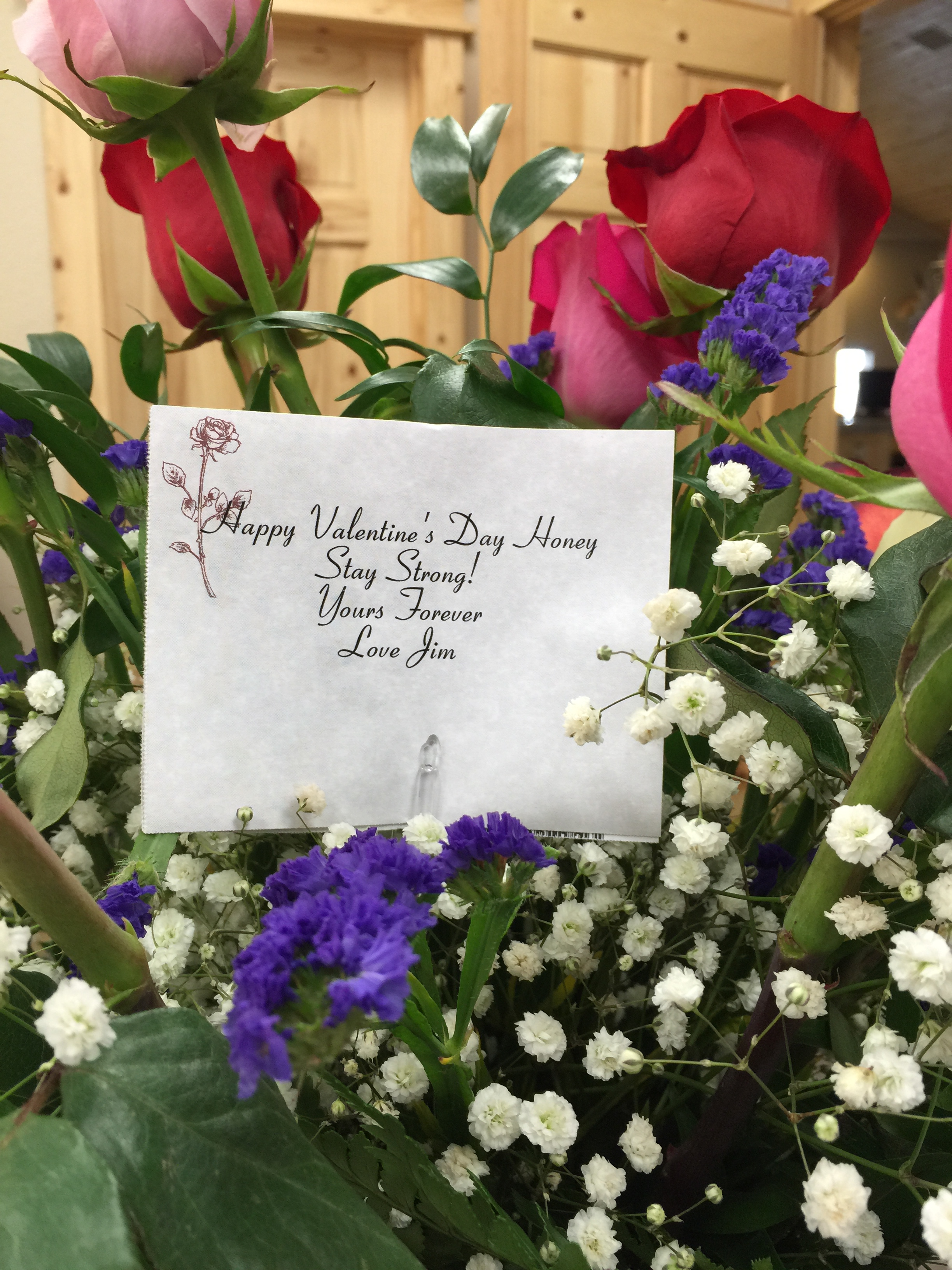 Courtesy of Shelly Golay
Afterwards, her son called the flower shop to figure out if it was his dad who had the bouquet sent. An employee told him that Jim had made arrangements before his death to have a bouquet of roses delivered to her every year for the rest of her life.
"Oh, I sobbed as my son held me," Golay told The Huffington Post. "I felt so loved all over again! That felt awesome, like he was still trying to take care of me. I wondered if he knew he wouldn't make it when he did this and that broke my heart, as we had been steadfast in our faith." In February of last year, the family learned that Jim's brain tumor was inoperable. He died in June 2014 at the age 53.
Shelly told HuffPost Weddings that her first Valentine's Day without her husband was difficult, but still so full of love.
"I honestly thought I would be heartbroken but my kids made sure to include me in things," she said. "Then I got the flowers. Wow! I just felt his love surround me and it lifted me up...His act of love was true love in its purest form."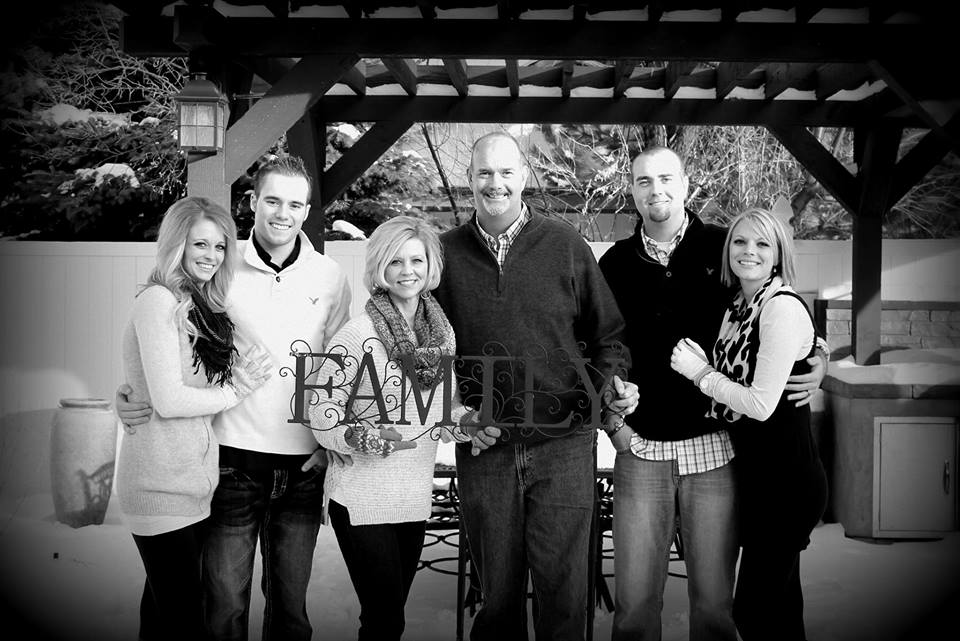 Courtesy of Shelly Golay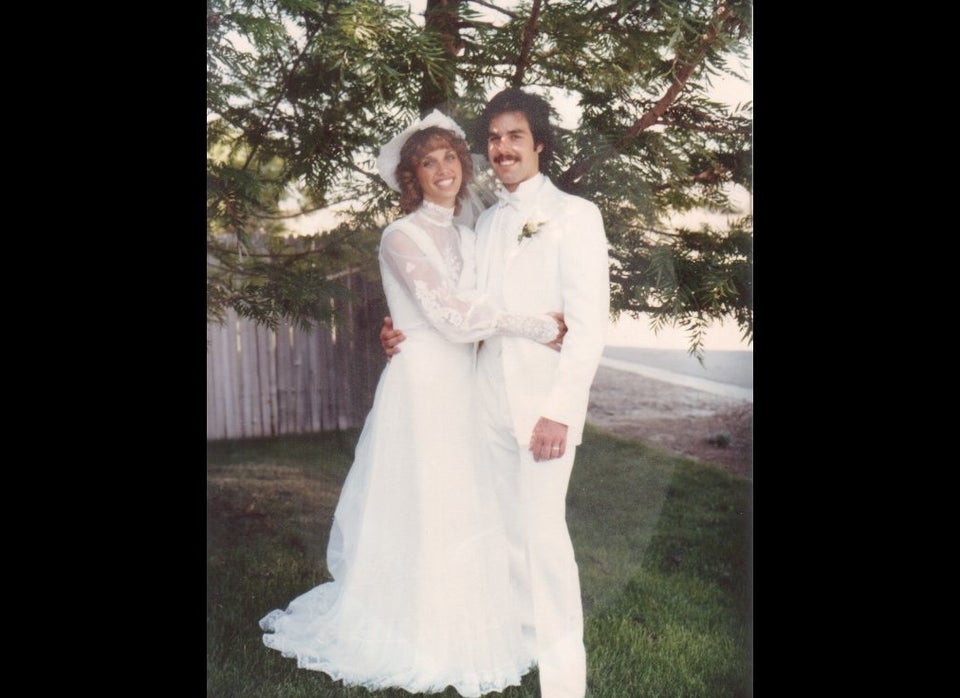 Married Couples: Then And Now