Demonstrators rallied across the world on Saturday ― from Antarctica to Ann Arbor, Beirut to Buenos Aires, Cape Town to Canberra ― to show solidarity with the throngs of protesters gathered in Washington, D.C., on the day after President Donald Trump's inauguration.
Linda Zunas organized a rally that didn't crowd streets or pack city squares, but that did feature perhaps the day's only penguin-themed protest sign. The 42-year-old data analytics and market research professional told The Independent that a group of about 30 people planned to march in a sister event in Antarctica. One of the group's banners reportedly read "Penguins for Peace."
Although they may be the only protesters in Antarctica, they had plenty of support across the six other continents.
Africa
Antarctica
Asia
Australia
Europe
North America
South America
See more photos from women's marches around the world.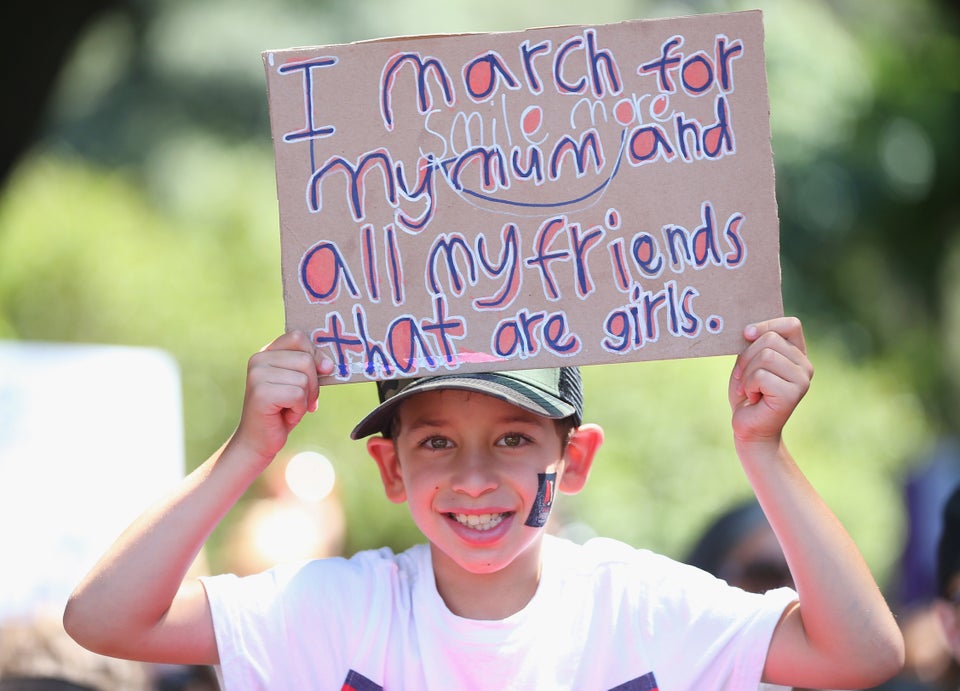 Women's Marches Around The World
Popular in the Community