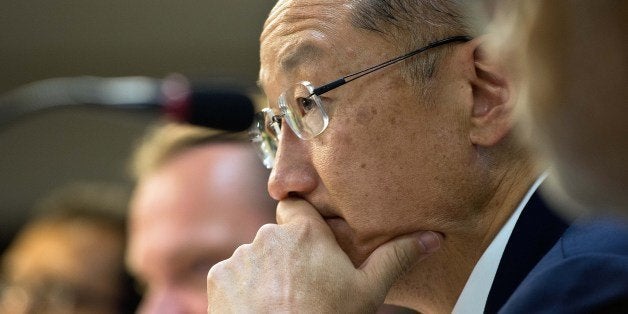 WASHINGTON -– The World Bank has been working to update safeguards intended to ensure that development projects it backs don't hurt people or the environment. But environmental and civil activists are pushing back on a draft of proposed safeguards leaked last week, arguing they would weaken the standards and fail to adequately address climate concerns.
Nezir Sinani, climate change coordinator at the Bank Information Center, a group that monitors the World Bank, criticized the climate portion of the draft. "There is sporadic mention of climate change, but nowhere lays out what governments have to do to assess if their projects will exacerbate climate change or how climate change will affect the viability of their projects," Sinani said. "This sends a horrible message to the world before next year's crunch time to get to an agreement to act on climate," he added, referring to the negotiations under the United Nations Framework Convention on Climate Change.
"[I]t is problematic that such analysis and messaging is not being matched by the Bank's own core operational safeguards in adequately mainstreaming climate change assessments," Sasanka Thilakasiri, a Washington-based policy adviser for Oxfam International, said in a statement. "In order to gain such development benefits, safeguards need to be strengthened, not weakened as is the case with the current draft."

The draft was discussed Wednesday at a meeting of bank directors' Committee on Development Effectiveness. A World Bank spokesman told The Huffington Post in an email that the committee "will be seeking their agreement to use the proposed framework as the basis for a second round of global multi-stakeholder consultations."
"We are currently in the process of reviewing and updating our safeguard policies to deliver efficiently on the twin goals and to support more sustainable use of resources, promote social inclusion, discourage discrimination, help address new development challenges and be mindful of the economic burdens development can place on future generations," said the spokesman, who asked not to be identified. "We want a new and strong environmental and social set of policies that will support sustainable development through standards that are clear to those impacted by the projects we finance, those who implement, and those holding us to account." The consultation process, the spokesman said, will be used to "refine the proposals."
While the draft toughens labor standards, some groups criticized it for neglecting other areas, including indigenous rights. A group of 99 non-governmental organizations and civil groups from Asia, Africa, Latin America, North America and Europe sent a letter to the bank this week criticizing the draft for being too weak in some areas. The letter argued that the draft standards, if approved, would "narrow the scope of the current policies and weaken land rights protections for poor and vulnerable groups."
UPDATE: 11 p.m. -- The World Bank said in a statement that its board of directors' Committee on Development Effectiveness cleared bank staff on Wednesday to publicly share the draft safeguards and to accept comments until December.
"The proposal aims to maintain and build on existing protections, including the enhanced protection of disadvantaged and vulnerable people, Indigenous Peoples, communities and the environment, including provisions for pest management, dam and road safety, natural habitats, and cultural heritage," the statement said. "It also highlights the importance of non-discrimination."
Before You Go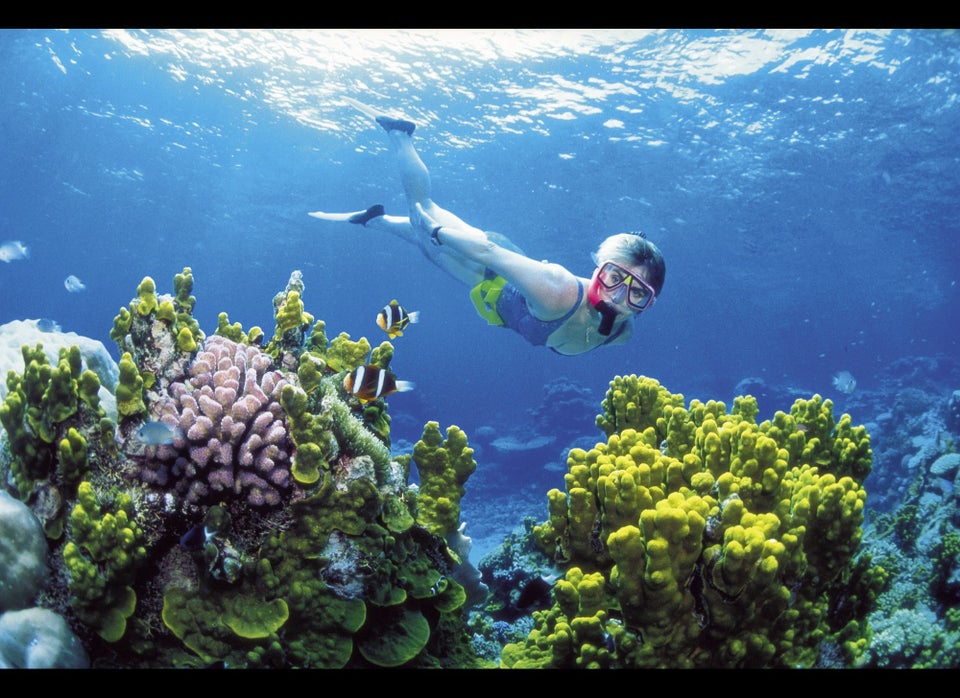 What Climate Change Just Might Ruin
Popular in the Community