Berlin is an increasingly popular destination for travelers, particularly for younger travelers looking to get weird. While locals don't mind the influx of cash, they do mind the influx of chaos and this week has seen anti-gentrification and anti-tourism protests from locals tired of listening to visitors party until the wee hours of the morning.
The question is now what course Berlin will take. The art-friendly city may now be the rudest city in the world as far as travelers are concerned.
Though Burkhardt Kieker, director of VisitBerlin, has been quick to point out that his city hasn't had as long as Paris or London to build up tourist infrastructure and that the anti-tourist sentiment may not be widespread, the fact is that many cities simply never learn to get along with tourists. Even New York, which welcomes roughly 50 million visitors annually, has often struggled to overcome a reputation for brusqueness. Tourists who dare to walk slowly are pushed out of the way and cursed at creatively. This is part of the New York experience.
But standoffishness and rudeness can become a major problem for a city's dependence on tourist dollars, which is why the posters telling tourists to stay away will be taken seriously in Berlin. Germans, it turns out, already have something of a reputation.
Germany ranked quite high on the list. Apparently the locals are determined to keep their spot.
Related
Before You Go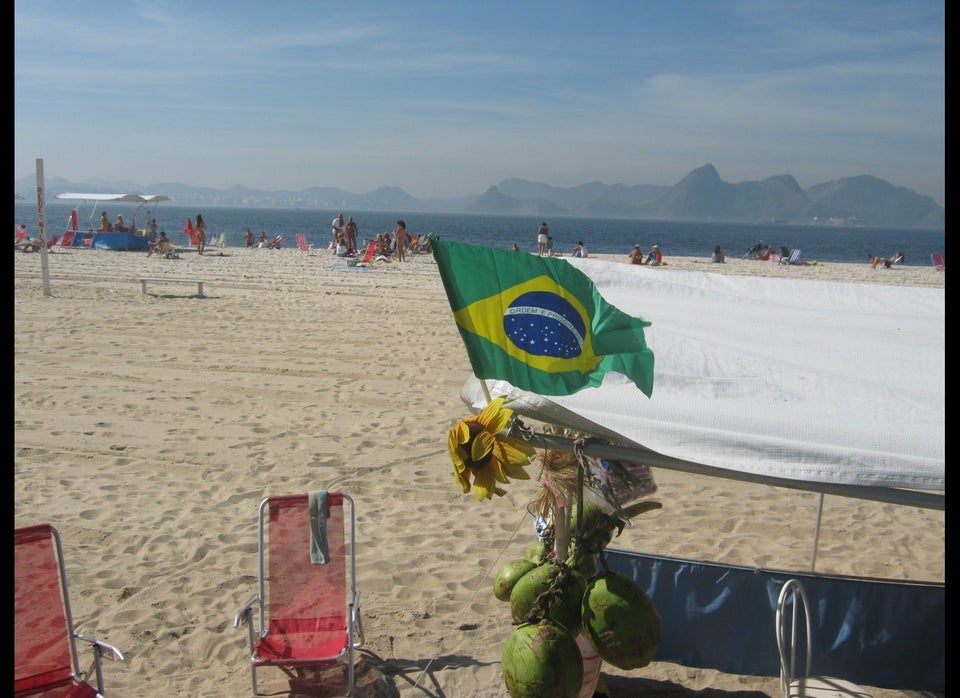 Related: Rudest Countries For Travelers