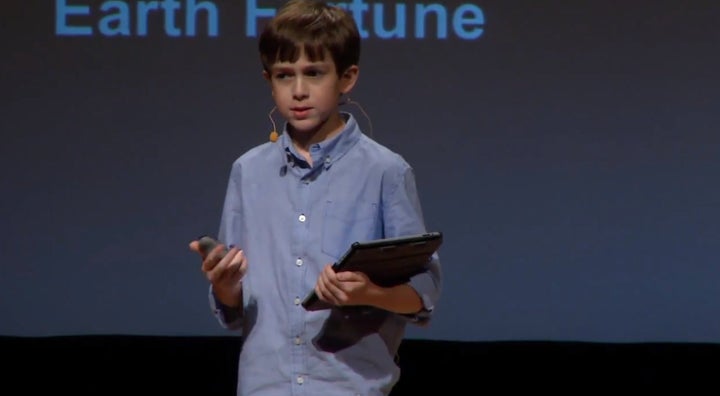 Mark Zuckerberg may have become the youngest-ever self-made billionaire at the age of 23, but a new regime of underage app developers aren't far behind the Facebook CEO -- in some cases, they're making hundreds of thousands in profits during their after-school hours.
Last week, Apple's prestigious Worldwide Developer Conference (WWDC) opened its doors for the first time to the hundreds of underage technological wunderkinds that it had previously barred from entrance. With legions of teens creating wildly successful apps and launching their own start-up companies, it was high time that the company acknowledge the fresh young faces who are creating some of the most popular apps the company has seen.
For instance, tech ingenue Thomas Suarez, who developed his first app at 12 years old, has already been honored with prestigious awards and given a TED talk about his work (among other apps, Suarez created Bustin Jieber, a whack-a-mole style game that allows users to bonk Bieber's head with a mallett). And 18-year-old blogger Mark Gurman astounded the tech industry when he correctly predicted seven of Apple's super-secret upcoming developments and products.
Check out the slideshow below for a breakdown of the amazing young app developers by the numbers, from ages to profits to number of downloads -- and prepare to be amazed.
Before You Go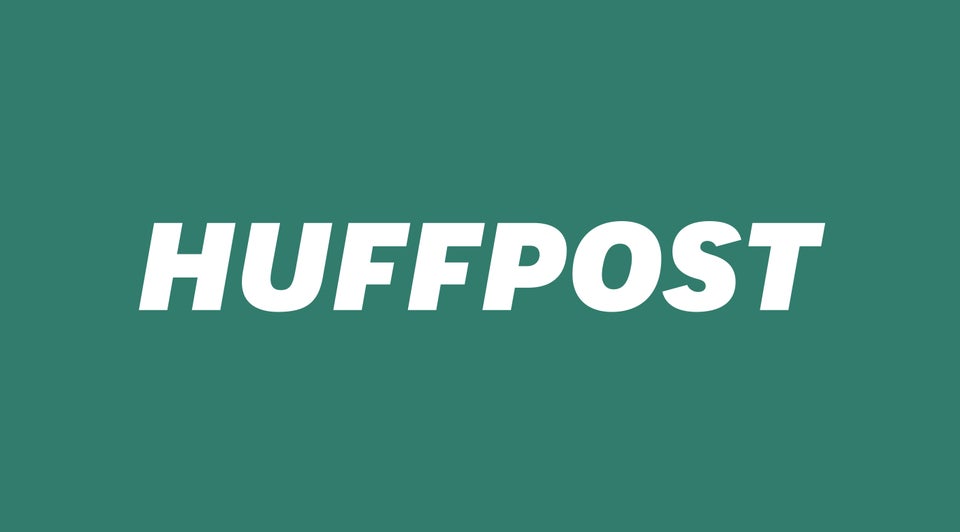 Teen App Developers By The Numbers
Popular in the Community