Every single player and coach of a Belleville, Illinois, football team ― made up of 25 boys ages 8 and under ― took a knee during the national anthem before their game on Sunday.
Orlando Gooden, coach of the Cahokia Quarterback Club, told Fox 2 Now that one of the kids asked him if he saw the recent St. Louis protests. When Gooden said yes and asked the student if he knew why they were protesting, the coach said the player replied, "Because black people are getting killed and nobody's going to jail."
The young boy was referring to the acquittal of former St. Louis cop Jason Stockley, who said he was going to "kill this motherf****r" before fatally shooting Anthony Lamar Smith in 2011.
Gooden said he spoke to the team about Smith's death and other cases of brutality against black people around the country. He told them that's what ignited Colin Kaepernick's national anthem protest last year.
"One of the kids asked, 'Can we do that?' I said, 'As long as we know why we're doing it, I don't have a problem with any of it,'" Gooden said.
With support from the kids' parents, the entire team kneeled when the anthem started.
At least 223 black people were killed by law enforcement in this country in the year after Kaepernick began his protest. The former San Francisco 49ers quarterback received mainstream backlash for kneeling during the anthem and many suspect it's the reason he still isn't signed to a team.
This season, many have called for an NFL boycott until Kaepernick is playing again.
Before You Go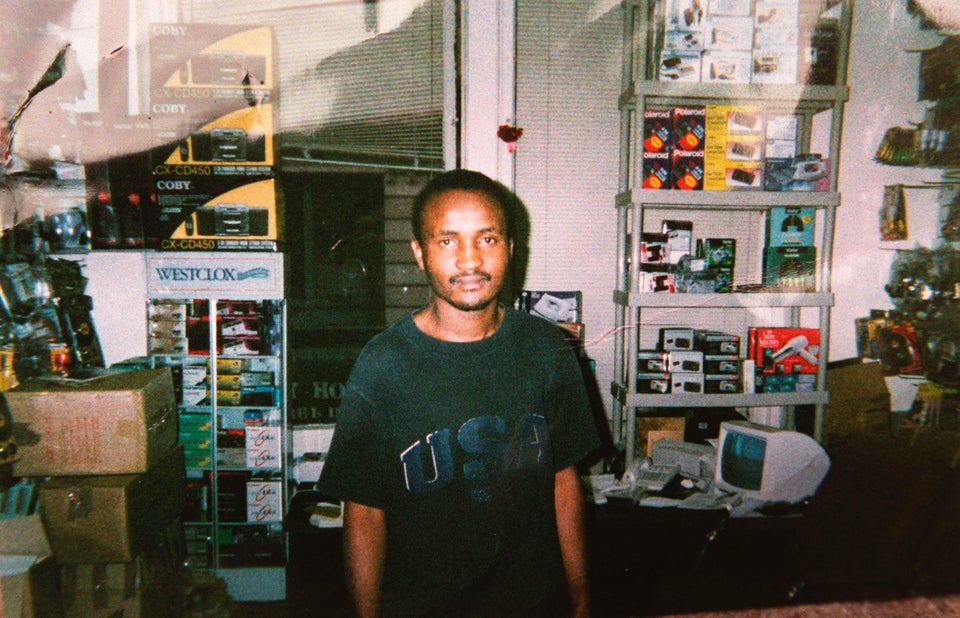 21 Times Cops Walked Free After Fatal Encounters With Black Victims
Popular in the Community