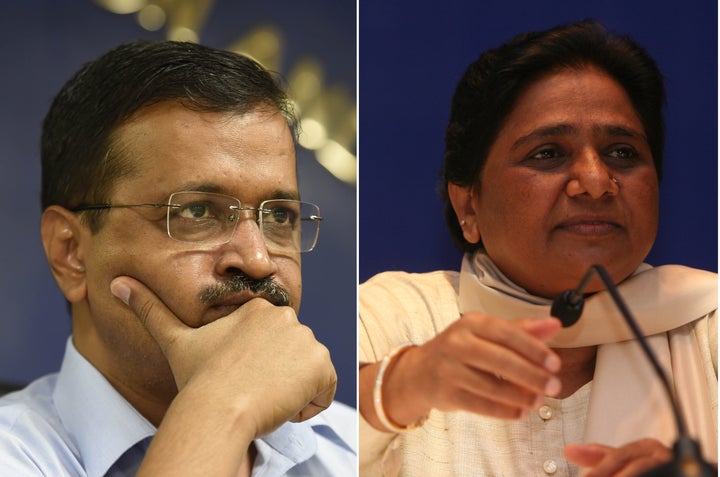 While the Congress, National Conference and PDP were vehemently opposed to the decisions announced by home minister Amit Shah in Rajya Sabha — including the Jammu and Kashmir Reorganisation Bill and the resolution for removal of Article 370 — some political parties in the extended support to the government.
NDA ally JD(U), meanwhile, said it would not support the government's move.
Opposition parties
Aam Aadmi Party (AAP) chief and Delhi chief minister Arvind Kejriwal tweeted in support of the decisions. "We hope this will bring peace and development in the state," he added.
Telugu Desam Party chief N Chandrababu Naidu said his party also supports Centre in the revocation of Article 35A. "I pray for the peace and prosperity of the people of J&K."
NDA Allies
Others
Party MP Prasanna Acharya said in the Rajya Sabha that his party also supports the resolution. "In real sense today, Jammu and Kashmir has become a part of India. We are a regional party but for us nation is first.
Party leader Vijayasai Reddy said that that the issue of Kashmir had been "pinching" the country for many years, according to The News Minute. "The courageous and bold and daring step by the Home Minister will be remembered in the Indian Parliamentary history forever."
Popular in the Community