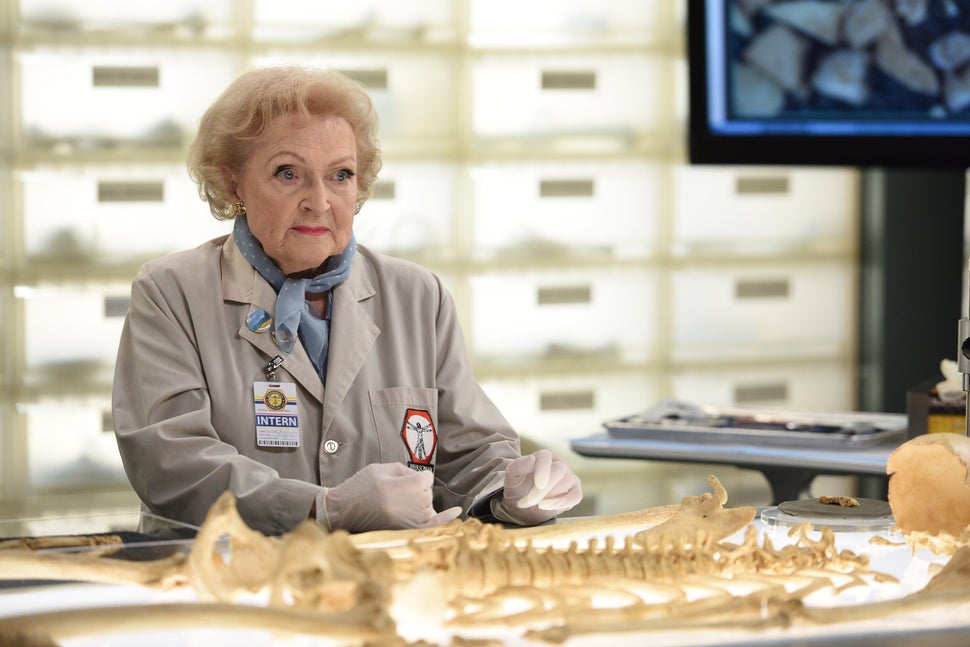 Huff/Post50 has written a lot about Betty White, 94, and other celebs who think of retirement as a four-letter word.
"Why should I retire from something I love so much? Nothing that I could possibly find to do would be as much fun as what I do for a living," White told The Huffington Post in a phone interview in 2013
But apart from Hollywood, more older Americans ― those 65 and up ― also express no desire to retire. When asked to reveal their retirement plans, 27 percent of Americans say they will "keep working as long as possible," a 2015 Federal Reserve study found.
The reasons for this vary, but most U.S. retirees say the need to continue earning money is the main impetus for staying in the workforce. But the desire to feel relevant ― and also the enjoyment of a social life that an office environment can provide ― also are oft-cited reasons for not retiring.
For example, Bette Burke-Nash, 80, may very well be the world's oldest flight attendant. Nash became a flight attendant ― or "stewardess" as they were called back then ― in 1957 at age 21, and has been taking to the skies ever since. To put it in perspective, Dwight Eisenhower was president when she first started working for Eastern Airlines, which is today known as American Airlines.
And she genuinely loves her work. "Being here is my social life," Nash says.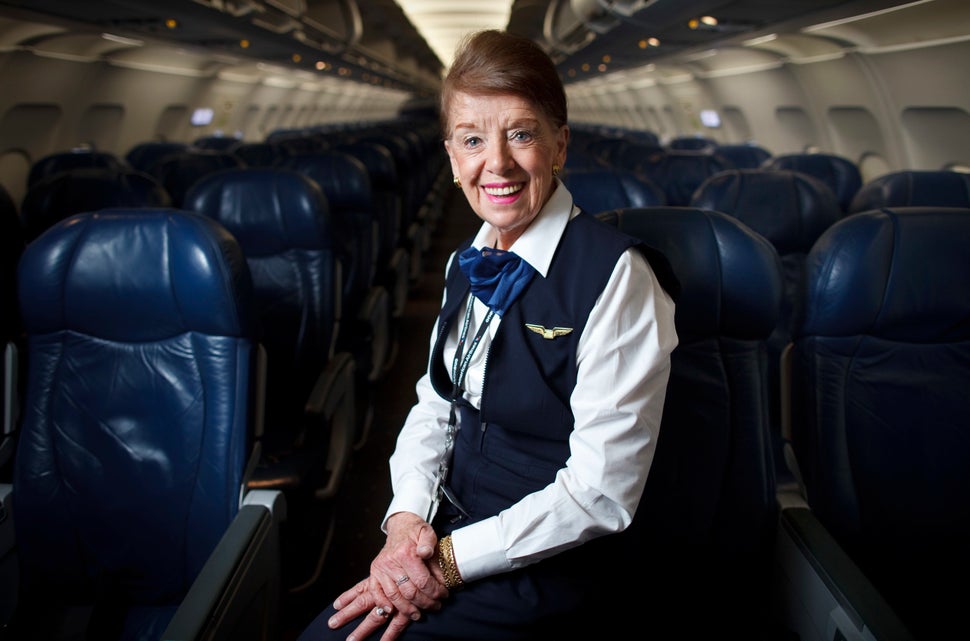 Even outside the United States, the number of older people still working has been steadily rising in recent years. Longer lifespans and aging populations in several countries mean folks need to keep working in order to pad their inadequate nest eggs. Between 2010 and 2050, the number of people aged 65 or older is expected to climb from 524 million people ― representing 8 percent of the world's population ― to about 1.5 billion, representing about 16 percent of the world's population.
To celebrate those who are working longer, we've gathered together photos of people 65 and older on the job around the world. Scroll through and let us know if YOU are still working after age 65. Oh, and Happy Labor Day!
Calling all HuffPost superfans!
Sign up for membership to become a founding member and help shape HuffPost's next chapter
BEFORE YOU GO
PHOTO GALLERY
Behind The Curtain Of A 60-Year-Old Dominatrix' Dungeon