Some evenings we get home and we're fired up, ready to take on life. Those nights are perfect for whipping up complex meals with multiple courses. But most nights, after a long day out, dinner is the last thing we want to tackle. Unfortunately, we still have to eat.
For these all-too-common occurrences, we've gathered up the best lazy dinner ideas we could find, with some really good, quick recipes. Because you deserve it. (Open the links we've provided to find the recipes.)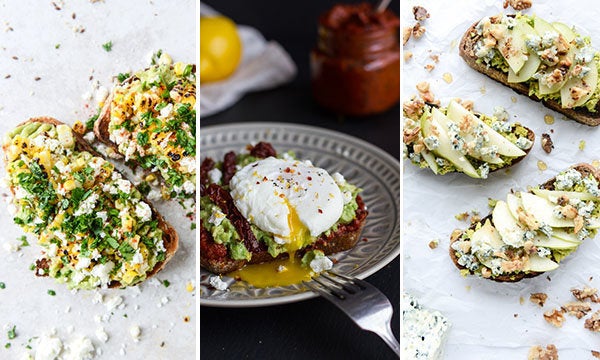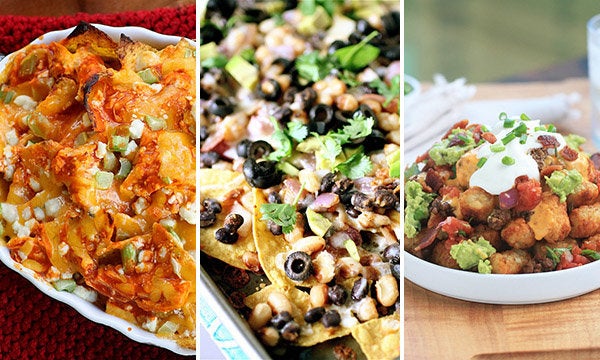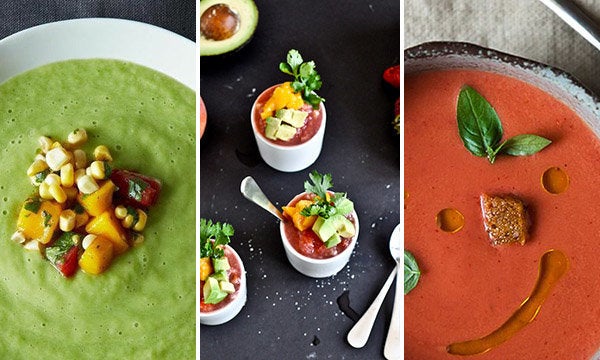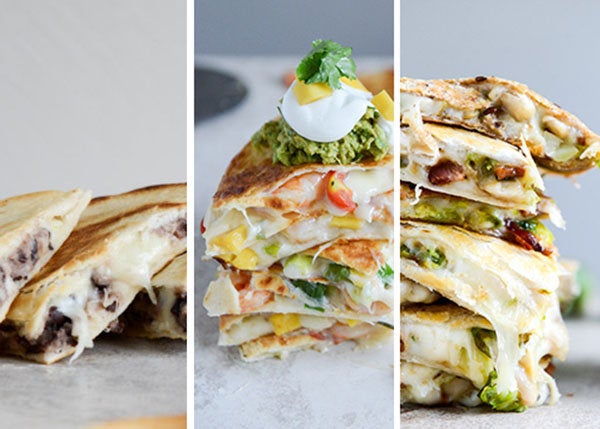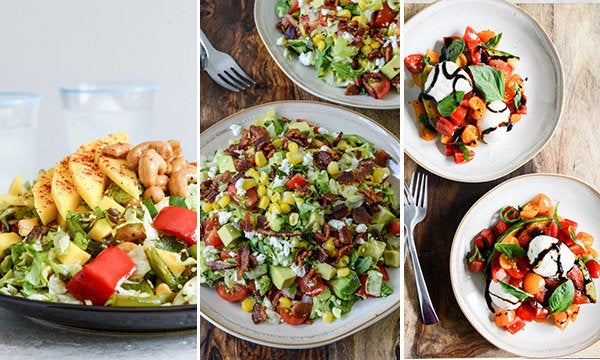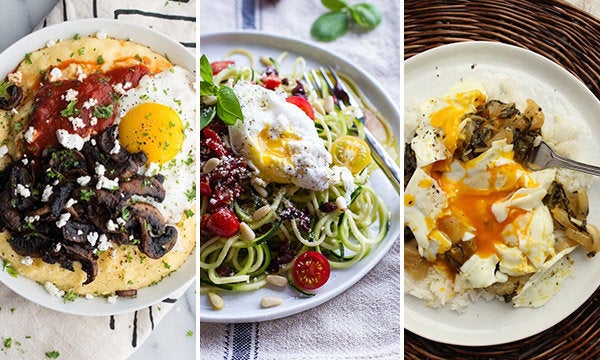 7. Don't forget that there's always glory in a sandwich. Seriously, these things can be truly great. Certainly great enough to call dinner.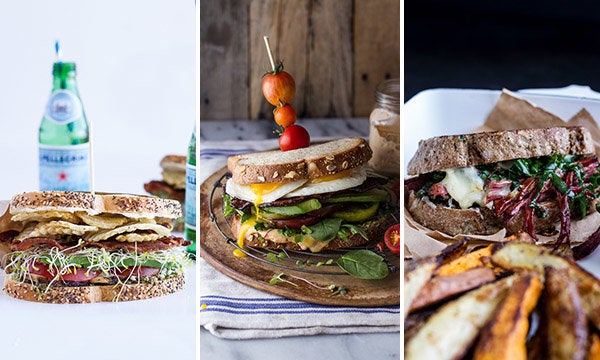 8. Remember the miracle that is the one-pot pasta dish. This is a real thing, and really good too.