On June 12, Harris and her fiancé Chris got married in a parking lot in front of Lincoln Financial Field in Philadelphia, where Swift was performing that night as part of her 1989 World Tour. Harris shared their wedding plans on Instagram last Tuesday: tie the knot before the show and attend the concert in their wedding attire.
Afterwards, the couple got the ultimate wedding present: a backstage photo op with T. Swizzle herself (!!!).
"In a 24-hour window, I married the love of my life and met my hero," Harris wrote on Instagram. "If I'm dreaming don't wake me up."
According to Just Jared, Swift's mom found the couple in the crowd after reading about their story on Instagram.
The couple had originally planned to get married on 12/13/14 -- Swift's 25th birthday -- but ultimately decided to postpone the nuptials.
Looks like it was well worth the wait!
Before You Go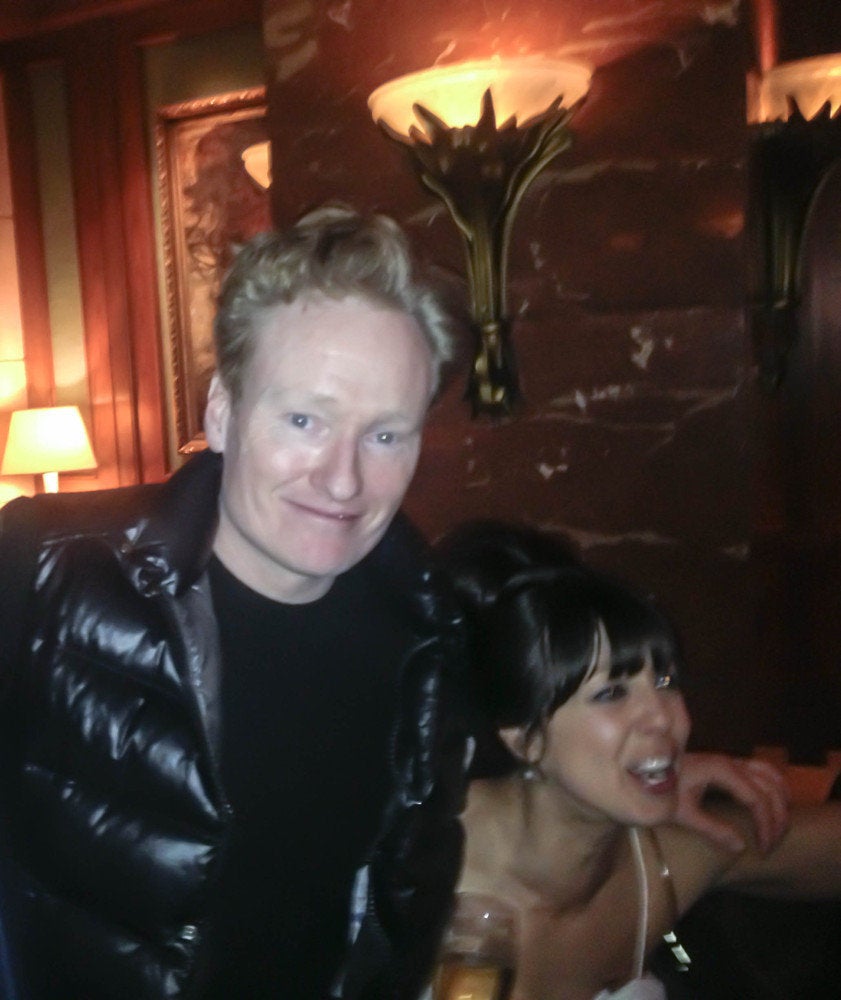 The Best Celebrity Wedding Crashers