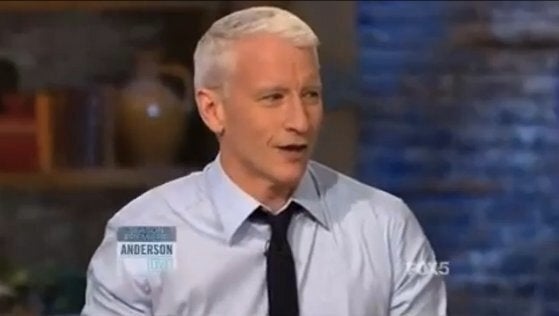 The syndicated show, which debuted last fall and is currently in its second season, will not return after next summer. A studio executive who spoke to the Times on the condition of anonymity cited low ratings as the reason for the decision.
Cooper said in a release:
I am very proud of the work that our terrific staff has put into launching and sustaining our show for two seasons, I am grateful to Telepictures for giving me the opportunity, and I am indebted to the audience, who have responded so positively. I look forward to doing more great shows this season, and I'm sorry we won't be continuing, but I have truly enjoyed it.
Telepictures also released the following statement about the decision:
We are extremely proud of Anderson and the show that he and the entire production team have produced. While we made significant changes to the format, set and produced it live in its second season, the series will not be coming back for a third season in a marketplace that has become increasingly difficult to break through. We will continue to deliver top-quality shows throughout next summer.
The move comes after an attempt to shake things up for the second season, which started in September. The show changed its name to "Anderson Live," debuted a new format starring Cooper with a different co-host every day, and moved to a different studio. That was not enough to jumpstart ratings, apparently, especially as "Anderson Live" went up against a slew of new daytime shows.
"Anderson" premiered to mixed reviews in September 2011, testing the host's abilities to showcase his less-serious side on daytime while reporting hard news on CNN. He weighed in on his show's struggle to gain traction back in February. "Any show takes time organically to figure out what it is," Cooper said at the time. "I think we've made a lot of progress in doing that and I'm really pleased in where the show is and where the show is headed."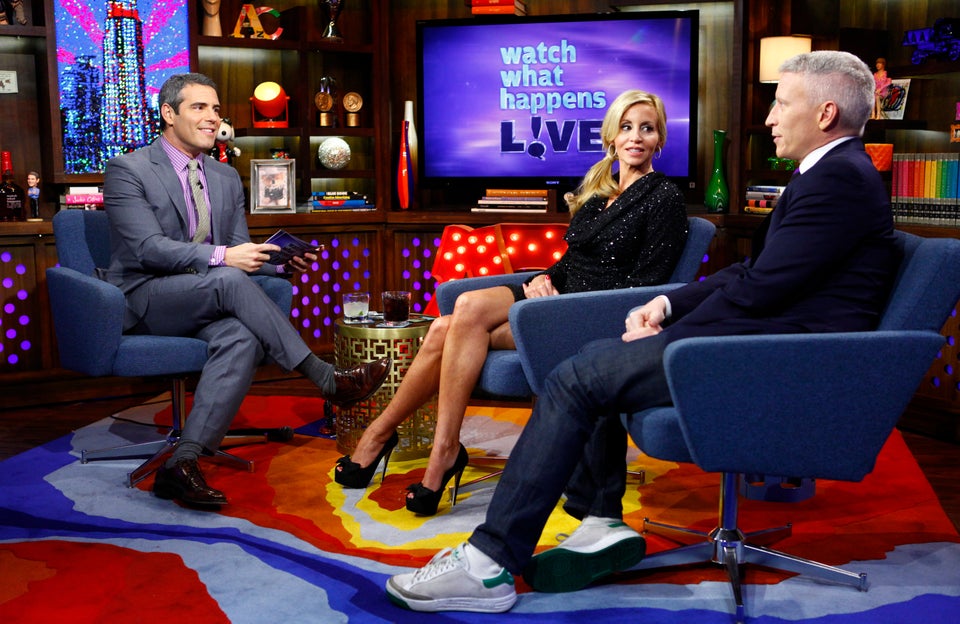 Anderson Cooper About Town
Popular in the Community