Golden State Warriors coach Steve Kerr talked all last season about the importance of sacrifice on the way to the team's championship. And no one personified that sacrifice more than Andre Iguodala, the former All-Star who willingly came off the bench for the sake of the team.
Iggy would go on to surprise the basketball world and win the NBA Finals MVP in June, leading to whispers that Kerr might feel pressure to start him next season. Kerr shot down that idea Thursday, saying he expects his lineups to remain basically the same, which led to a tweet that, well, you could understand why it made Warriors fans nervous.
It's never fun to hear those three words from your team's finals MVP, but just in case you are having a hard time understanding, here are some example reactions (Warning: people used adult language because sports is serious):
WELL, WORRY NOT, WARRIORS FANS. FOR IGGY WAS JUST BORED.
It must be fun to mess with the emotions of thousands upon thousands of people simply by typing three words into your phone. That's power.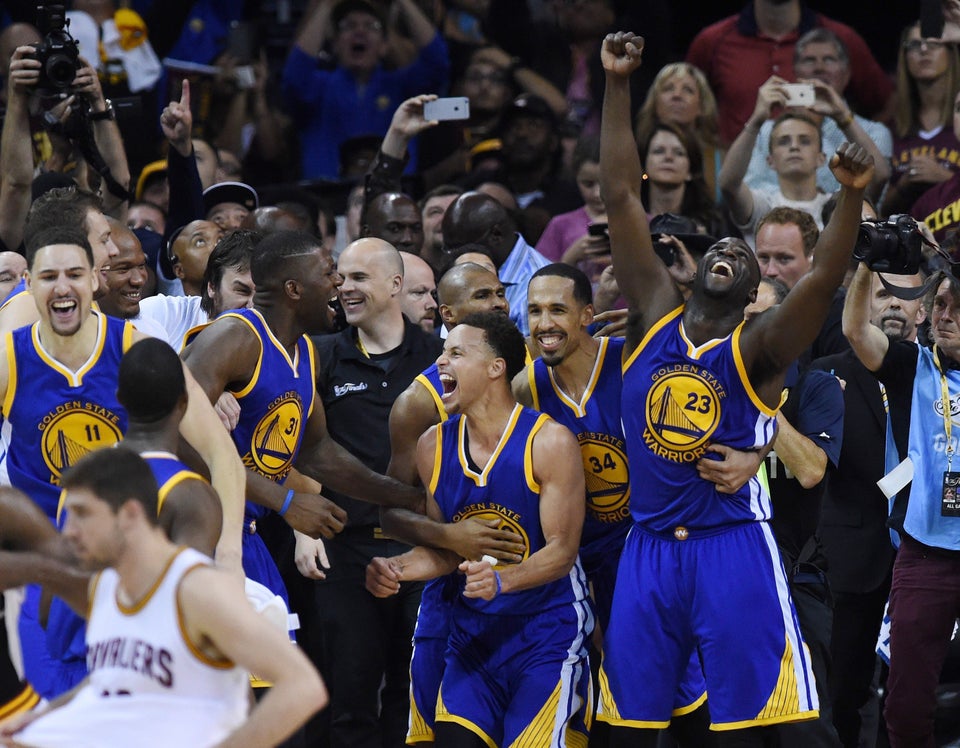 Some Cool 2015 NBA Finals Photos
Related
Popular in the Community