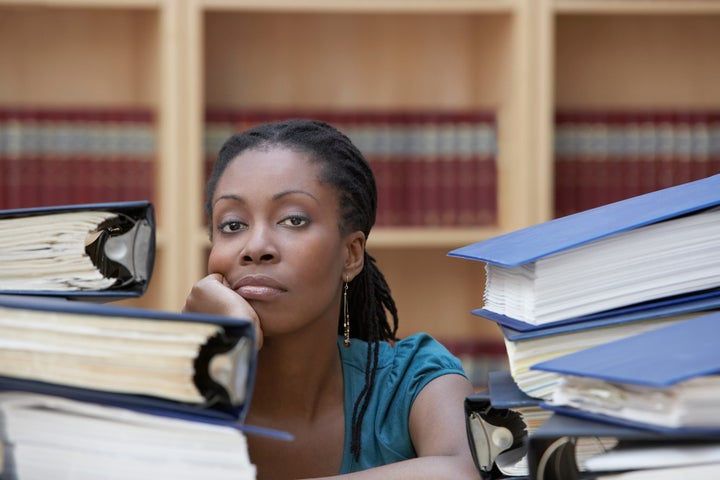 A federal appeals court maintained that it is OK to discriminate against traditionally black hairstyles, like locs.
The 3-0 ruling came down on Sept. 15 when the 11th U.S. Circuit Court of Appeals upheld a claim from a 2014 ruling that said racial discrimination had to be based on characteristics that didn't change, and the hairstyle didn't qualify as "immutable."
"We recognize that the distinction between immutable and mutable characteristics of race can sometimes be a fine (and difficult) one, but it is a line that courts have drawn," U.S. Circuit Judge Adalberto Jordan wrote for the most recent ruling. "So, for example, discrimination on the basis of black hair texture (an immutable characteristic) is prohibited by Title VII, while adverse action on the basis of black hairstyle (a mutable choice) is not."
A black women named Chastity Jones, who was getting ready to start a job with Catastrophe Management Solutions in Mobile, Alabama, in 2010, claimed that the company discriminated against her because of her locs. Jones said that a white human resources manager told her that her locs were against company policy since they "tend to get messy." After Jones refused to change her hairstyle, she claims her offer was withdrawn, and she complained to the Equal Employment Opportunity Commission.
The commission filed a lawsuit on Jones' behalf in 2013, stating that withdrawing her contract based on her hairstyle is racial discrimination because "dreadlocks are a manner of wearing the hair that is physiologically and culturally associated with people of African descent." The EEOC argued that race is a social construct not solely defined by traits that can't be changed. It also asserted that the "hairstyle can be a determinant of racial identity."
The Alabama federal court dismissed the EEOC's claim. The commission filed an appeal in 2015 and the appellate court declined the EEOC's request to throw out the "immutable or mutable" distinction and upheld the federal court's original ruling.
Jordan, however, did acknowledge in his ruling on Thursday that in recent decades, "There have been some calls for courts to interpret Title VII more expansively by eliminating the biological conception of 'race' and encompassing cultural characteristics associated with race," but that he wasn't prepared to lead that inquiry regarding discrimination. He added, "As far as we can tell, every court to have considered the issue has rejected the argument that Title VII protects hairstyles culturally associated with race."
"We believe the court was incorrect when it held that the employer's actions could not be proven to be race discrimination," she said. " We are reviewing our options."
Society, often times, views what's acceptable for black hair through a white lens so braids, locs and afros can be deemed "unkempt."
Before You Go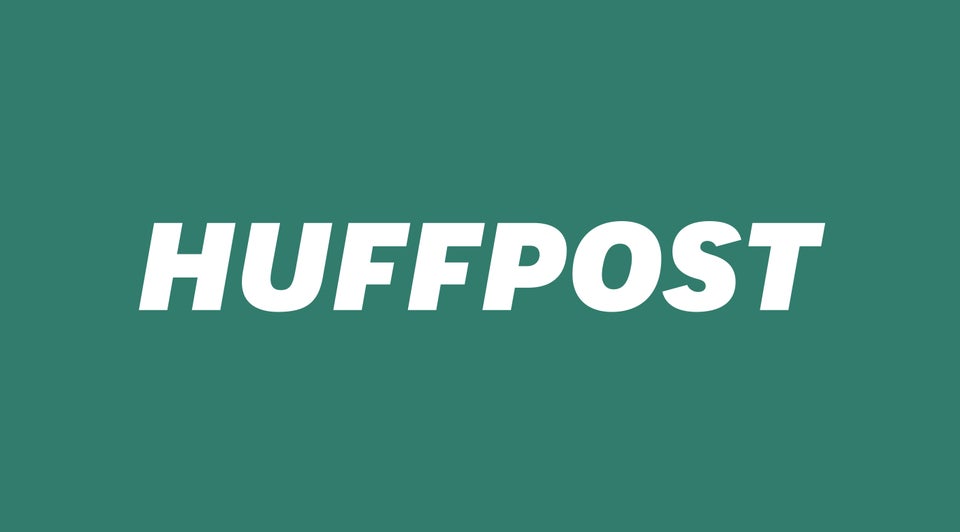 6 Times Black Students Were Unfairly Treated
Popular in the Community