Hollywood sees you, older moviegoers.
In case you haven't noticed, there have been a slew of films in recent years catering to older viewers on issues ranging from love and sex (or lack thereof) after 50 to more somber subjects like coping with loss.
Why? Well, post 50s are heading to the movies more and more and the industry can't deny the numbers. Viewers over 50 account for a quarter of all moviegoers and that number keeps on growing. Between 2009 and 2012, the number of post 50s going to the movies rose by 1.6 million, a 25 percent increase from 2009, according to the Motion Picture Association of America.
"There's been a realization that the boomer generation still really likes to go to theaters and see movies on the big screen -- and they actually have the money to buy the tickets. Some of the younger generation doesn't," says AARP West Coast editor, Meg Grant.
"I think it was sort of a no brainer on the part of the studios, to say 'this is a unique audience'," Grant says.
For a decade, AARP has been publishing a list of films that appeal to its readers. This year the organization is launching its first Movies for Grownups Film Festival, kicking off this week in Los Angeles, to screen nine of the best films of the year. Stars and directors including Julia Louis Dreyfus, Chris Cooper, and Bradley Whitford will be on hand after screenings for Q&A sessions.
But Grant says older moviegoers shouldn't be pigeonholed when it comes to movie interests; it's not only love and divorce stories that appeal to this age group. "It's hard to explain what a movie for grownups is. When you see it you know it," Grant says. "It's not just limited to movies with old people in them or about old people. It's way wider than that."
Here are some of our favorite flicks for your movie night:
It's Complicated, 2009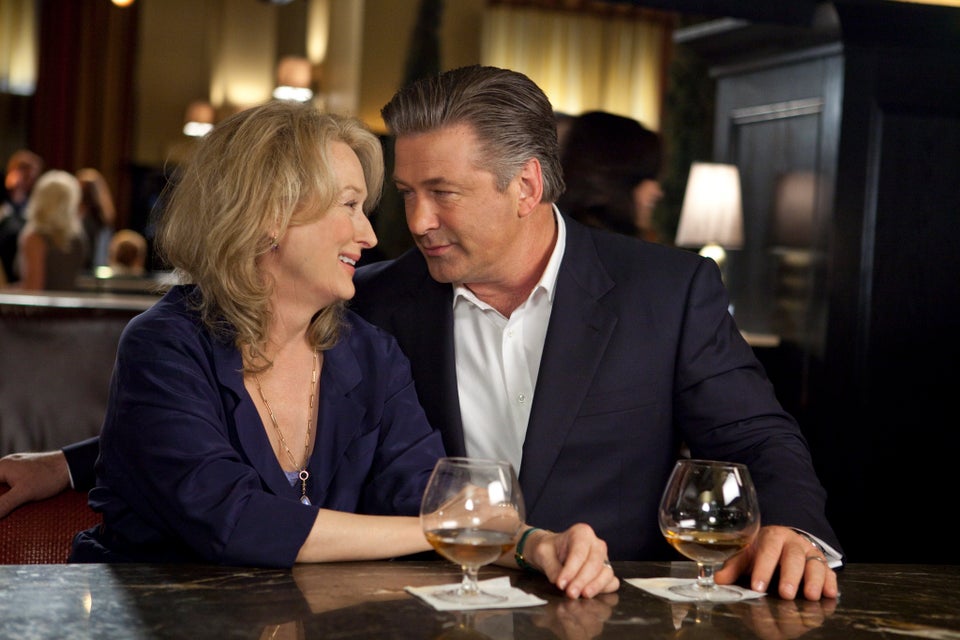 Nebraska, 2013
The Best Exotic Marigold Hotel, 2012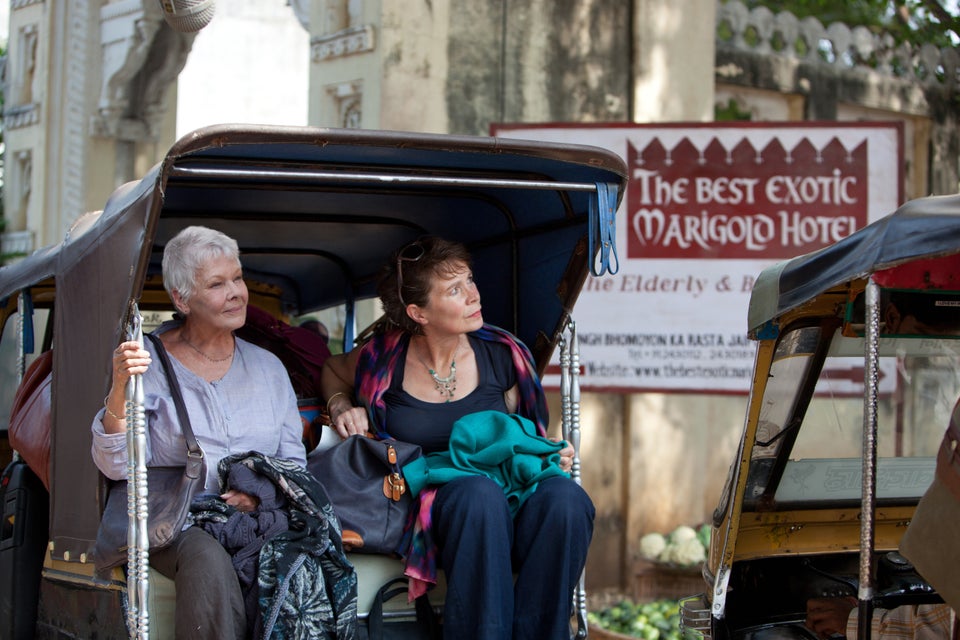 Enough Said, 2013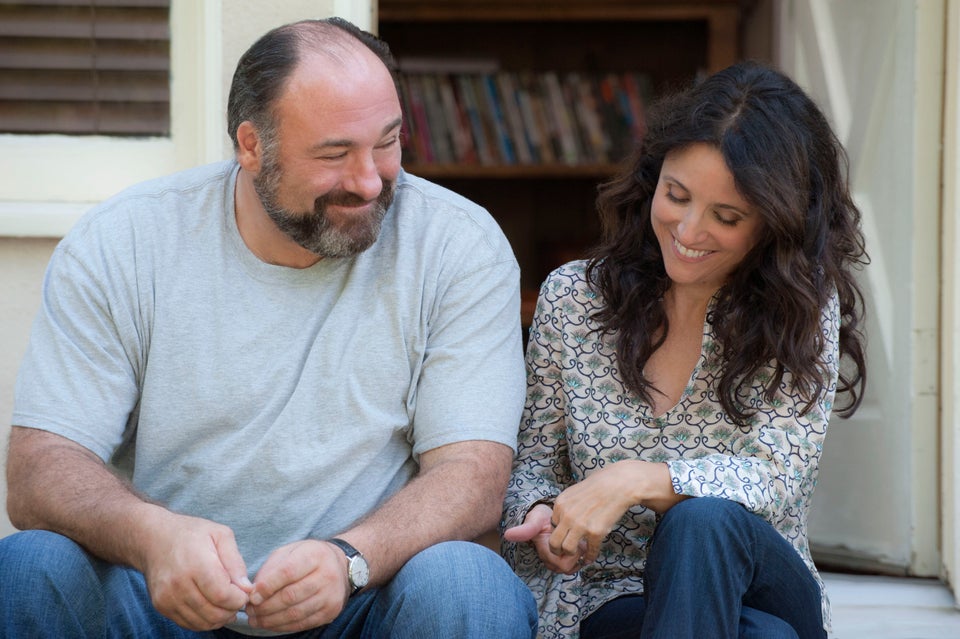 Hope Springs, 2012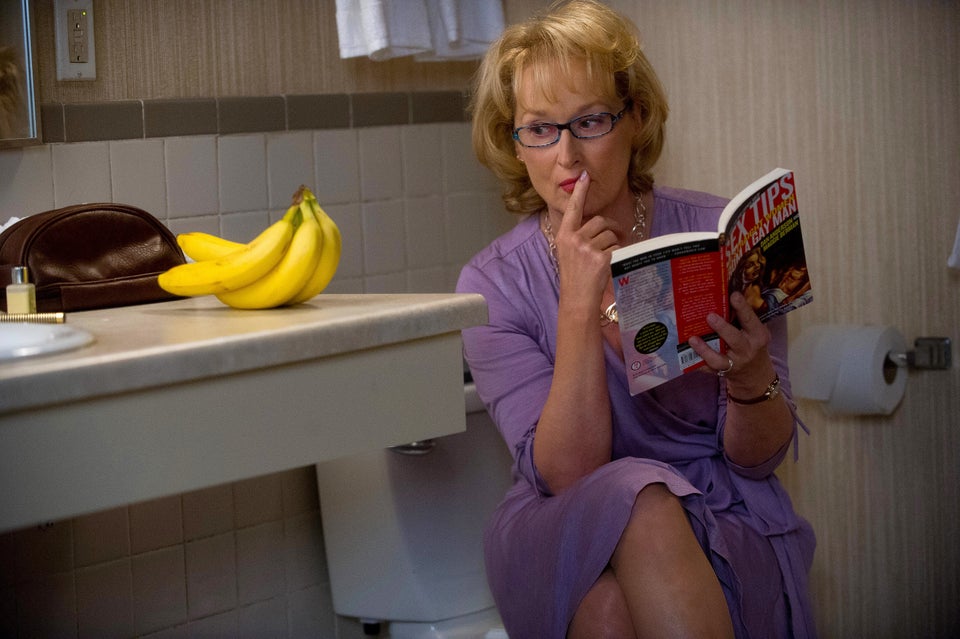 Amour, 2012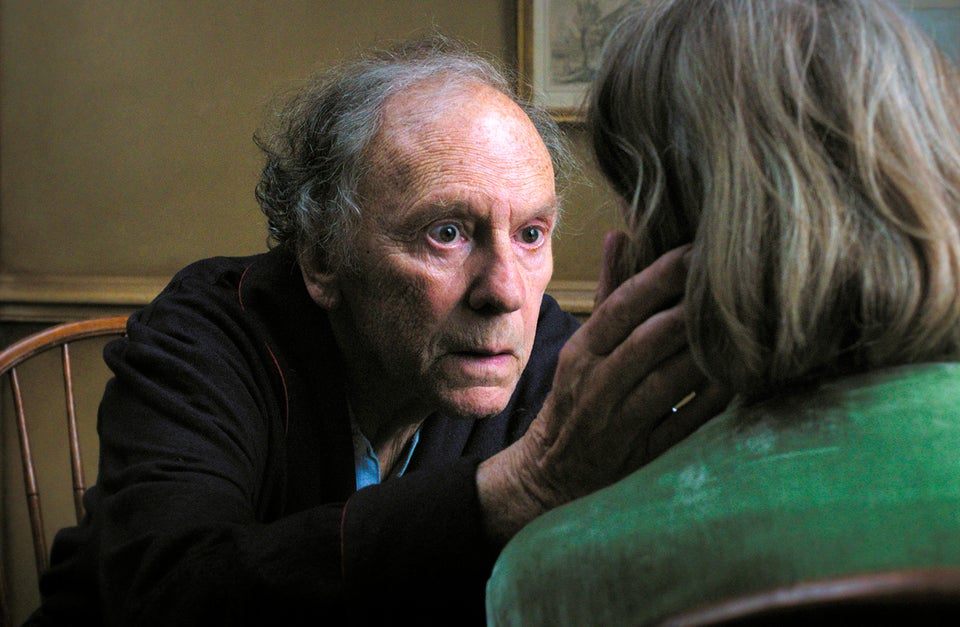 Last Vegas, 2013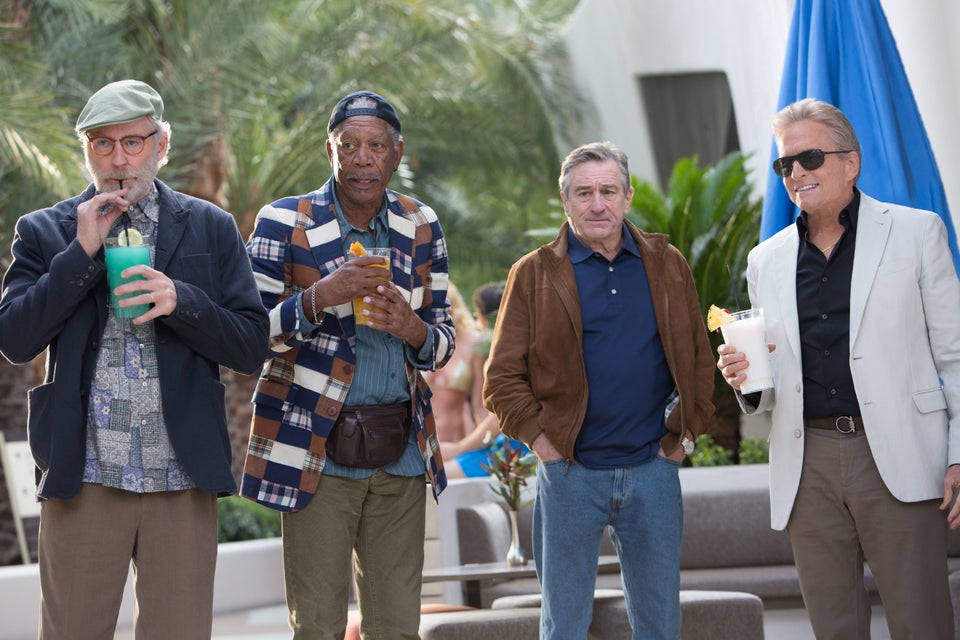 Related
Popular in the Community