Batgirl, one of the world's most popular superheroines, is set to get her very own film, according to Variety.
The film will mark DC Film's latest movie with a strong female lead. This summer, the studio will release "Wonder Woman," starring Gal Gadot in the title role, and they previously released "Suicide Squad," which saw Margot Robbie steal the show as Harley Quinn.
Batgirl has been seen in various iterations over the years. As Variety notes, she first appeared in 1967 as Barbara Gordon, police commissioner James Gordon's daughter, in "The Million Dollar Debut of Batgirl!"
Yvonne Craig portrayed the character in the "Batman" series starring Adam West, which aired from 1966 to 1968. She also played Batgirl in a 1967 TV short. And who could forget 1997's "Batman & Robin" (directed by Joel Schumacher), which starred Alicia Silverstone as Batgirl alongside George Clooney's Batman.
No word yet on casting, but with Whedon at the helm, Batgirl is in good hands. Whedon previously directed "The Avengers" and "Avengers: Age of Ultron" for DC rival Marvel, and he's responsible for blessing us with "Buffy the Vampire Slayer," "Angel" and "Firefly."
Like we said, Batgirl is in good hands.
You can support the ACLU right away. Text POWER to 20222 to give $10 to the ACLU. The ACLU will call you to explain other actions you can take to help. Visit www.hmgf.org/t for terms. #StandForRights2017
Before You Go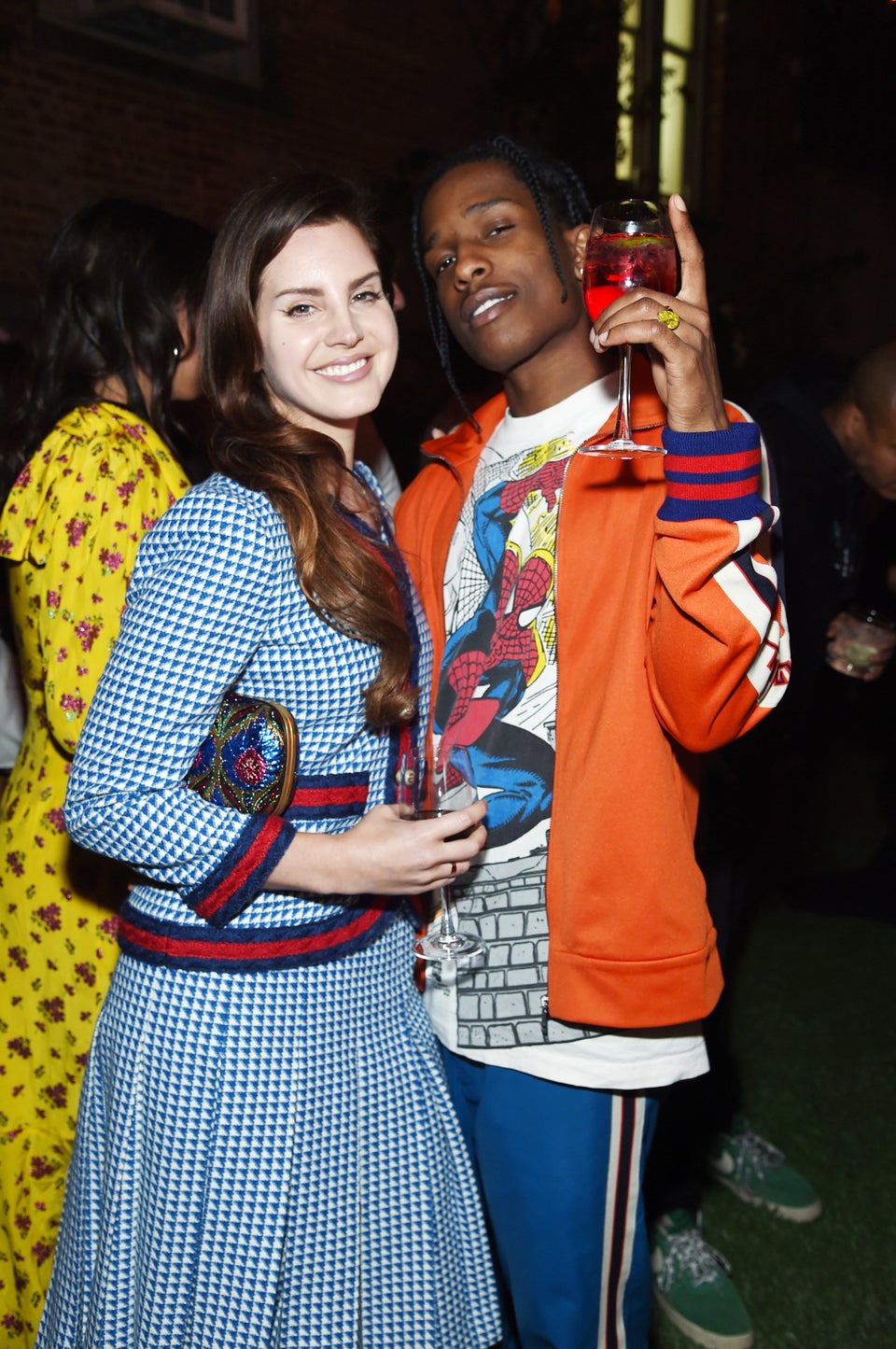 Celebrity News & Photos: 2017
Popular in the Community