Feel the Carsonmentum. Breathe it in. Embrace it. It's happening.
With "infallible" polling data in hand, The Huffington Post can declare celebrated neurosurgeon and conservative darling Ben Carson as the frontrunner for the Republican presidential nomination in 2016. At least that's according to a new CNN/ORC International poll released Tuesday, which shows Carson topping a stacked list of right-wing favorites and establishment picks alike -- including New Jersey Gov. Chris Christie, Rep. Paul Ryan of Wisconsin, Sen. Rand Paul of Kentucky and even Sen. Ted Cruz of Texas.
Here's the official lineup via CNN: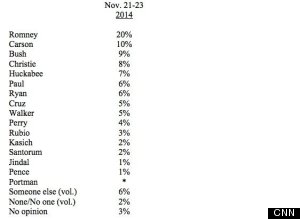 Yes, Carson falls 10 points behind Mitt Romney, who, despite endless prompting from former aides, has said he has no plans to run for the office for a third time. So, at least for the moment, Carson is your man. He has been coy about a 2016 run, telling NBC on Sunday that he is a "maybe." But an enthusiastic base and a whopping 40-minute ad promoting his bid for the nomination (which ended his contract as a contributor on Fox News) are some of the best signs he plans to jump into the race.
His conservative cred and courage to call out President Barack Obama have earned him bad boy status on the right, at least enough to carry the Fox News primary. If the 2012 GOP race is any indication, there's bound to be a plethora of rises and falls by extreme candidates with slim to no electability -- think Donald Trump or Rep. Michele Bachmann. Odds are good that Carson will have that honored distinction sooner or later, so why not make it sooner, America.
If you have any doubt, just look to former GOP frontrunner Herman Cain, whose political movement enthralled the country for a few weeks in October 2011.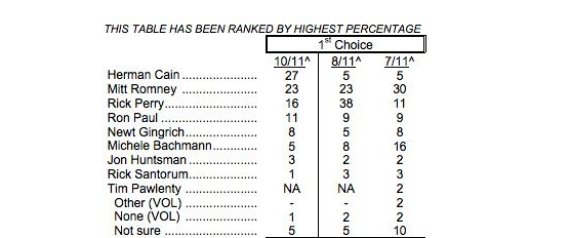 Before You Go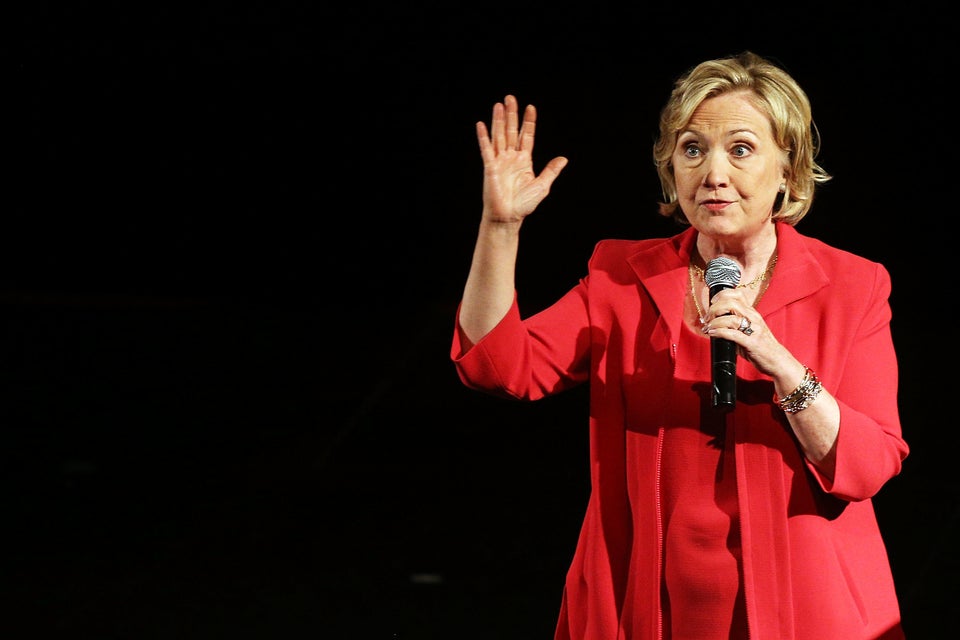 Potential 2016 Presidential Contenders
Popular in the Community