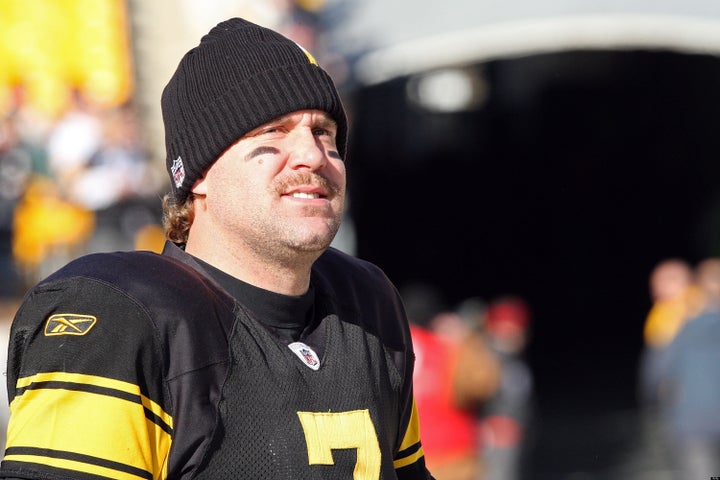 Ben Roethlisberger will not be charged with sexual assault, according to Ocmulgee district attorney Fred Bright. Bright said that the charge could not be proven beyond a reasonable doubt.
Roethlisberger was accused of the sexual assault in early March, the second time he has face such an accusation in the past year. A college student alleged that the two-time Super Bowl-winning quarterback assaulted her at a Milledgeville, Ga. nightclub.
While Roethlisberger will not face criminal charges, he still could face a suspension or other disciplinary measures from the NFL or Pittsburgh Steelers. The Steelers quarterback will meet with NFL commissioner Roger Goodell later this week.
UPDATE: Steelers president Art Rooney II issued the following statement:
The investigation process in Georgia has been deliberate and the District Attorney's decision regarding Ben Roethlisberger speaks for itself.

During the past few weeks I have met with Ben on a number of occasions, not only to discuss this incident, but also to discuss his commitment to making sure something like this never happens again. The Pittsburgh Steelers take the conduct of players and staff very seriously. Ben will now have to work hard to earn back the respect and trust of Steelers fans, and to live up to the leadership responsibilities we all expect of him.

In the coming days Ben will meet with Commissioner Goodell to discuss his resolve to abide by the league's personal conduct standards. After consultation with the Commissioner, our organization will determine the next steps in this process.
Popular in the Community