The score was 13-7 in favor of the Denver Broncos as the British rockers took the stage at Levi's Stadium, opening their set with "Viva La Vida" off of their 2008 album "Viva la Vida or Death and All His Friends." The band also performed "Paradise" and "Adventure of a Lifetime."
Weeks before the show, frontman Chris Martin told Entertainment Tonight that the band viewed the halftime show as "the greatest moment of our band's life." We're inclined to agree, since it's not every day one gets to perform alongside Beyoncé.
Together, Beyoncé, Coldplay and 2014 headliner Bruno Mars got the crowd moving as they as they all sang "Uptown Funk," and Beyonce also joined the band in singing a few lines from Coldplay's hit "Fix You."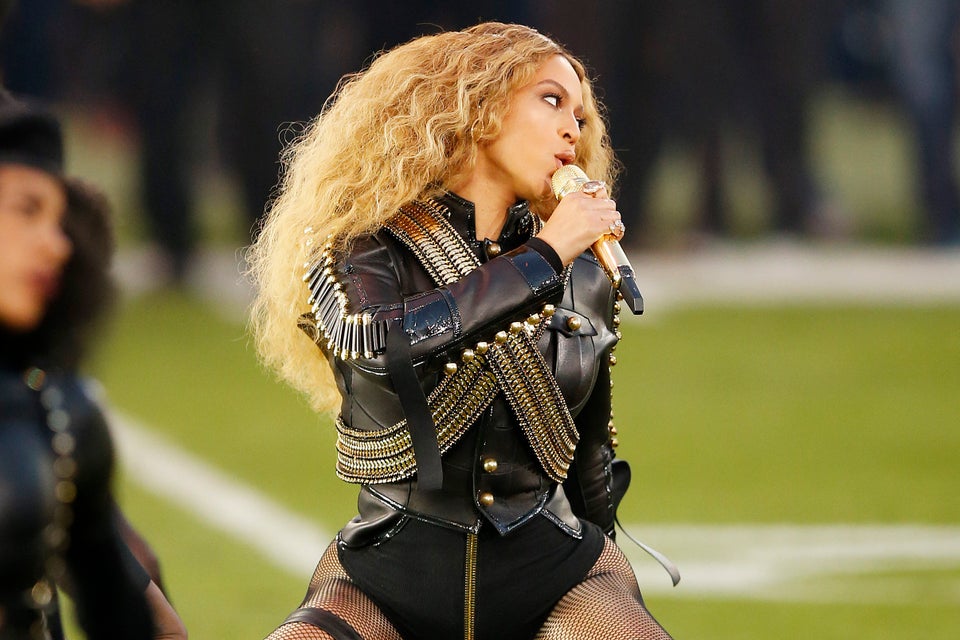 Super Bowl Halftime Show 2016