Just as Bey launches her Mrs. Carter Show World Tour in Serbia today, H&M has debuted a few more shots from the "Beyoncé as Mrs. Carter in H&M" campaign. With perfectly-placed flowers in her hair, the 31-year-old mother models a bevy of swimsuits from the Swedish retailer's summer collection in the same idyllic setting as the first snap.
Whether it's bathing suits, custom Isabel Marant wedge sneakers or even cans of Pepsi, there's not much the "Bow Down" singer couldn't convince us to buy. Hey, if we could figure out the exact shade of lipstick Beyoncé's wearing in the H&M ads, we'd probably scoop that up, too.
"What makes these [H&M] pieces even more special is that Beyoncé herself had input into the design, and they are full of her own personal style," Ann-Sofie Johansson, head of design at H&M, told The Telegraph.
Ooh, sign us up. Bey's clothing will be available in May in H&M stores and online. Will you be buying?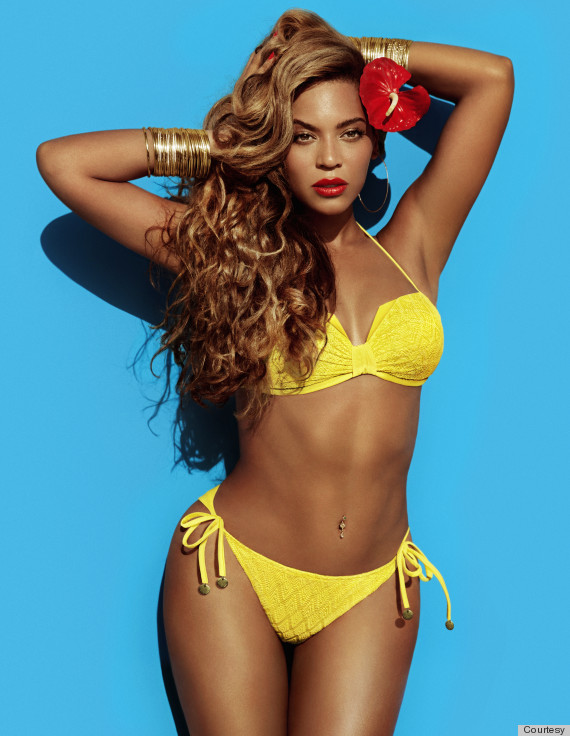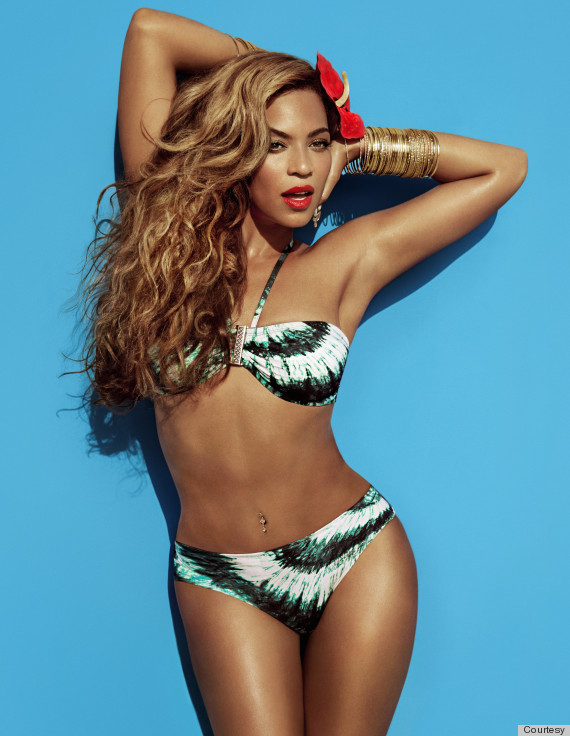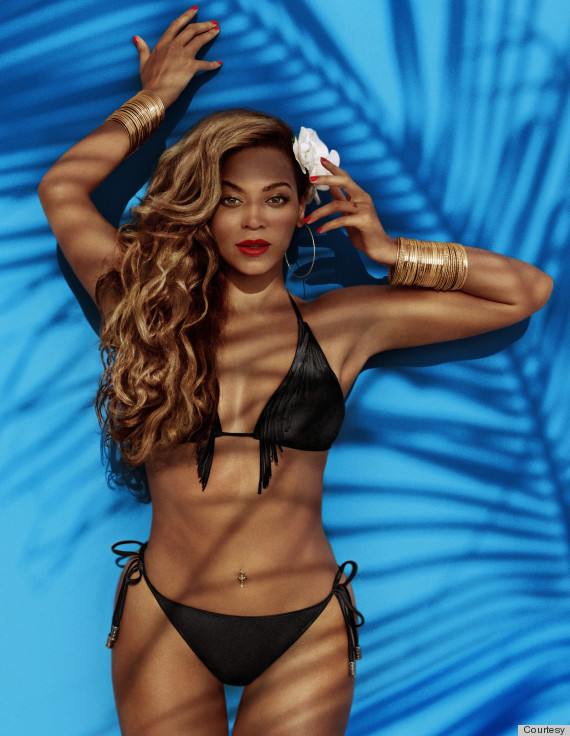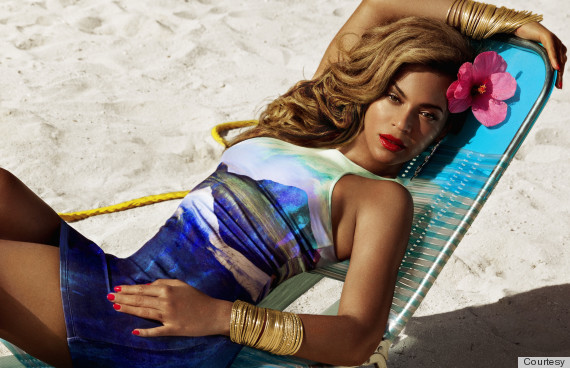 Not enough Beyonce for your morning? Here's more: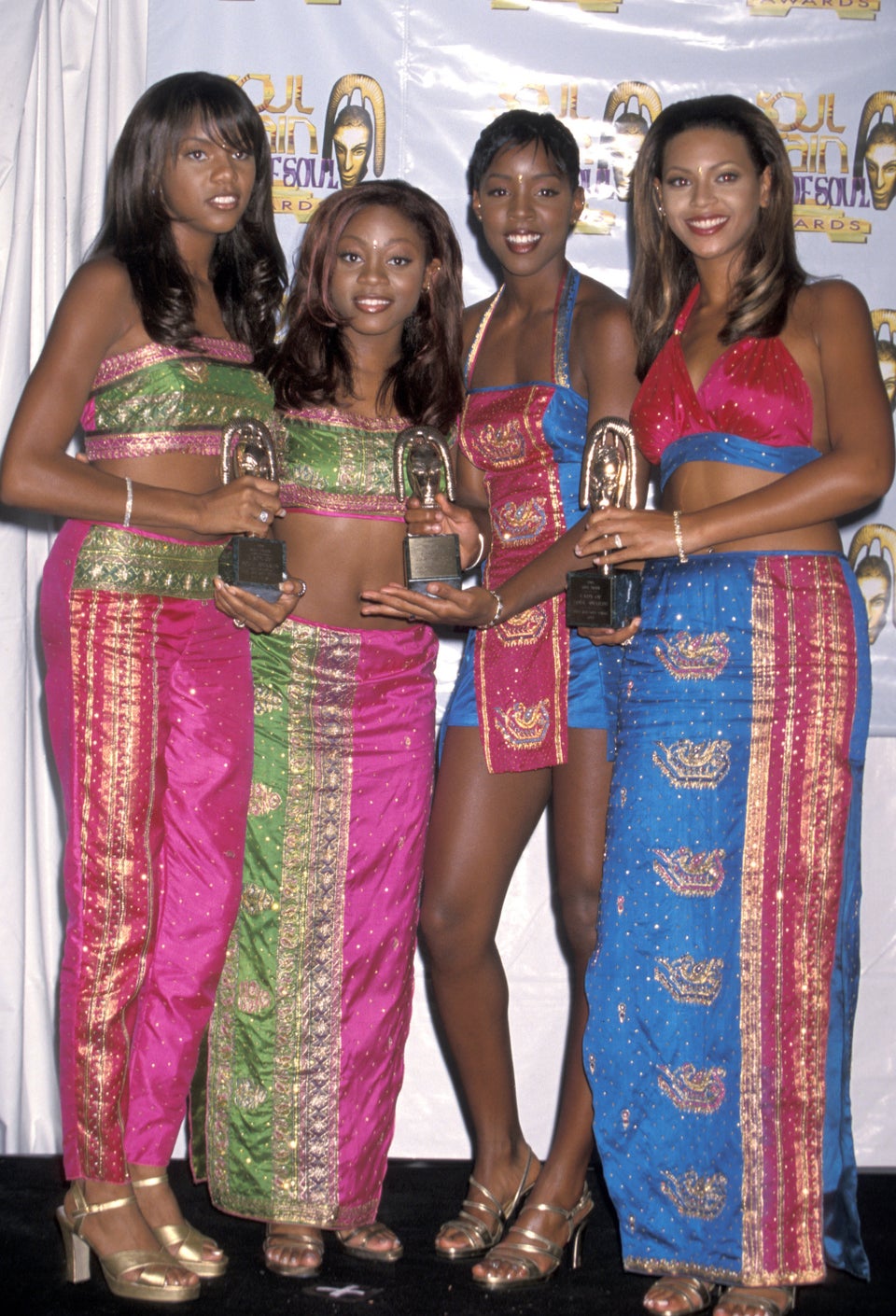 Beyoncé's Style Evolution
Related