Jettisoning the image of children gazing across scenic landscapes on public land, the Bureau of Land Management has replaced its website homepage banner with an old Peabody coal website image from the bankruptcy era of the coal titan, which has just emerged from its controversial bankruptcy plan.
Talk about bad timing: The BLM is now the home of the "rock solid" company that went bankrupt—and a government promoter of Big Coal's role in a growing health and humanitarian crisis and environmental ruin. Memo to BLM: Even Peabody Energy has ditched the photo, in its attempt to do a makeover of the company image.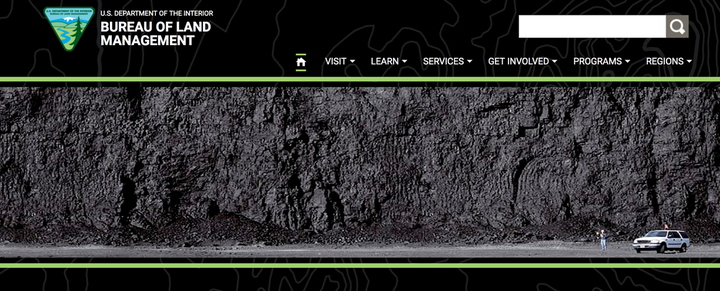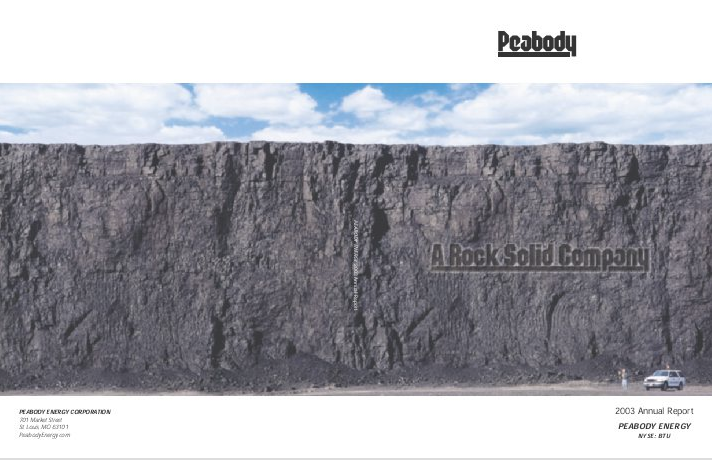 Considering the BLM mission to "sustain the health, diversity, and productivity of America's public lands for the use and enjoyment of present and future generations," perhaps the federal agency should hold a contest for new homepage banner images more befitting of its new policy to re-open coal mining on public lands.
Here are few examples, showcasing devastating strip mines, toxic discharges in streams and waterways, coal train accidents, and CO2 pollution from antiquated coal-fired plants. Other ideas could include black lung disease for coal miners, air pollution, the loss of farm and ranch lands, and the loss of pension and health plans for miners.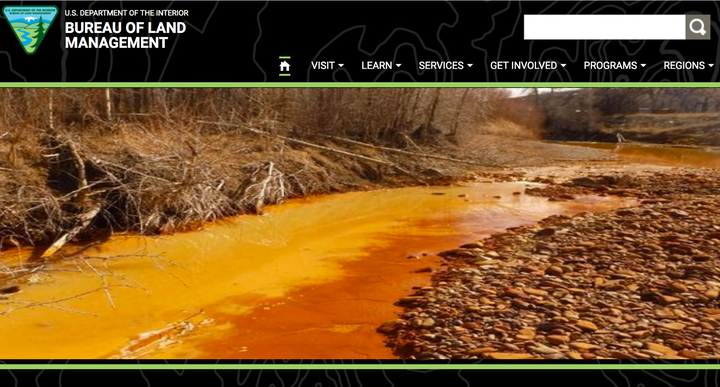 Popular in the Community