 Sen. Bob Casey (D-Pa.), a longtime pro-gun lawmaker with high marks from the National Rifle Association, said Wednesday that he was so "haunted" by the devastation at Sandy Hook Elementary School in Newtown, Conn. that he would now support two new gun control bills set to be introduced by his Democratic colleagues in the next congressional session.
Speaking to the Philadelphia Inquirer, Casey said the fact that the alleged shooter was able to gun down 26 people last Friday -- including 20 young children -- with a military-style assault rifle and numerous rounds of ammunition, was "chilling." As a response, Casey said he'd vote for recently announced legislative efforts to ban such firearms, as well as high-capacity magazines, at the federal level.
"If those two bills come before the Senate, I'll vote for both," Casey told the Inquirer. "I just believe that in light of what's happened, in light of measures we can take to lessen the chances that will happen [again], that these are two steps we can take."
In the past, including following a mass shooting in Aurora, Colo. this year, Casey has argued that laws would be unhelpful at preventing such incidents.
A number of Casey's fellow Democrats have also announced that they are willing to shift their staunch pro-gun views in light of the recent massacre. In the Senate, Majority Leader Harry Reid (D-Nev.), Joe Manchin (D-W.V.) and Mark Warner (D-Va.) have all said they are ready to support new gun control legislation.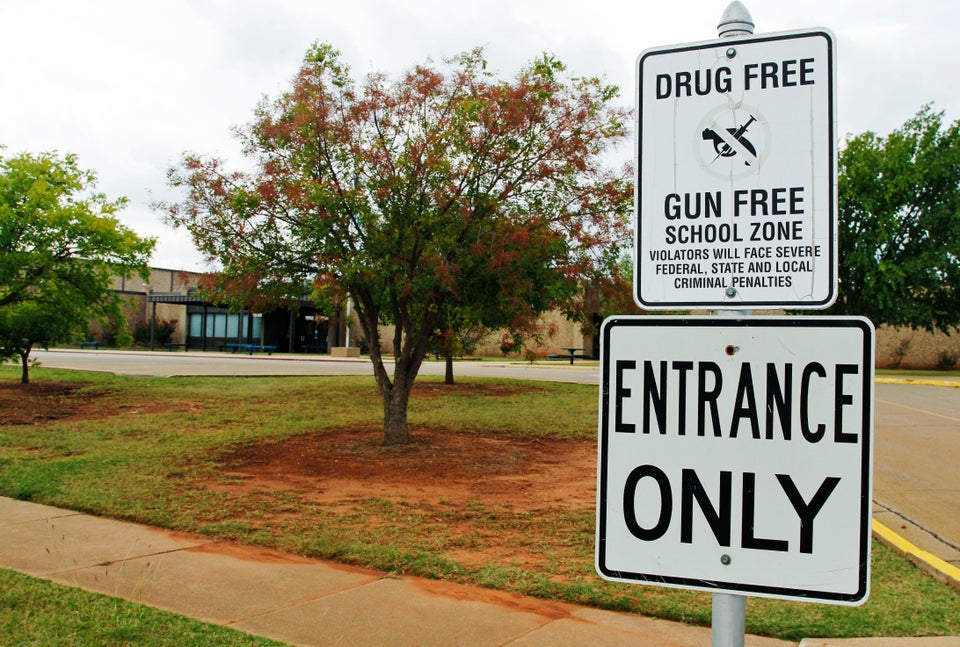 Things Being Blamed For Sandy Hook