U2's Bono attended the Glamour Women Of The Year Awards Monday night to accept an award for "Man of the Year." But the rocker also had another reason to celebrate. It was 40 years ago that night that Bono shared his first date with his now-wife, Ali Hewson.
But it wasn't love at first sight... at least not for her. "She's working up to that," he told ET.
The couple first met as teenagers in their native Dublin, Ireland before he was a world-famous musician. And so their first date ended with a less-than-glamorous sendoff ― he walked her to the bus stop, the singer revealed. They married in their early 20s and recently celebrated 34 years of marriage.
As for what has kept them close as ever, Bono had a surprising answer.
"We feel the red carpet has kept us close," he said. "If things are going around, we say, 'Let's do the red carpet, certainly.'"
Hewson is known for being fiercely private when it comes to the couple's home life and four children, so we think he might have been joking.
But in all seriousness, Bono is clearly still smitten with his longtime love.
"It's been a great ride, a magic carpet ride," he said of his decades-long relationship.
Speaking to the Irish Independent in 2011, Bono revealed his total devotion to Hewson.
"I feel our relationship has changed a lot," he said. "I feel I hold on a lot tighter to her than she does to me."
While a long-married rockstar seems like an oxymoron, Bono and his wife are in good company with other musicians who have made it work, like Jon Bon Jovi, who has been married 27 years, and Sting, who has been married 24 years.
Related
Before You Go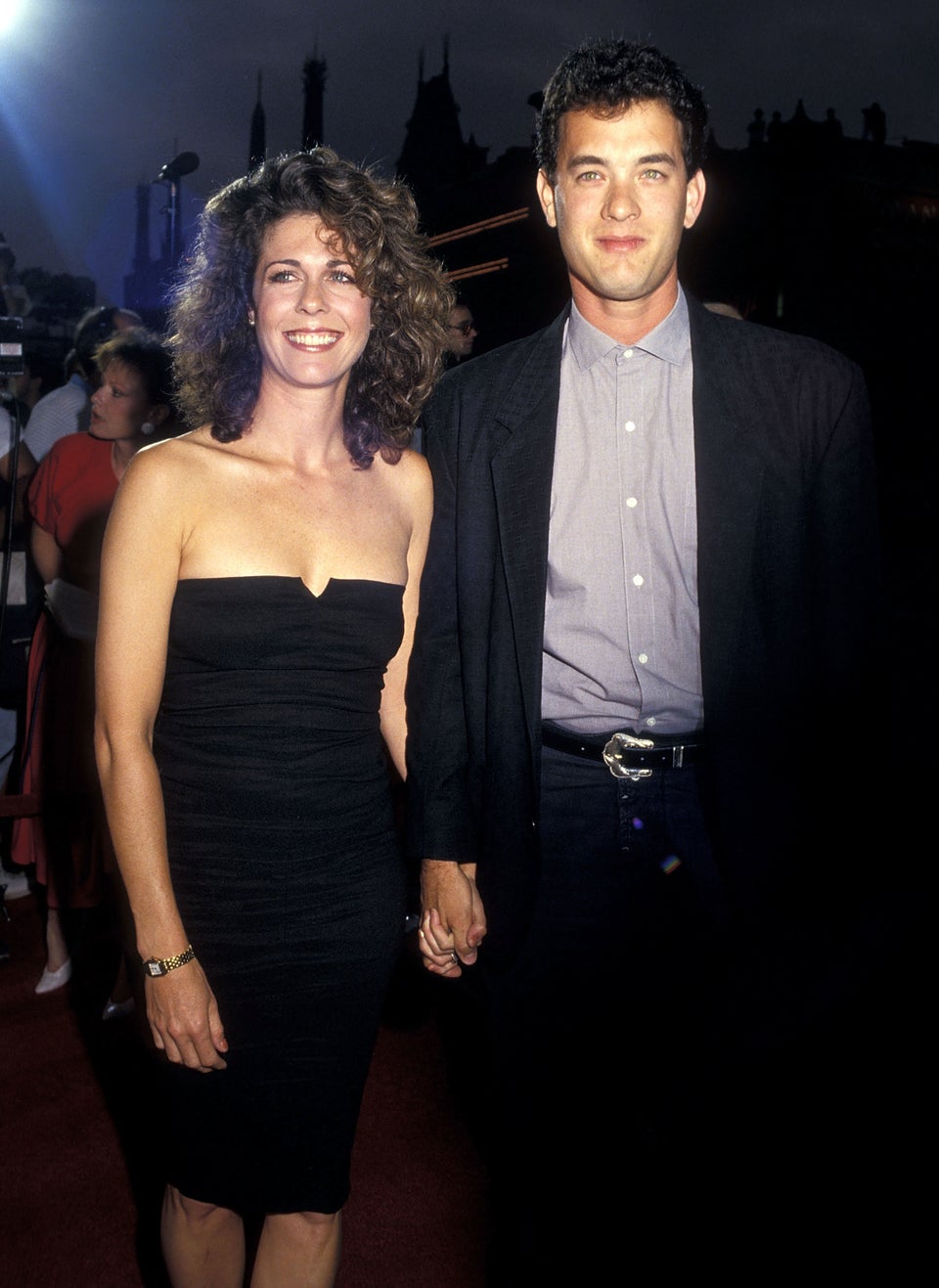 Longtime Celebrity Marriages
Popular in the Community