In a photo shoot shot by Annie Leibovitz, the former Olympian appears on the July cover of Vanity Fair and inside the magazine pages, Jenner opens up about her female identity.
Inside the magazine's pages Jenner reveals she underwent a 10-hour facial-feminization surgery on March 15, and recalls thinking, "What did I just do? What did I just do to myself?" Thankfully, she said those kinds of thoughts didn't return again and she told Vanity Fair, "If I was lying on my deathbed and I had kept this secret and never ever did anything about it, I would be lying there saying, 'You just blew your entire life. You never dealt with yourself,' and I don't want that to happen."
Jenner's cover and interview is just her introduction and she's now ready to share her story through an eight-part docuseries that will air this July on E!. And after spending more than 20 years around the Kardashians, Jenner is more than aware that there are critics out there who think what she's doing is just a publicity stunt, but she's quick to point out how ridiculous that would be.
"'Oh, she's doing a stupid reality show. She's doing it for the money. She's doing this, she's doing that.' I'm not doing it for money," she told Vanity Fair. "I'm doing it to help my soul and help other people. If I can make a dollar, I certainly am not stupid. [I have] house payments and all that kind of stuff. I will never make an excuse for something like that. Yeah, this is a business. You don't go out and change your gender for a television show. O.K., it ain't happening. I don't care who you are."
This post has been updated throughout.
Before You Go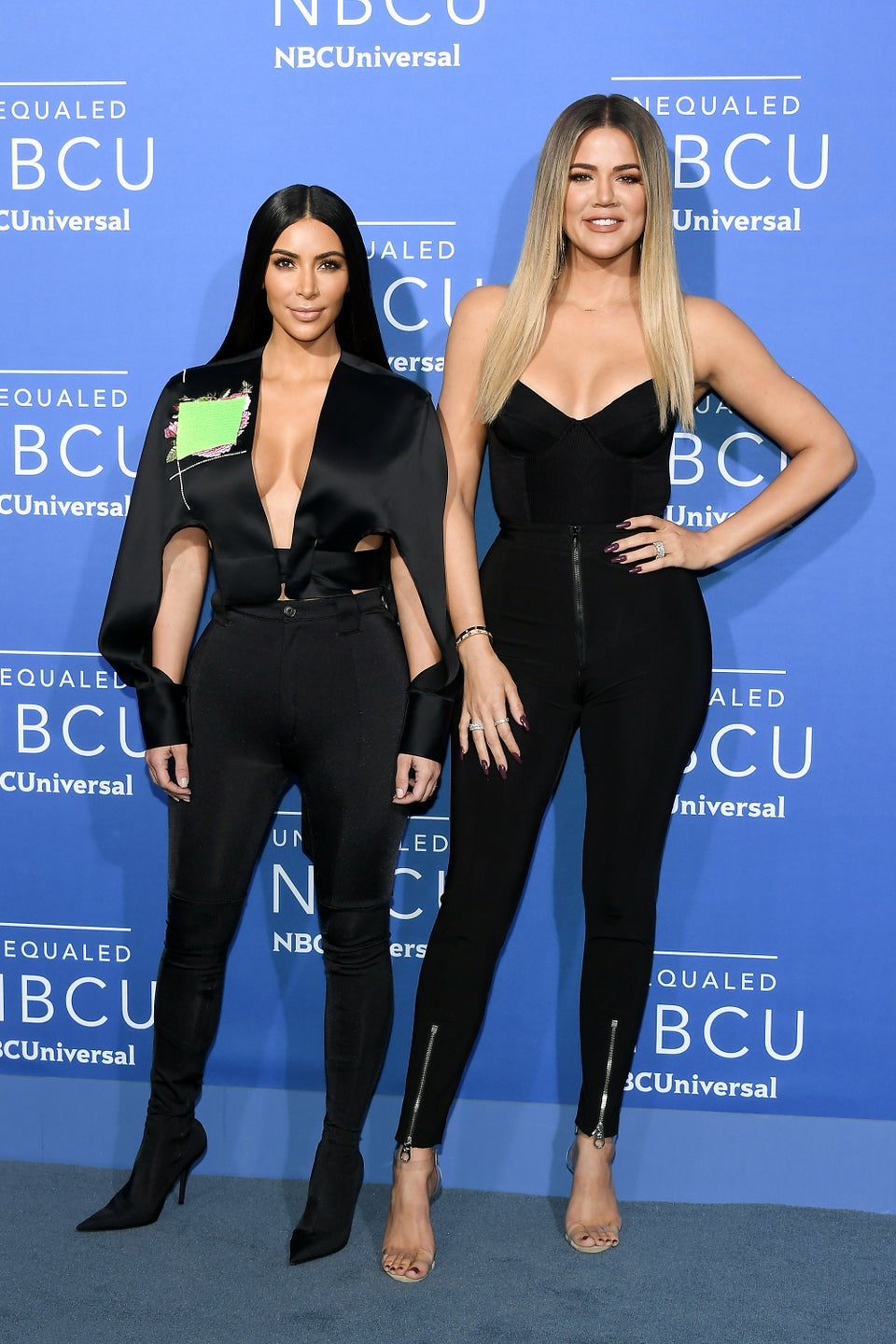 The Kardashians