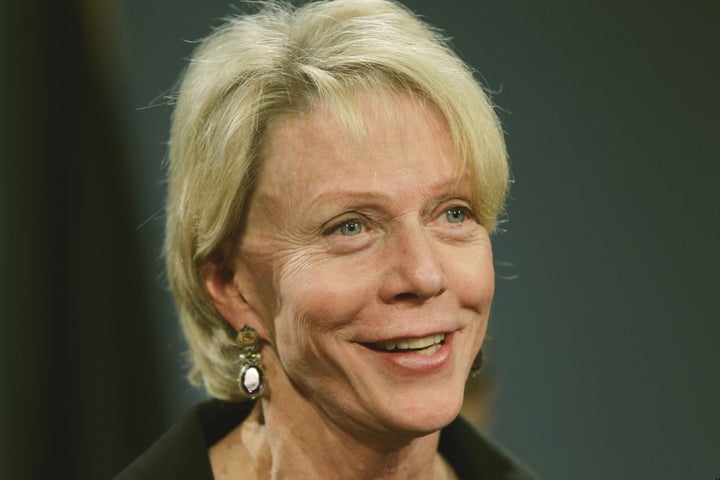 Newly appointed Schools Chancellor Cathie Black wasted no time before attacking the tenure system, much maligned by her boss, Mayor Bloomberg.
Black said she could not imagine running an organization based on the current method of evaluating teachers, and then added, "Nor can I imagine at age 25...saying to somebody, 'You have lifetime guarantee for this position. Just show up every day.' It's inconceivable."
Currently, principals can award teachers tenure after three years.
United Federation of Teachers President Michael Mulgrew said research shows teachers with experience are more effective. He also took a subtle dig at Black's lack of experience in education.
"Clearly when they're briefing her, they're not telling her all the facts," Mulgrew said. "Tenure only guarantees due process before they are fired, nobody is promised a job for life."
Black's appointment by Bloomberg immediately set off controversy because she's never worked in education before.
She had to be granted a waiver by the state education commissioner before she could take over from departing chancellor Joel Klein.
Calling all HuffPost superfans!
Sign up for membership to become a founding member and help shape HuffPost's next chapter