WASHINGTON -- In times of economic weakness, the ruling class has tended to pit domestic workers against immigrants, warning the former that wages are low and jobs are scarce because of the latter.
The effort in the United States has led to tremendous hostility toward immigrants, exhibited by then-GOP presidential candidate Mitt Romney's recommendation that conditions be made so unbearable for undocumented immigrants that they "self deport."
With precious little Latino support, the Republican coalition doesn't need to reconcile its domestic and foreign-born workers. But the Democratic Party, which includes many Latinos, Asians and African-Americans, is strengthened when the various elements of its coalition see themselves as aligned in a similar struggle -- one for jobs, better conditions and higher wages.
It's the kind of strengthened coalition that two major grassroots community organizations say they're hoping to build with a previously unreported merger. The Center for Popular Democracy and the Leadership Center for the Common Good will merge on Jan. 1, to become a larger and better resourced Center for Popular Democracy, officials at both groups tell HuffPost.
The new organization, which will have offices in New York and Washington, and staff in California, Minnesota and Illinois, will be composed of 35 staff members and 11 core partner organizations with more than 70 partner organizations in 27 states.
"We are actually trying to connect the world of immigrant justice and the world of economic justice by bringing together two hubs," said Ana Maria Archila, co-director of the new organization. "We haven't seen this level of popular trends and organizations in a while, and our merger is really kind of at the center in the world of economic justice, worker community and immigrant rights."
The Center for Popular Democracy, based in New York, has worked with a range of organizations fighting for social justice. Some of its victories include reforming the New York City Police Department's stop-and-frisk policing, raising New York's minimum wage and forcing the passage of legislation requiring paid sick leave for 1 million New Yorkers. The Washington-based Leadership Center for the Common Good advocates for low- and moderate-income communities, communities of color and immigrants.
By uniting, the two hope to increase their reach. For instance, the CPD maintains that its strongest ties are with immigrants' rights and worker organizations. LCCG, by contrast, works with partners rooted within the African-American community.
The merger would fill a vacuum in strong community advocacy. In 2009, conservative provocateur James O'Keefe targeted the Association of Community Organizations for Reform Now, a low- to middle-income grassroots activism group, in a series of videos which resulted in the dissolution of ACORN in 2010. House Republicans still include language in spending bills to ensure no federal money goes to the organization, even though it no longer exists.
But Archila and her new CPD co-director Brian Kettenring, who is a veteran of ACORN, see the new partnership as something different. "We're building something entirely new. We're not building a closed network," Archila said.
The new Center for Popular Democracy's mission, according to a concept paper provided to The Huffington Post, is to "build the strength and capacity of democratic organizations to envision and advance a pro-worker, pro-immigrant, racial and economic justice agenda." Staff will be organized around nine "core capabilities," including capacity building, campaigns and politics, and will focus on immigration rights and racial justice, economic justice, voting rights and democracy, education and housing, and Wall Street accountability.
"I would describe the new CPD as a campaign, policy and capacity-building center for community organizations," Kettenring said.
CPD will not launch new campaigns because of the merger, he added, but it does have projects in the works for January, including one that will focus on "articulating a firm vision -- a progressive vision -- of what public education should look like" and "defeating what we see as a corporate takeover of education in America."
By expanding the scale, strength and reach through the merger, the new CPD hopes to play an increasingly crucial role in the rejuvenated battle for social justice.
"There is tremendous energy in our communities -- in communities of color, in working class communities -- to change the way the things are done," Archila said. "There is tremendous political energy, and what we need is organizations -- institutions -- that will take advantage of that and will nurture that and drive it in the direction of concrete victory ... We know how to bring institutions together to make sure that it doesn't just mean one plus one equals two, but one plus one equals so much more. And that's what we think is going to happen with this merger."
Support HuffPost
The Stakes Have Never Been Higher
Before You Go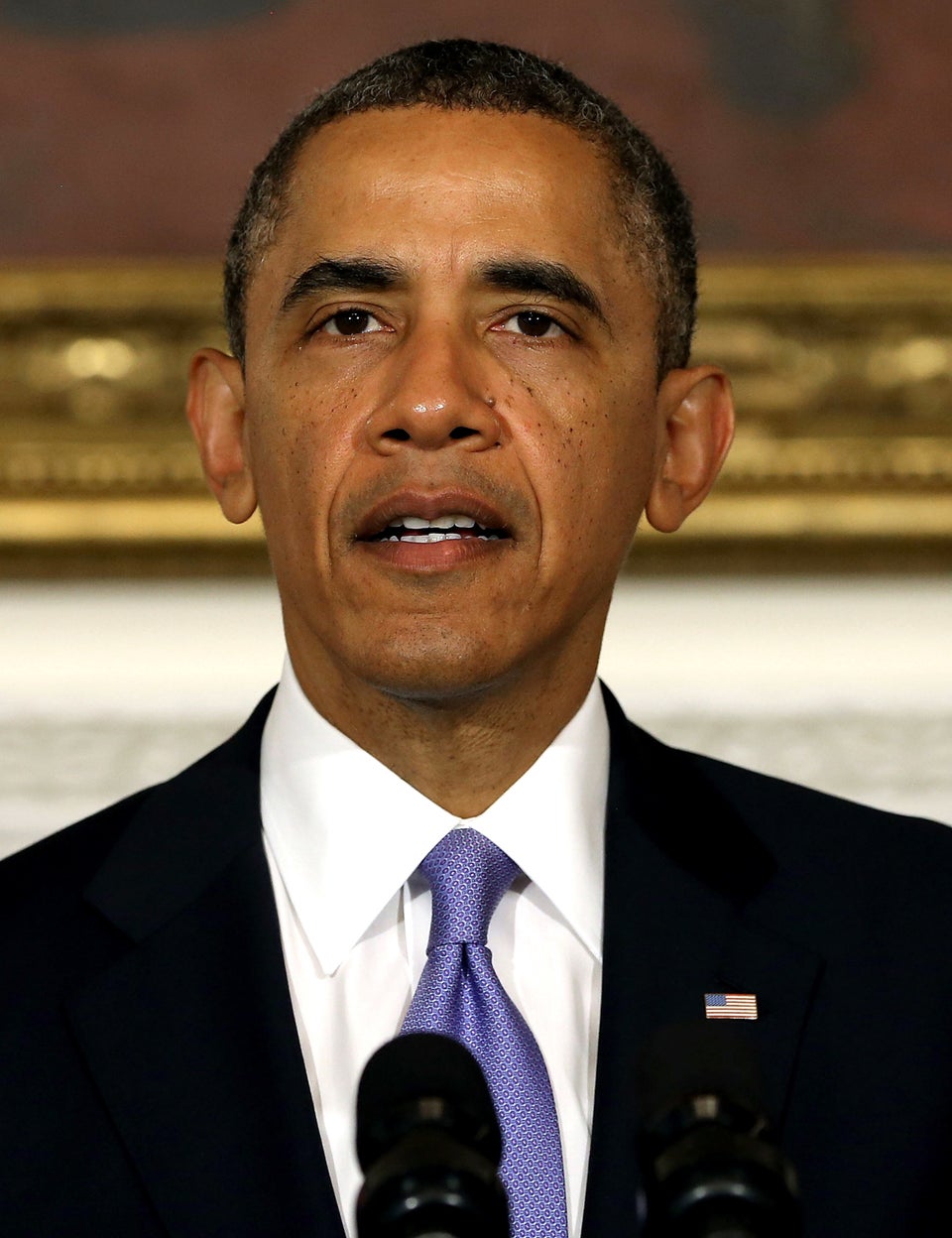 11 Ways Immigration Reform Helps The Economy
Popular in the Community