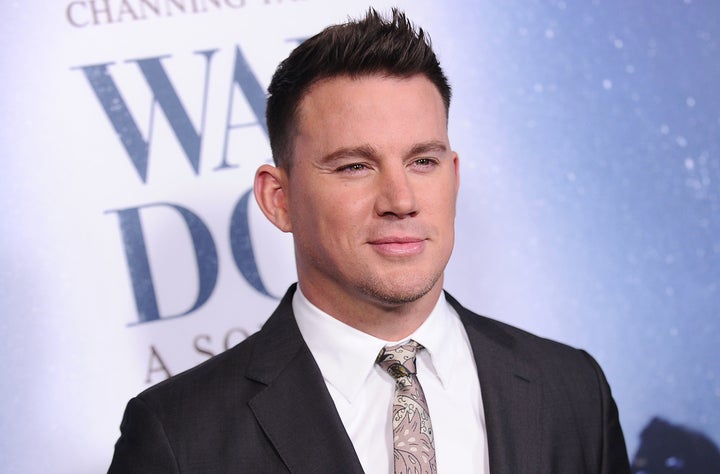 The actor, who was born and raised in Cullman, Alabama, before moving to Mississippi, has been atypically vocal about the race, encouraging his followers in an Instagram video on Monday night not to vote for Jones' Republican opponent Roy Moore
"Usually, I'm not a political person," he said in the video. "For the record, I'm not a liberal, Democrat or Republican. I am my own mind and my own heart and that is more complex than red and blue."
He said that Moore is "a man that's been accused of assaulting girls" and who has "done things that in my opinion go beyond the line of trust."
In recent months, multiple women have come forward alleging that Moore pursued sexual relations with them when they were teenagers while he was in his 30s. Moore has repeatedly denied the claims over the course of the campaign, but has seen eroding support from the Republican base.
President Donald Trump, however, has endorsed the candidate, even recording a robocall ahead of the Senate race.
Earlier this week, Tatum shared another video about the election featuring civil rights leaders lending their support for Jones, who the actor said has "been an advocate on behalf of helping people his whole life."
Celebrities like Connie Britton, Mark Ruffalo and Keegan Michael Key have all posted impassioned videos declaring their support for him. NBA legend Charles Barkley stumped for Jones at a Birmingham rally on Monday.
Watch their videos below.
Popular in the Community