Fashion's diversity problem spans race, shape, age and size. While strides are made every day toward a more inclusive industry, we are constantly reminded of the stark reality that that dream so far falls short.
Charli Howard, a U.K.-based model whose Instagram bio also describes her as a writer and feminist, is the latest to bring that reality to our attention. Howard penned a brave open letter to an agency that allegedly told her that, at a U.K. size 6-8 (size 2-4 in the U.S.), she is "too big" and "out of shape."
"I refuse to feel ashamed and upset on a daily basis for not meeting your ridiculous, unobtainable beauty standards," Howard wrote on her Facebook page Oct. 13, adding, "the more you force us to lose weight and be small, the more designers have to make clothes to fit our sizes, and the more young girls are being made ill. It's no longer an image I choose to represent."
Clearly, she is not alone in her frustration with the industry. Just days after the post went live, Howard wrote about the overwhelming support she received in response in a blog post for The Huffington Post UK.
"Models, young women, mothers, agencies, photographers and the press have all written to me about the pressures of the fashion industry and how it has made them or their friends feel. Being you, or the best version of you, is not enough for the majority of agencies. The response I've received is merely a sign that the industry needs to change," she wrote.
Howard's experience speaks to the broader issue of diversity in the fashion industry. Curvy models are still largely excluded from events like New York Fashion Week, while some of the most popular "straight-sized" models are harassed for their size on a daily basis on social media.
Luckily there are models like Howard, Gigi Hadid and Ashley Graham, who in a recent Ted talk detailed her journey to accepting and loving her body and trying to change current standards of beauty. "I felt free, once I realized i was never going to fit the narrow mold that society wanted me to fit in," Graham said. "I was never going to be perfect enough for an industry that defines perfection from the outside in, and that's okay."
See Howard's entire letter below.
This post was updated with the news that Howard signed with a new agency.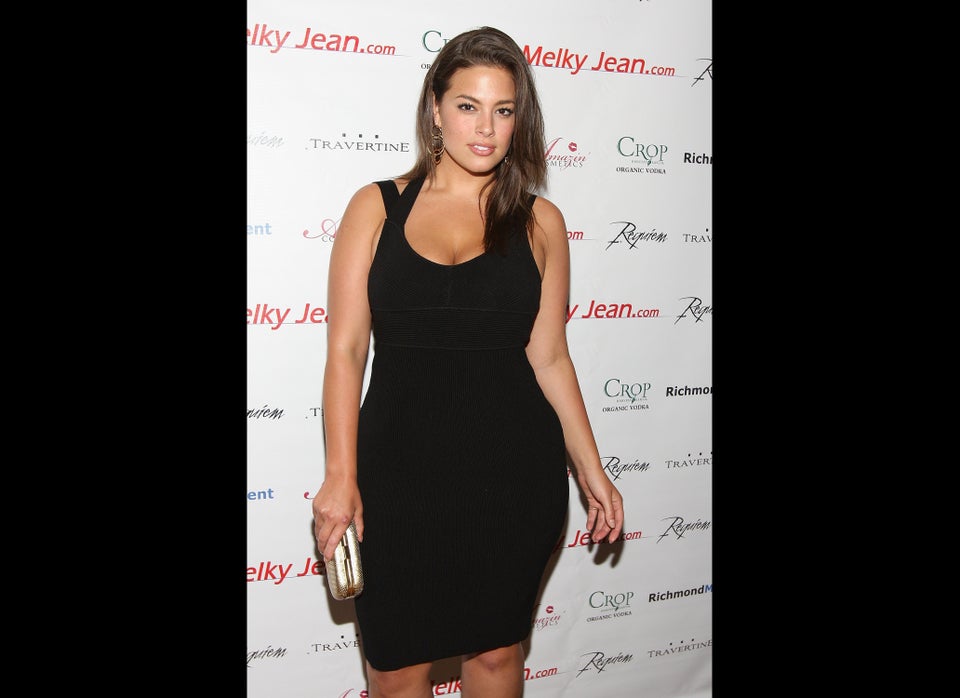 Curvy Models