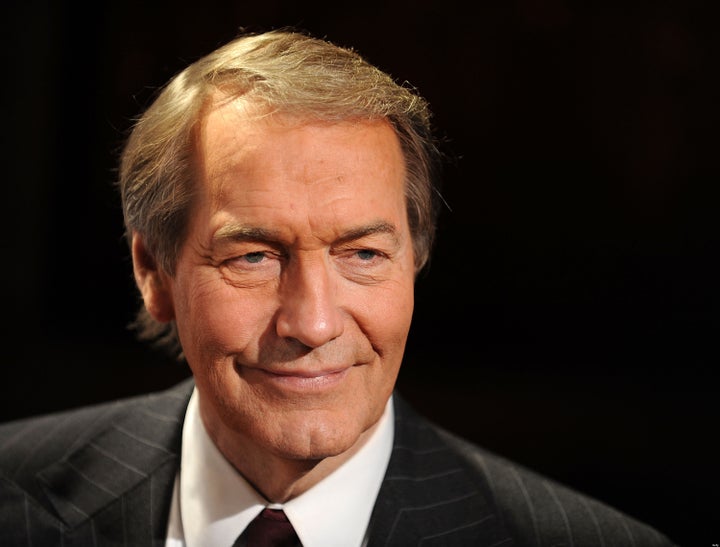 As the New York Times' Steven Greenhouse reported, former unpaid intern Lucy Bickerton has filed a lawsuit claiming she worked 25 hours per week during the summer of 2007. The news comes on the heels of another lawsuit filed against magazine publisher Hearst by a former unpaid intern, who alleged the publisher failed to compensate her for work she performed while an intern at Harper's Bazaar.
Rose is not the first media personality to be sued. MSNBC's Rachel Maddow was sued in January 2011 by Christian rocker Bradlee Dean for $50 millon, charging the host for defamation. Maddow's colleague, Ed Schultz was also sued by a former NBC News employee in May 2011 for $100,000. The former employee claimed that he helped Schultz break into TV and was then shafted from what he called his rightful share of earnings.
MSNBC weekend host Alex Witt was sued in May 2011 by an ex-friend who claimed the news anchor had not paid back a $65,000 loan.
CNN hosts have also seen their fair share of lawsuits. Anderson Cooper was sued by an interior designer in February 2010 after she fell in the TV host's firehouse that he was converting into a home. Nancy Grace was also sued in 2008 for $15 millon after a family of a suicide victim claimed that Grace's aggressive questioning about her missing toddler pushed the woman to take her own life.
View the slideshow below for even more media personalities who have been sued.

Related
Before You Go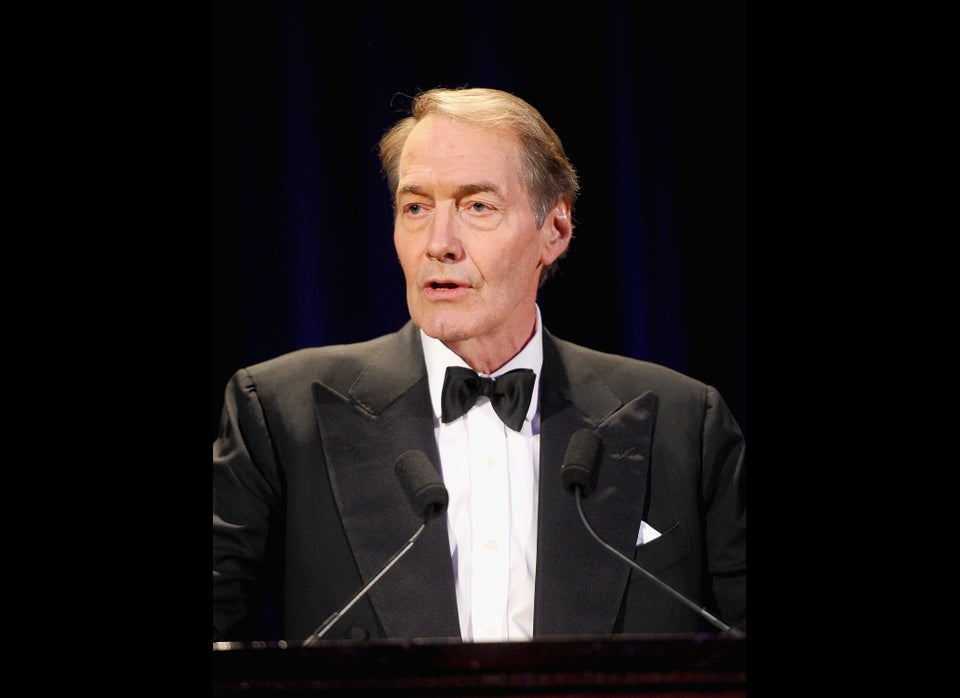 Media Lawsuits
Popular in the Community