Fox News host Chris Wallace revealed on Sunday that his employer covers contraception, during a discussion about health care on his Sunday news program.
Panelist and Wall Street Journal columnist Kimberley Strassel argued that covering contraception would open the floodgates for patients demanding dental implants instead of crowns, or brand-name instead of generic drugs.
Wallace pointed out that any insurance company could decide to not cover contraception. He said that he had spoken with some female colleagues to check out Fox News' own health care plan.
"Before coming on today, I checked with the women here at Fox News and it turns out that Fox News health coverage does cover — there's a co-pay — but it does cover contraception," Wallace explained. "When it comes to contraception, you know the idea that — and we're not talking about religious institutions. According to the Blunt amendment, any — U.S. Steel, as I said, Fox News, any company could simply decide, we are not going to offer that. An insurance company could decide, one that has no ties to any religious organization."

Before You Go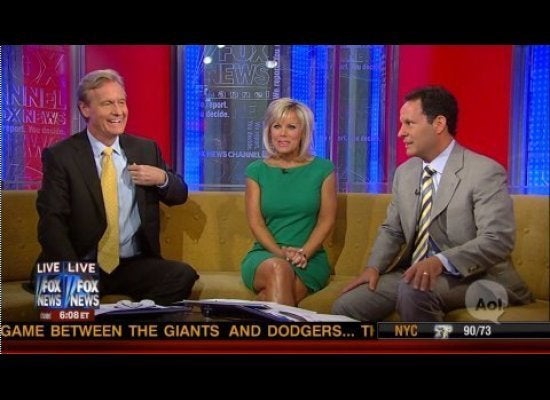 Fox News Lineup
Popular in the Community