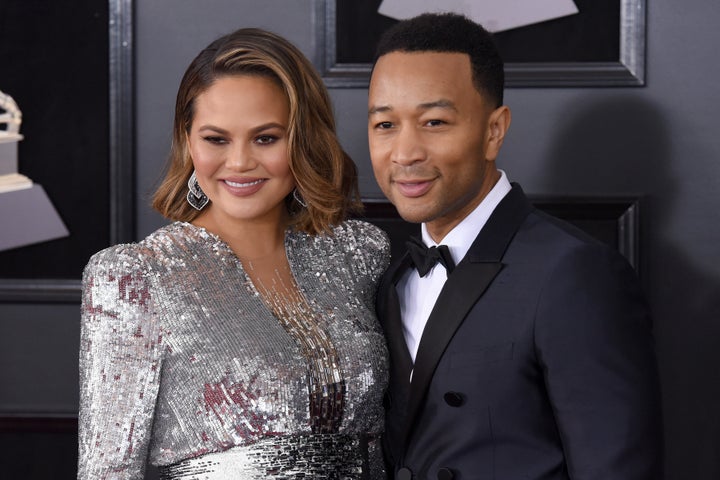 Clearly, he was a very good boy.
Queen of social media Chrissy Teigen made the internet collectively cry on Wednesday when she announced on Instagram and Twitter that her bulldog, Puddy, had died and "gone on to the pup heavens."
"He was there for everything. Every time I needed a taste tester, someone to kiss or needed to sob into his stinky rolls, he was there," Teigen wrote. "I always knew I would lose a piece of me when he left us. I feel the hole now. I will love you forever, my boy. My heart aches."
The model explained that she got Puddy 10 years ago after convincing her husband, John Legend, that "half-birthday presents were a real thing."
She posted a few more tributes to her beloved pooch on Instagram.
One of Teigen's posts revealed that Puddy has a widow.
"Not many people know this but puddy is survived by his wife, Pippa. Yes, they were married," she wrote. Legend serenaded the happy couple at their nuptials in 2015.
Excuse us while we make Pippa a peanut butter-and-Kibbles casserole.
Popular in the Community