The Daily Beast and NBC News say the nomination will likely come Monday or Tuesday. NBC News said the decision had not been finalized.
Other top candidates had included former Under Secretary of Defense for Policy Michele Flournoy and Deputy Secretary of Defense Ash Carter.
Hagel had come under intense criticism from pro-Israel interest groups for past comments. Drawing particular fire was a quote from his 2008 book, wherein he said, "I'm not an Israeli senator. I'm a United States senator." He added, "I support Israel, but my first interest is I take an oath of office to the Constitution of the United States, not to a president, not to a party, not to Israel. If I go run for Senate in Israel, I'll do that."
Sen. Lindsey Graham (R-S.C.) said on Dec. 30 there would be "very little Republican support" for his nomination.
Hagel had also drawn criticism from the LGBT community over comments made during the 1998 confirmation hearing for the first openly gay ambassador, James Hormel. At the time, he called Hormel "openly, aggressively gay" but has since apologized for the comment. The Log Cabin Republicans took out an expensive full-page ad in The New York Times blasting Hagel over his views, and former Rep. Barney Frank (D-Mass.) -- who has expressed interest in a temporary appointment to the Senate for Massachusetts -- said he would oppose Hagel's nomination.
Before You Go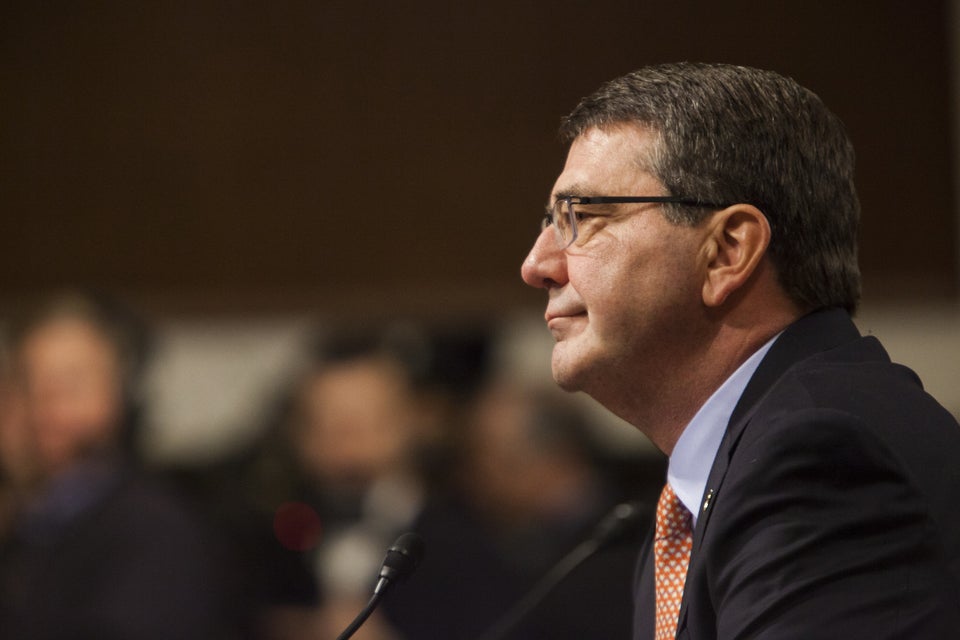 Secretaries Of Defense
Popular in the Community