 MSNBC's ratings problems continued in July, as it fell behind CNN and, in some cases, HLN for the month.
So far, MSNBC has been dogged by an extremely newsy--and mostly non-politics-centric--summer, which has played into CNN's breaking news and crime comfort zones. It will have to hope that things settle down enough for it to be able to reassert itself over its rival, as it did in June.
In July, MSNBC mirrored Fox News and CNN much more than usual, covering the George Zimmerman trial with the same level of intensity as the other two networks. It didn't pay off in the ratings, though. The network came in third or fourth in every major category in both total viewers and in the all-important A25-54 demo rating. CNN came in second. Fox News was, of course, far ahead of the pack, though it lost to CNN's Jake Tapper in the demo at 4 p.m.
If there was a ray of sunshine for MSNBC, it could be found in the mornings, where "Morning Joe" beat back a challenge from CNN's "New Day" to remain in second place in both total viewers and the demo. Some of the network's primetime shows, like Rachel Maddow's and Chris Matthews', also managed to score total viewer victories over their CNN rivals, though they were beaten in the demo.
CNN, meanwhile, has been riding high, posting huge gains over 2012 and reveling in the first sustained round of good ratings news it has had in many years.
Related
Before You Go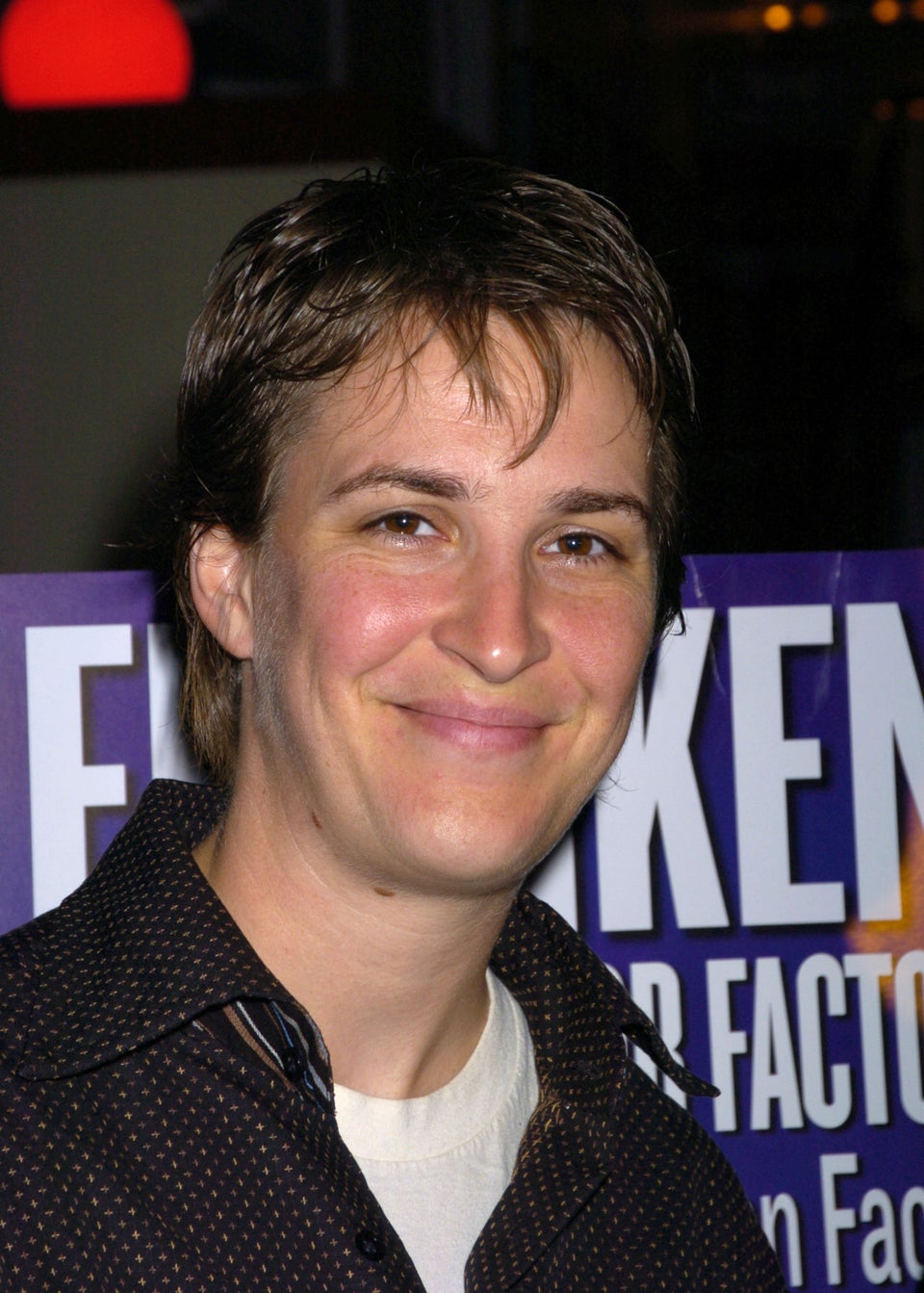 Rachel Maddow Through The Years
Popular in the Community