Students at Colgate University have held a campus sit-in for three straight days, prompted in part by racist messages on the anonymous social media app Yik-Yak.
Additionally, the ACC published an action plan for administrators to help make Colgate more inclusive; the plan includes suggestions like requiring all faculty and staff to participate in sustained diversity training, making more financial aid available to needy students and hiring more minority faculty members.
"Until those action plans are met, we will pursue our sit-in here at the Hurwitz Office of Admission building," Sydni Bond, a student spokesperson for ACC, told Inside Higher Ed.
"We believe our response will be the basis for further discussion," Herbst said in a statement, adding that "Bias incidents and racism, while not unique to Colgate, are unacceptable and will not be tolerated. They have no place on a college campus, and they have no place at Colgate. We have heard you, and we will join you in the common goal of creating a campus environment that is welcoming and supportive of all of our students."
The school didn't publish online the written response it delivered directly to student activists. On the ACC's Facebook page, several members expressed dismay with the document, with one characterizing it as "severely inadequate."
Note: The following tweets contain offensive language that may be upsetting to some readers.

Related
Before You Go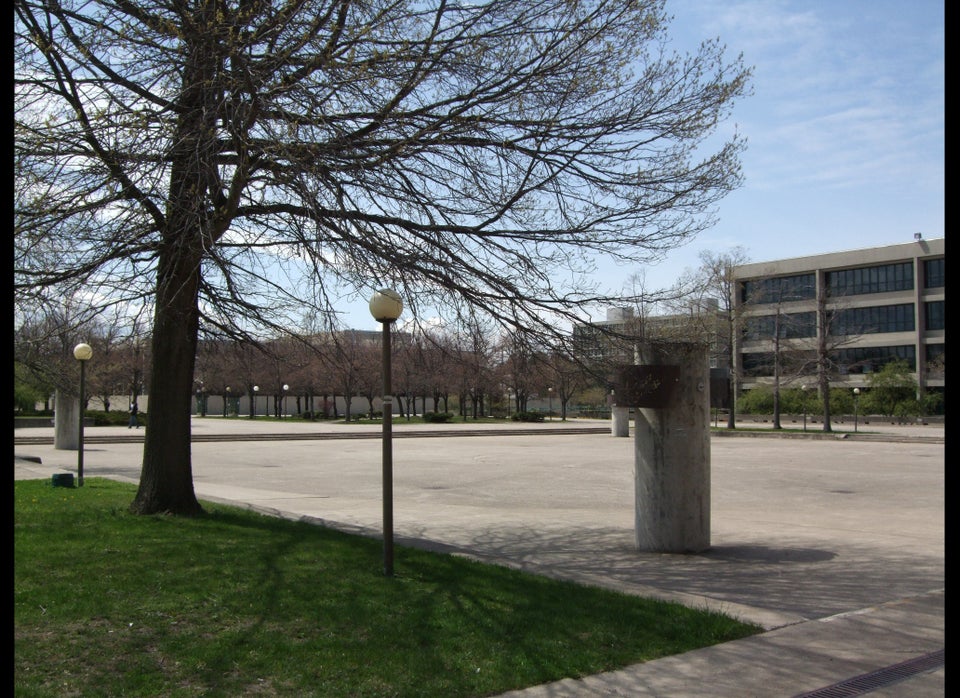 The 10 Worst Colleges for Free Speech: 2013
Popular in the Community