After a season of high-profile protesting, San Francisco 49ers quarterback Colin Kaepernick has revealed that he did not vote in the 2016 election.
When asked if he had already voted Tuesday, Kaepernick told reporters no, according to San Francisco Chronicle reporter Eric Branch. When asked if he planned to at all, his response was the same.
"To me, it didn't really matter who went in there," Kaepernick told reporters Wednesday. "The system still remains intact that oppresses people of color."
Kaepernick has been staging protests during the national anthem since the NFL preseason, sitting or kneeling while it is played before games, an act that he has said is an attempt to raise awareness about police killings of African-Americans.
"I am not going to stand up to show pride in a flag for a country that oppresses black people and people of color," Kaepernick told NFL.com in August. "To me, this is bigger than football, and it would be selfish on my part to look the other way. There are bodies in the street, and people getting paid leave and getting away with murder."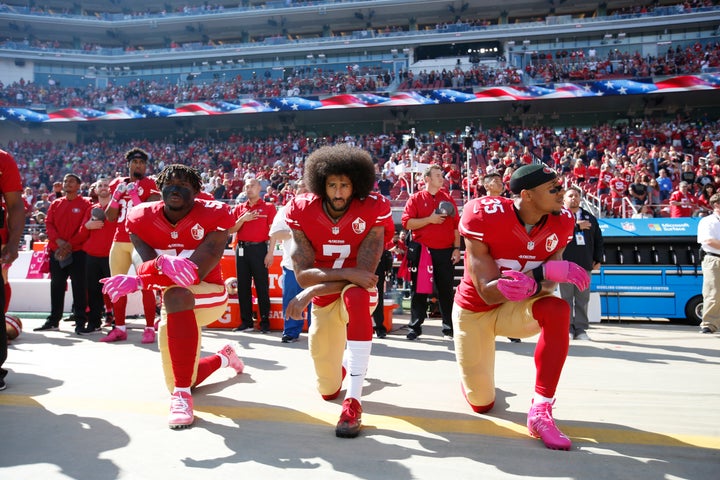 Kaepernick has also spoken briefly about the 2016 presidential nominees, Republican President-elect Donald Trump and Democrat Hillary Clinton.
"At this point ... you have to pick the lesser of two evils. But in the end, it's still evil."
However, it appears that Kaepernick decided to choose neither ― and his refusal to vote has left many baffled and angry.
"As far as I'm concerned, Colin Kaepernick is absolutely irrelevant," Smith said on ESPN's "First Take." "I don't want to see him again, I don't want to hear from him again, I don't want to hear a damn word about anything that he has to say about our nation, the issues that we have, racial injustices, needing change.
"He comes across as a flaming hypocrite, as far as I'm concerned. ... To turn around and not to even take your behind to the polls to vote for a particular candidate — it is shameful, absolutely shameful."
Support HuffPost
The Stakes Have Never Been Higher
Related
Before You Go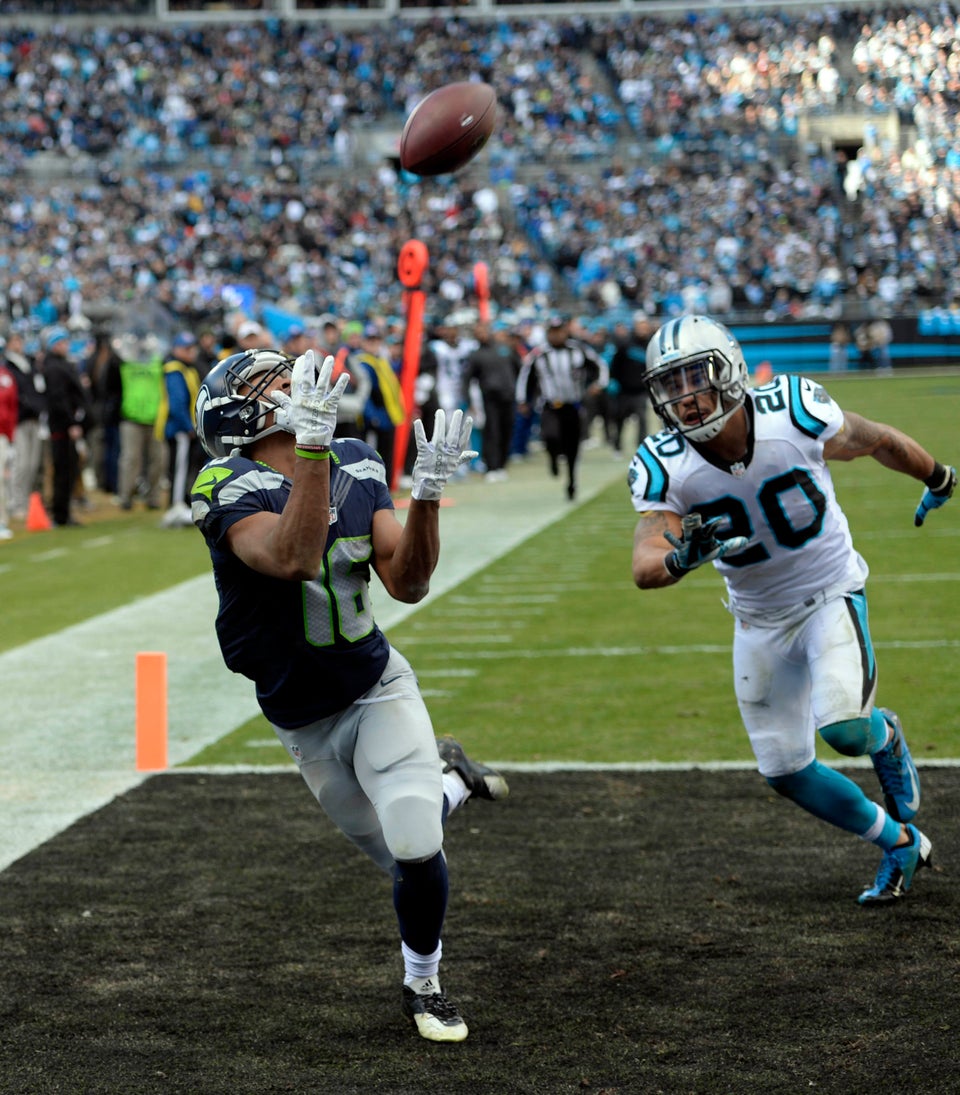 20 Breakout Stars Of The 2016 NFL Season
Popular in the Community