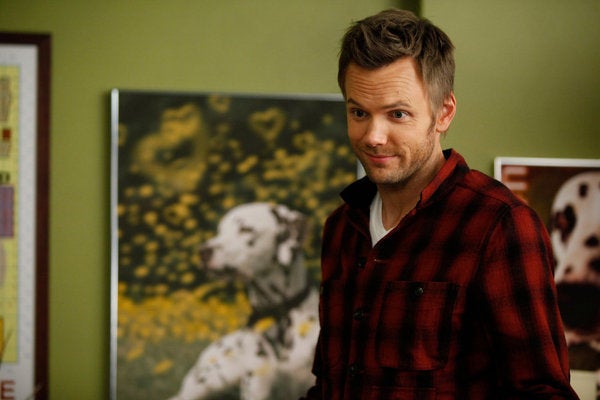 "Community" is moving to Friday nights, which some consider a death sentence, but series star Joel McHale is not complaining about the new location.
"I'm thrilled to be on the air," McHale told The Huffington Post on the red carpet of NBC's Upfront presentation. "I'm just glad the show is back. I think we have a lot left to do so I'm very happy."
"I still have never met Whitney Cummings. I've got to meet her," McHale said of his new lead in. "And we're leading 'Grimm.' Our show is very similar to 'Grimm.' We fight supernatural crime. You won't be able to tell where 'Community' begins and 'Grimm' starts or ends, whatever it is."
But will the diehard fans follow "Community" to Fridays? "Well, dear god, I hope so," McHale said. "The Soup" host knows a thing or two about ratings woes. He said his E! series received more viewers over the weekend than when it airs original episodes during the week and "Community" has always been a strong DVR player.
"'Community's' one of the most DVRed shows on television ... They're learning how to measure all that stuff, which they still don't have it totally down," he said. "Obviously I want there to be an 'American Idol'-like audience and I want people to DVR it. I've said all the correct things in the right way, right?"
"I got on a plane and when I got off the plane here in New York yesterday, I had like 500 @ mentions," he said. "I was like, 'Oh, something must have happened! Let's find out.' Obviously I don't know anything. Dan created the show, is the voice of the show, so a scenario without him would be pretty crazy. I don't know what all the issues are, but I pray to god that it works out."
Check out photos from NBC's new 2012-2013 shows here: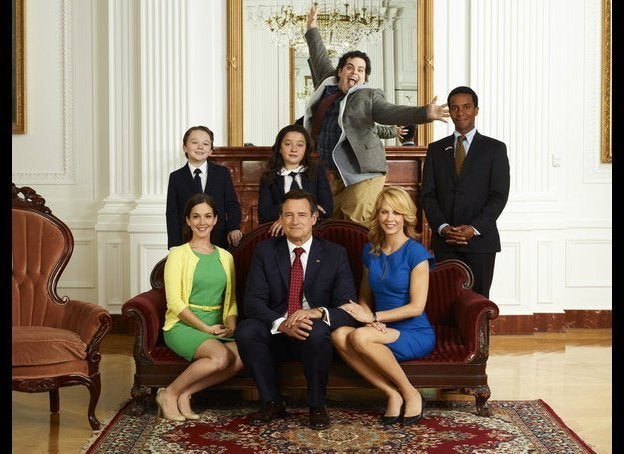 NBC's New Shows
Related
Popular in the Community